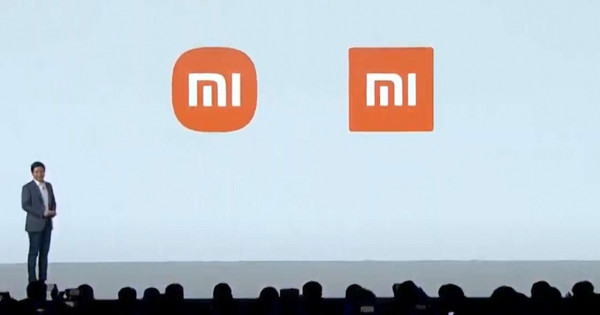 Recently, two models of phones 13 and 13 pro from Xiaomi were launched in the global market. Both are considered the jewel of the company and can compete with both Apple and Samsung.
In fact, the 13 and 13 pro were launched in the Chinese domestic market on December 11, 2022 with prices of 1053 USD (about 25 million VND) and 1370 USD (about 32.5 million VND) respectively.
The Xiaomi 13 is equipped with a 6.36-inch OLED display with up to 120Hz scanning speed, a second-generation Snapdragon 8 chip, and a 4,500mAh battery. In addition, the 67W fast charging feature helps users comfortably handle multiple demanding tasks or fight heavy games like Genshin Impact. However, the triple-lens camera assembly has a resolution of 50 megapixels and is manufactured by the famous German brand Leica.
The 13 pro series has a slightly better display, 6.73 inches and a 4820mAh battery with a 120W fast charger that promises to give users the best experience.
Xiaomi 13 and 13 pro are seen as a powerful breakthrough after a difficult 2022. It is facing a decline in smartphone sales of up to 26% and only 1.21 billion units shipped globally.
According to China-based analyst Neil Mawston, Xiaomi is already having a hard time competing with its older brother Iphone or a new upstart spin-off from Huawei and Honor, in a context where users can change brands in the blink of an eye.
Xiaomi is known in the market for offering premium features on mid-range devices, thus getting closer to consumers. But now, the company is targeting the high end market which has a lot of potential and profits.
However, Xiaomi will have to compete directly with the two brothers Apple and Samsung, which is a difficult challenge, when the two giants will account for 92% of the high-end market in 2022.
Canalys expert Runar Bjørhovde shared: "This is a difficult challenge, xiaomi simply does not need a competitive product. The advantages that Apple and Samsung enjoy are still very popular, leading experts in many areas and, above all, the level of close communication with users about world over the years.