Xiaomi recently announced the official launch date of its flagship Xiaomi 13 and 13 Pro series on December 1, and it's just a day away. Ahead of the launch date, a series of actual images of the Xiaomi 13 Pro were revealed on Weibo social network, revealing a new design language, completely different from Xiaomi's previous high-end lines.
Specifically, according to the published images, the Xiaomi 13 Pro has a new look with a glossy glass finish, curved on the side, a prominent square camera assembly and it appears to be quite convex. This camera kit will include 3 lenses: wide angle, ultra wide angle and 3X telephoto. This camera is also tuned by Leica for its outstanding image quality. The leaked version is white, but the device may also have several other color options with different background materials.
On the front, the Xiaomi 13 Pro has a large AMOLED screen, it also has a curved design and ultra-thin bezel, and uses a "mole" design with a selfie camera placed in the center of the upper edge. The device works with the latest MIUI 14.0.2 interface that Xiaomi is about to introduce. The new MIUI version will also have major changes in performance and interface.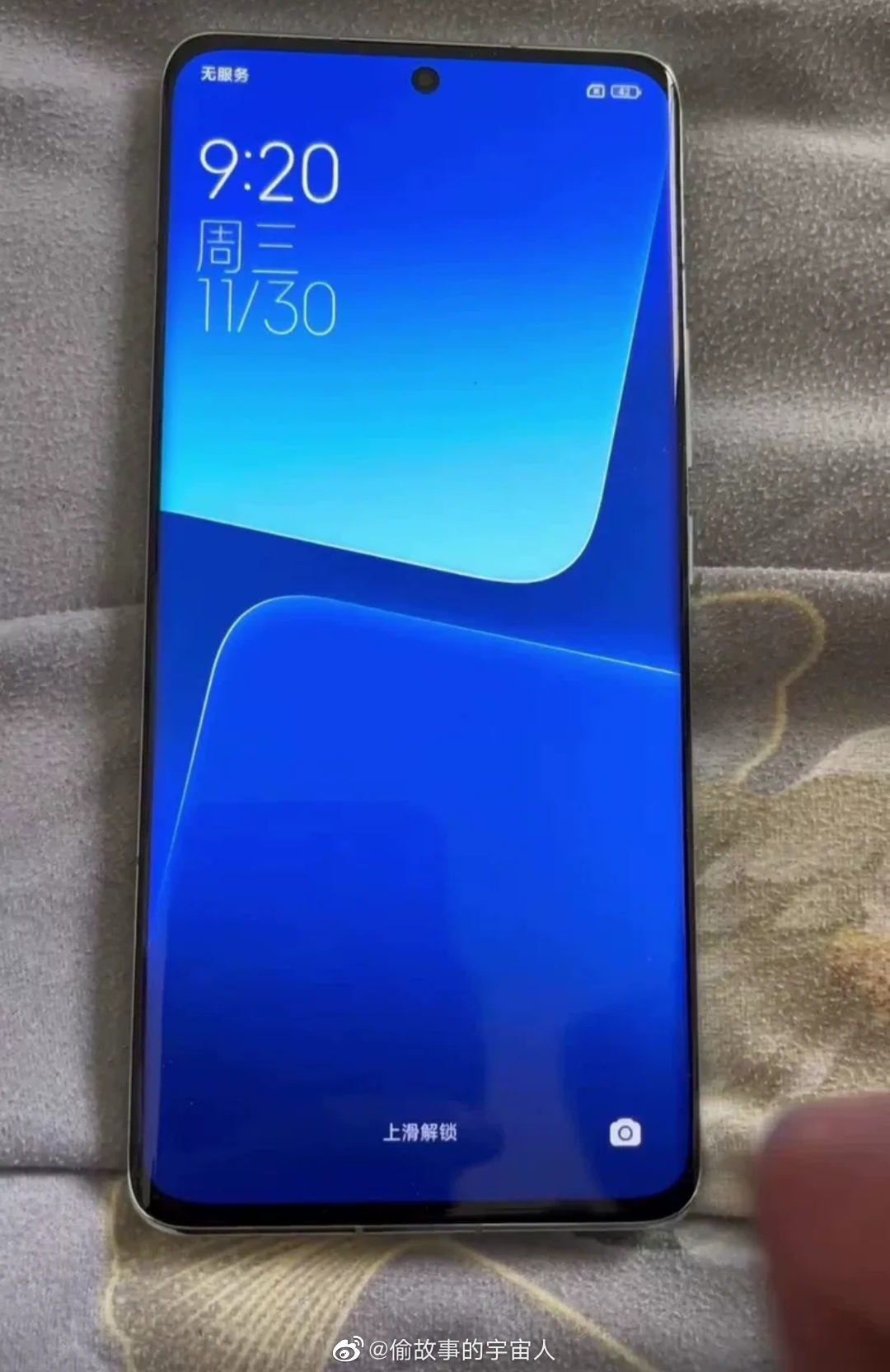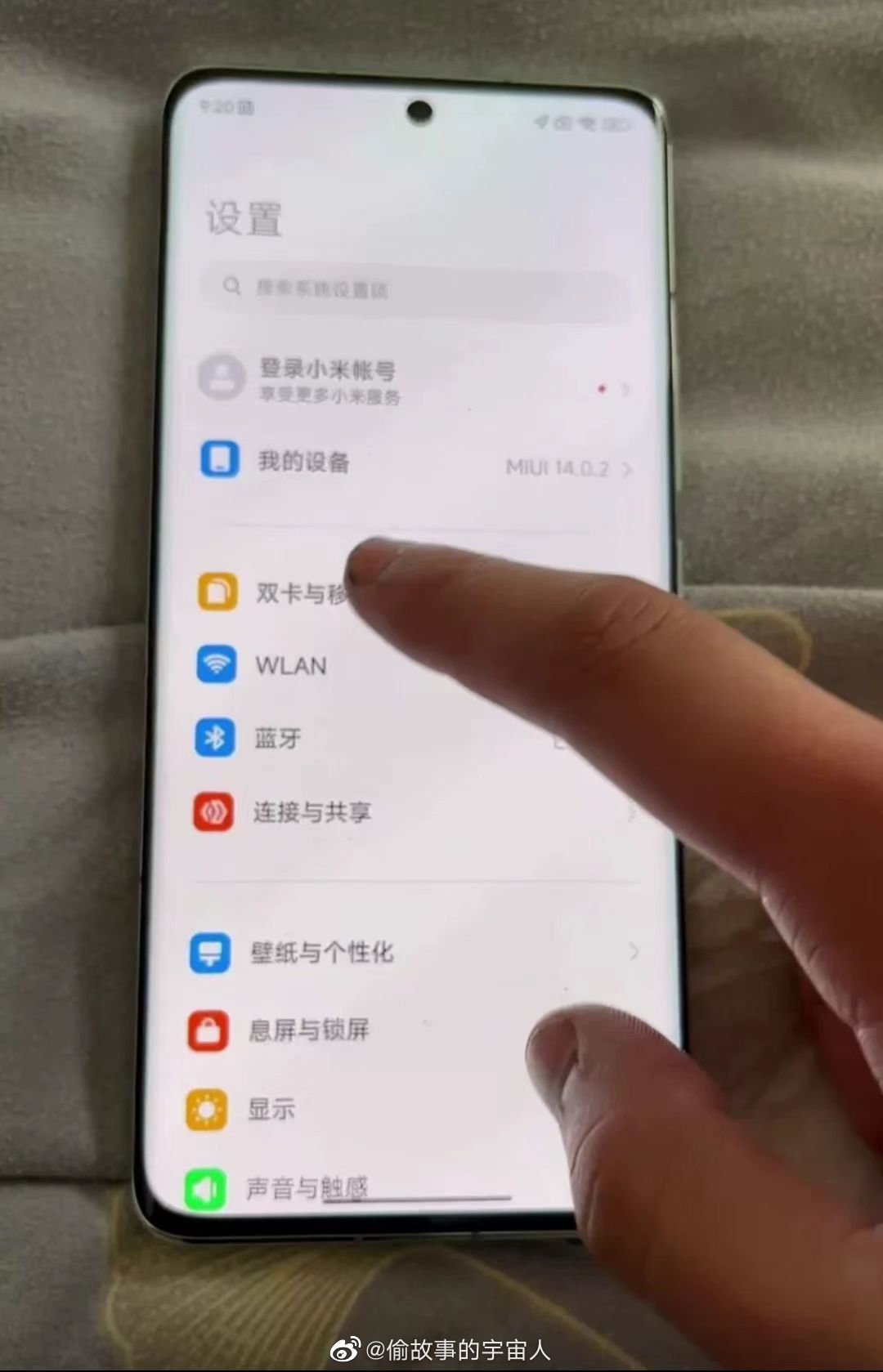 Previously, render images of Xiaomi 13 and 13 Pro were also published, showing that the design of these two versions is quite similar, with the only difference coming from the metal frame of the standard version being the square frame. , with a flat back, while the Pro version will have a curved edge and a curved back. Both versions will be equipped with the latest Snapdragon 8 Gen 2 chip, which is one of the first product lines to market with the Snapdragon 8 Gen 2 chip, right after the vivo X90 Pro+.
One of the Xiaomi 13 series upgrades this year revolves around the main camera system. Xiaomi confirmed that both versions come with a 3X telephoto camera with 75mm focal length, f/2.0 aperture. On the official Weibo page, Xiaomi has also posted images taken from the duo's camera, showing great image quality.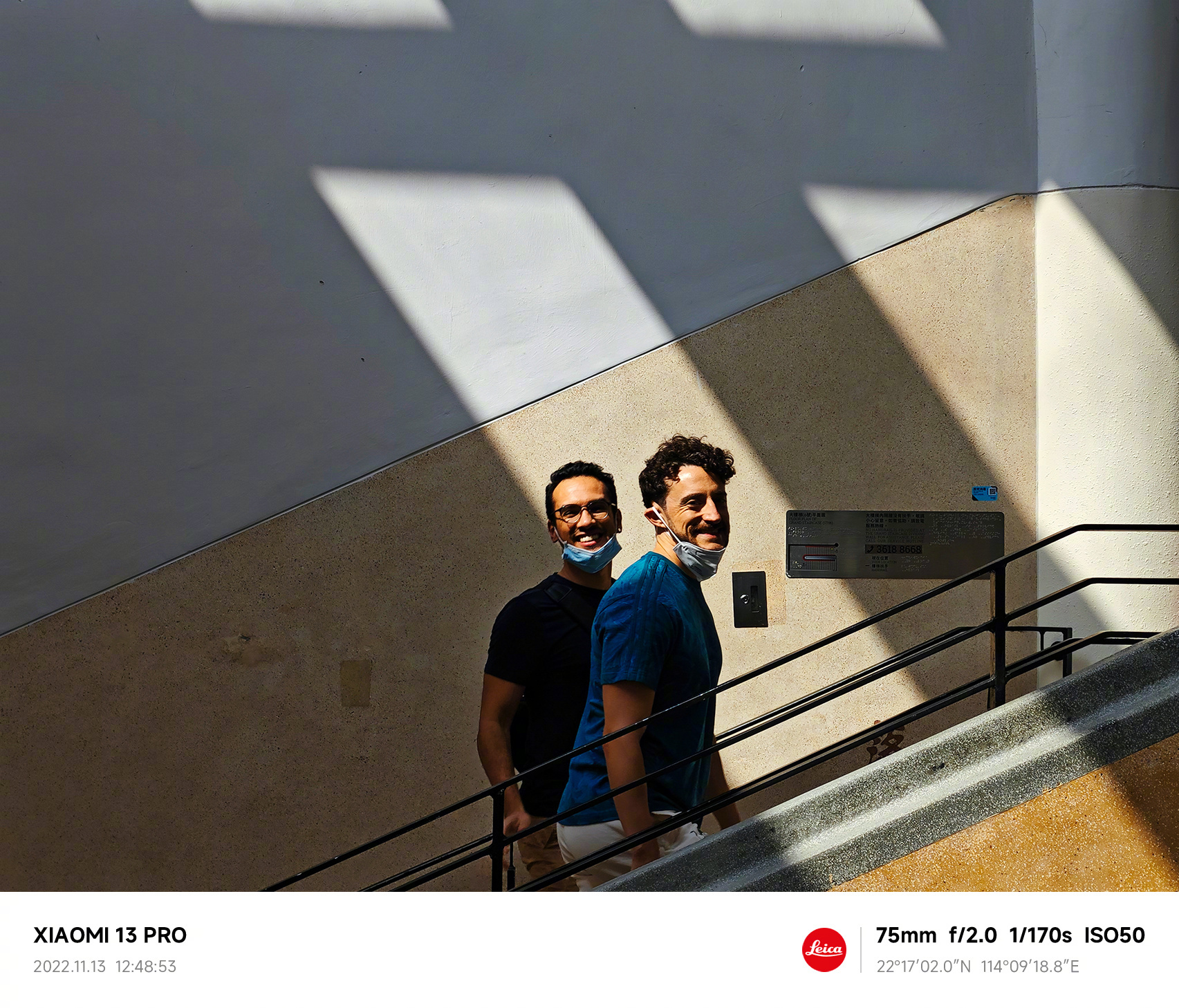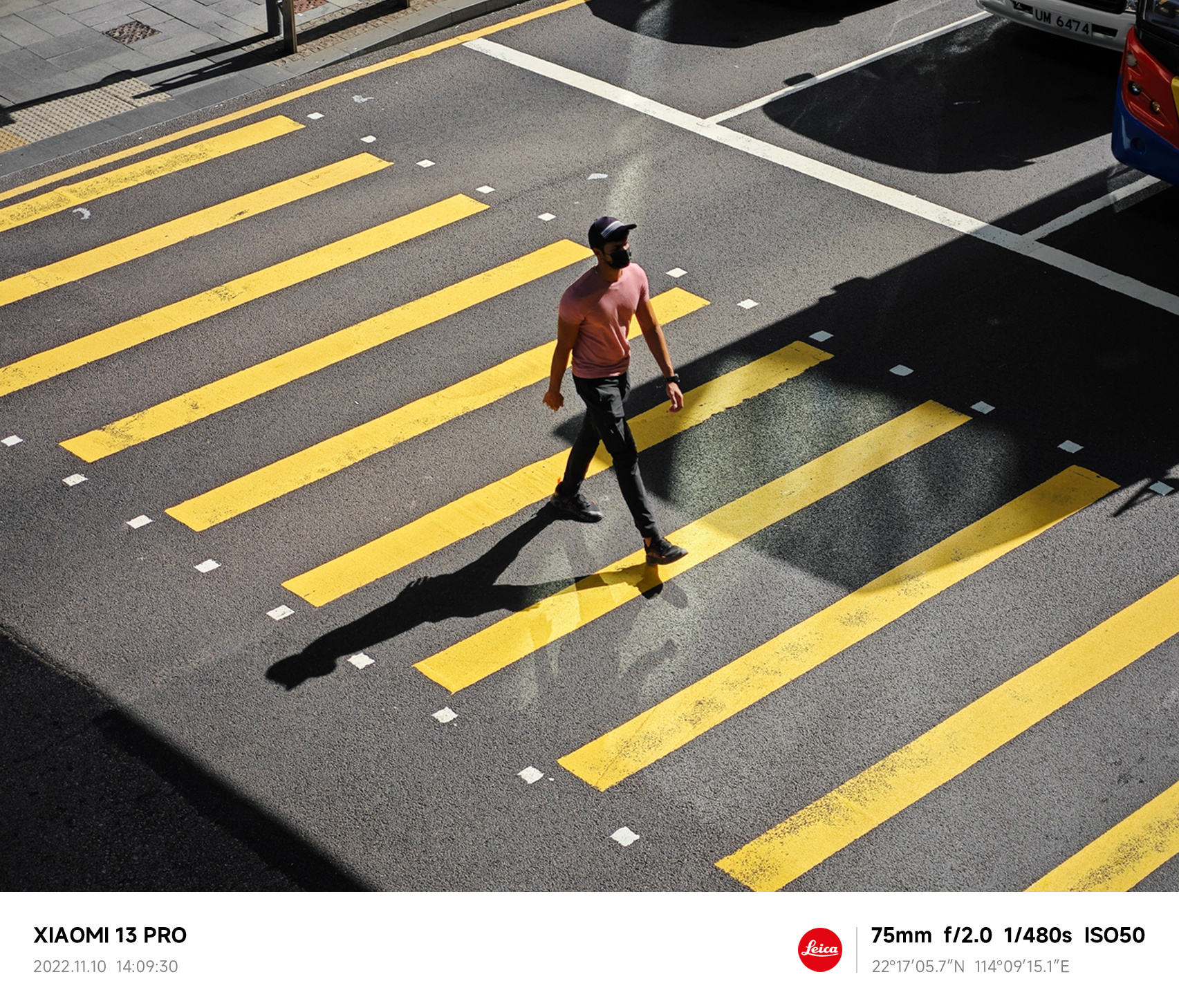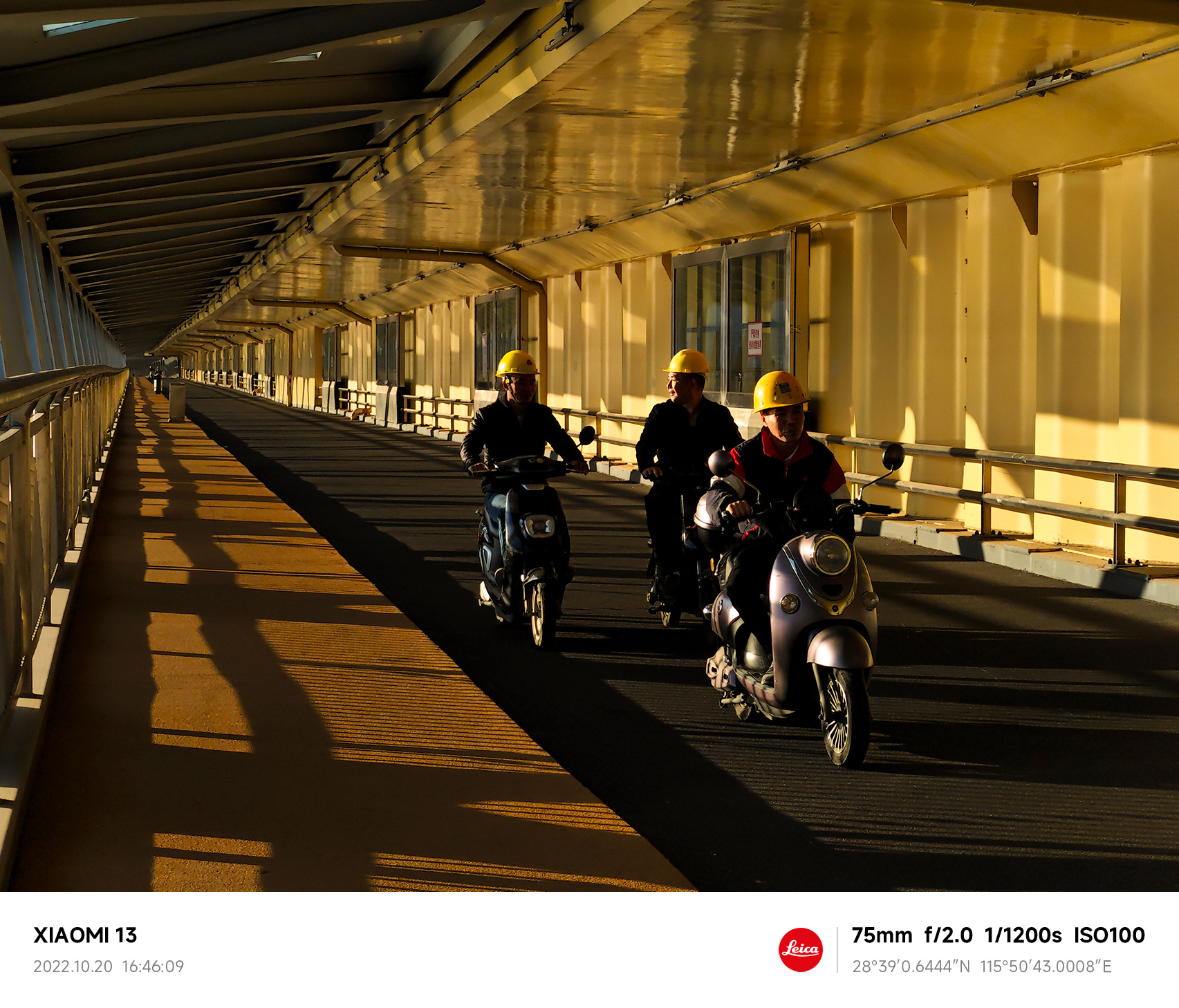 Image taken from the 3X telephoto camera of Xiaomi 13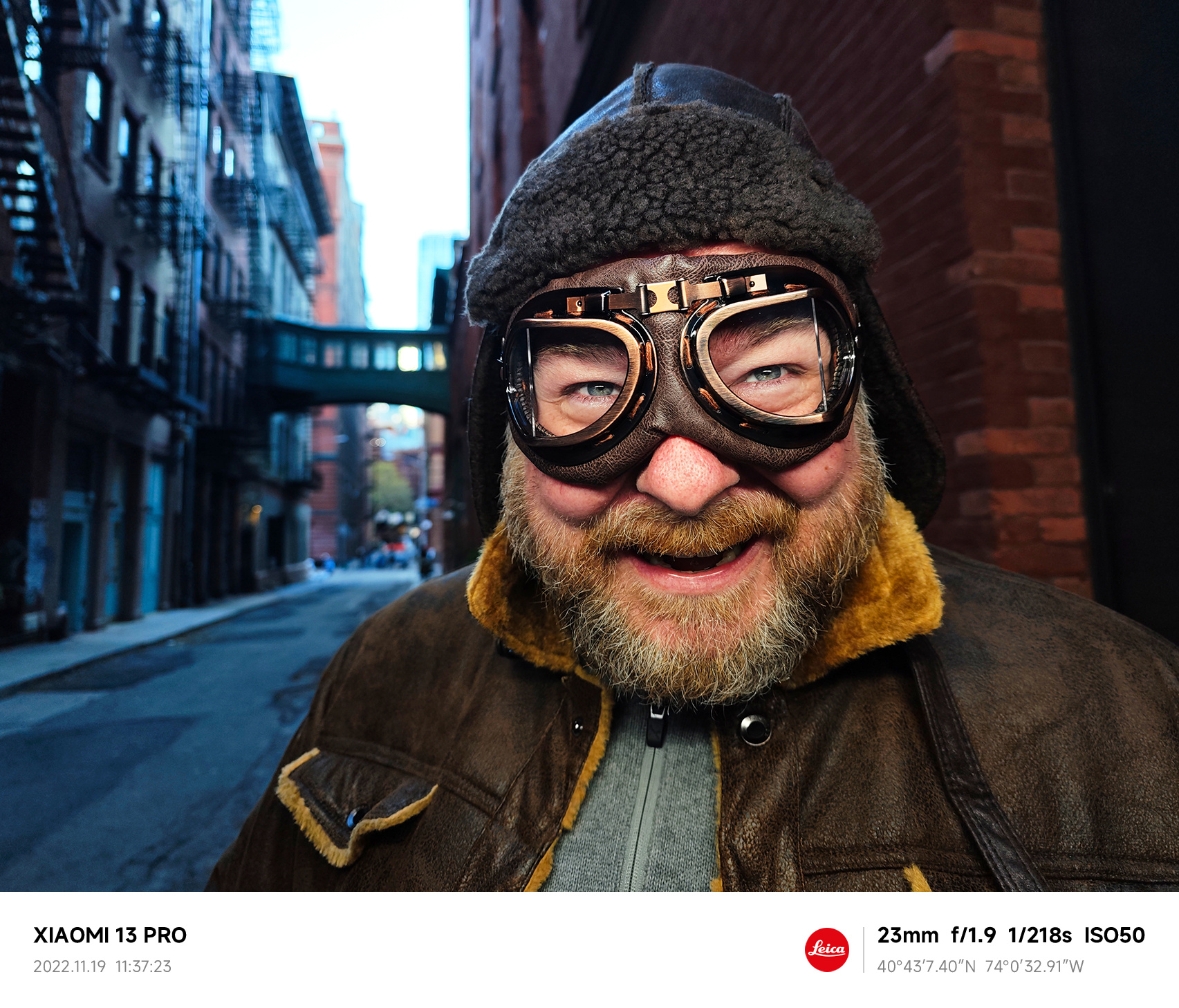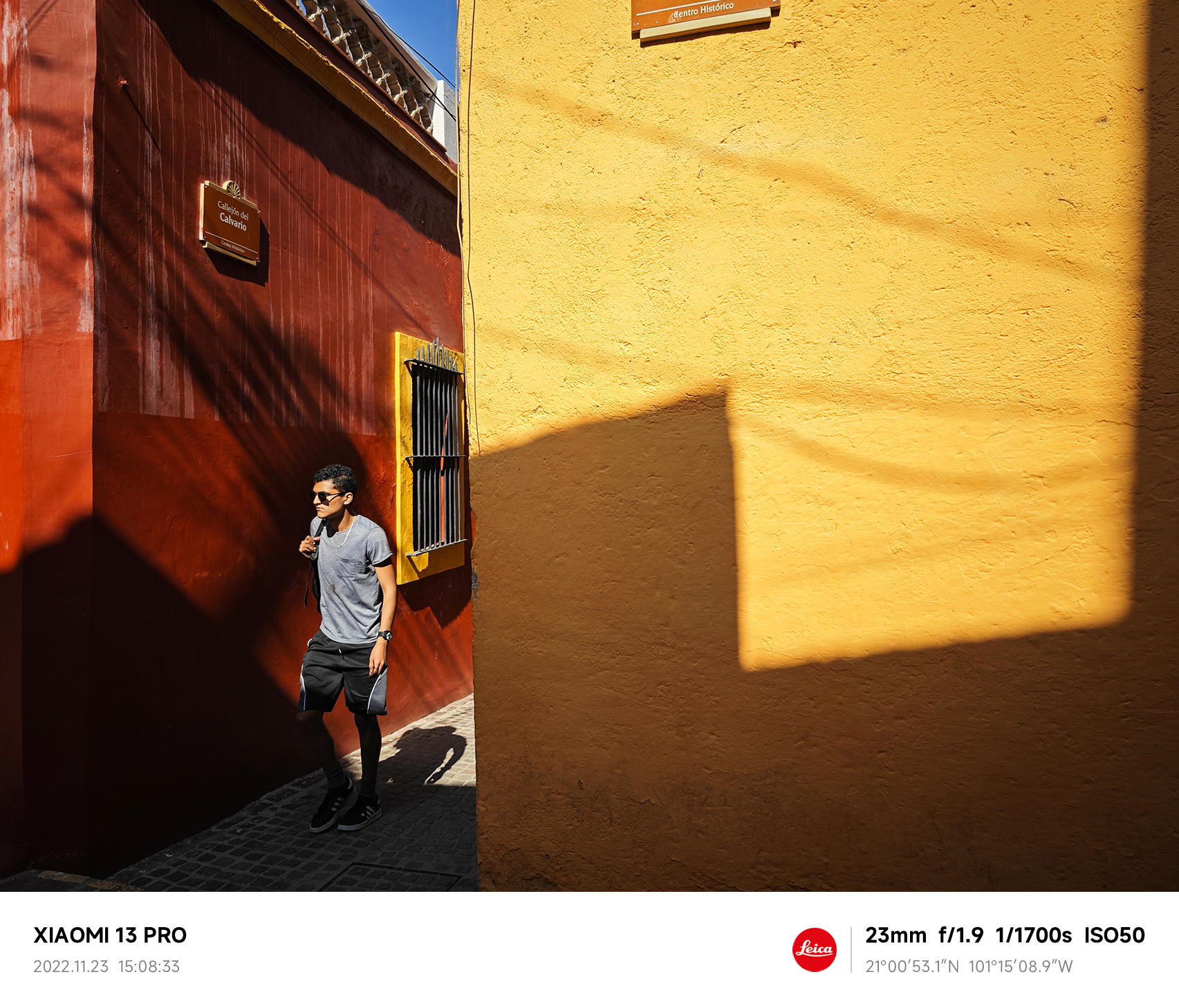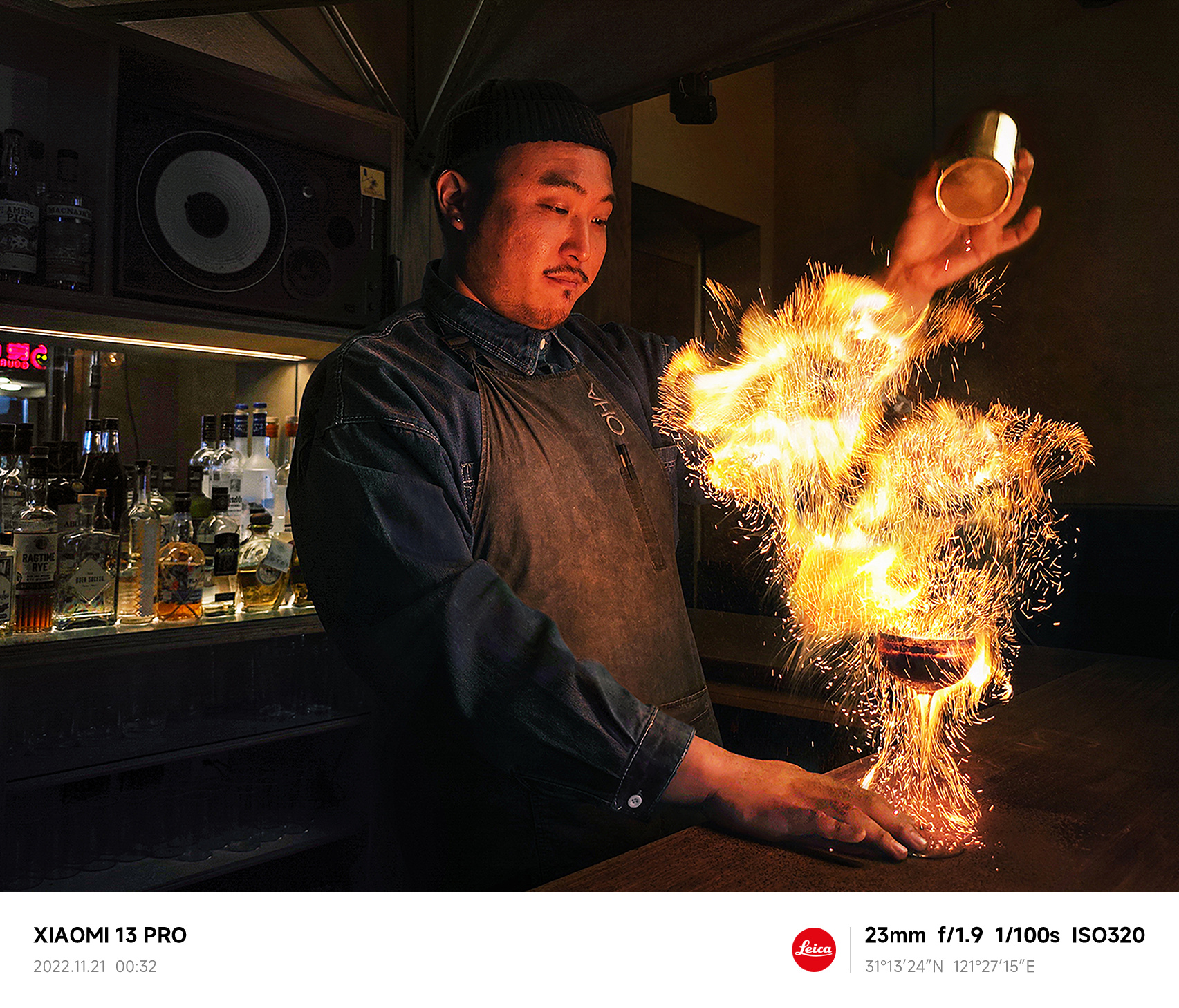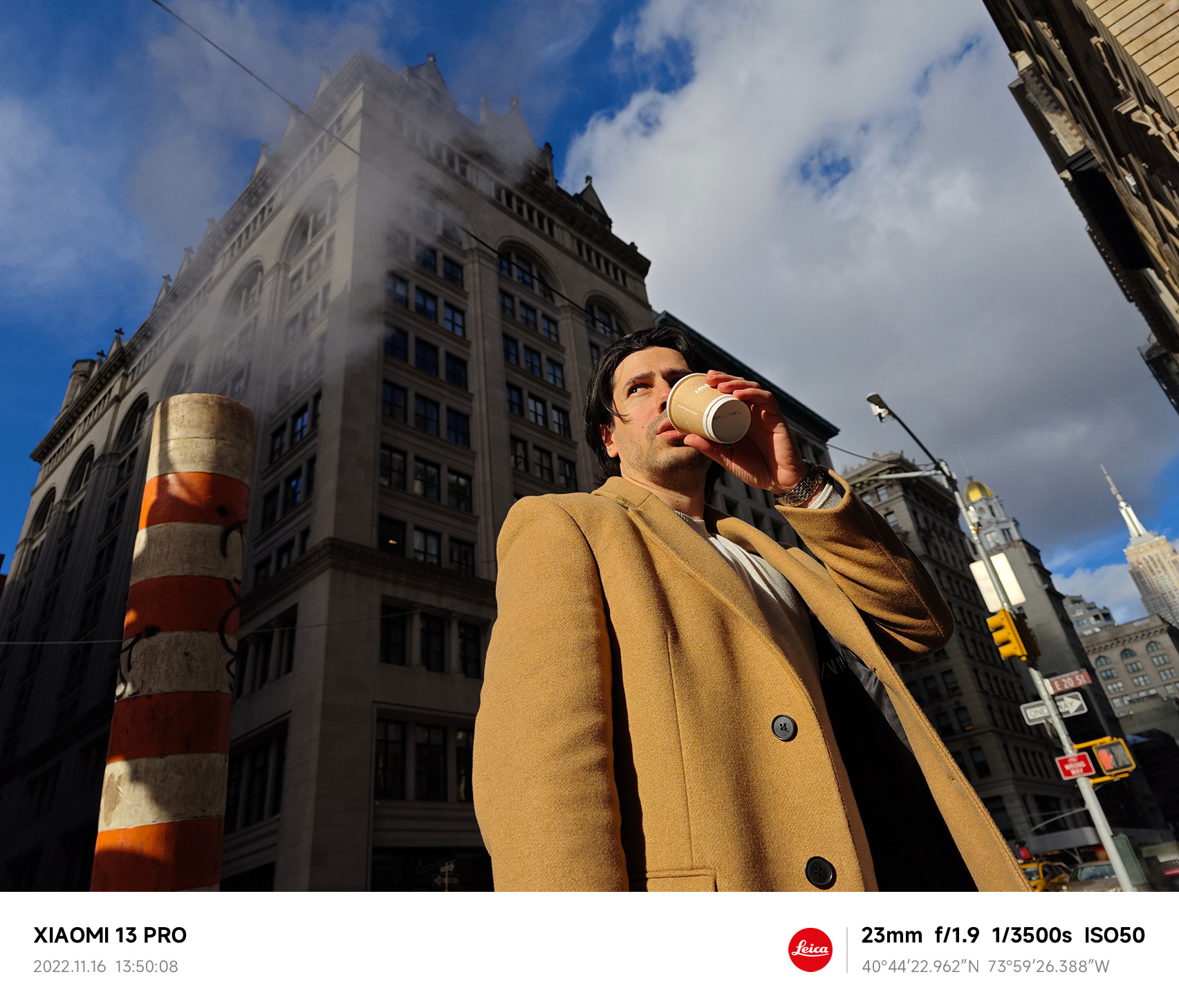 And here is a picture taken from the 23mm wide-angle camera of Xiaomi 13 Pro
It is known that Xiaomi will bring the 1-inch Sony IMX989 camera sensor from the Xiaomi 12S Ultra to the Xiaomi 13 Pro, along with a lens system strongly revised by Leica, allowing for "excellent" optical and photographic image quality.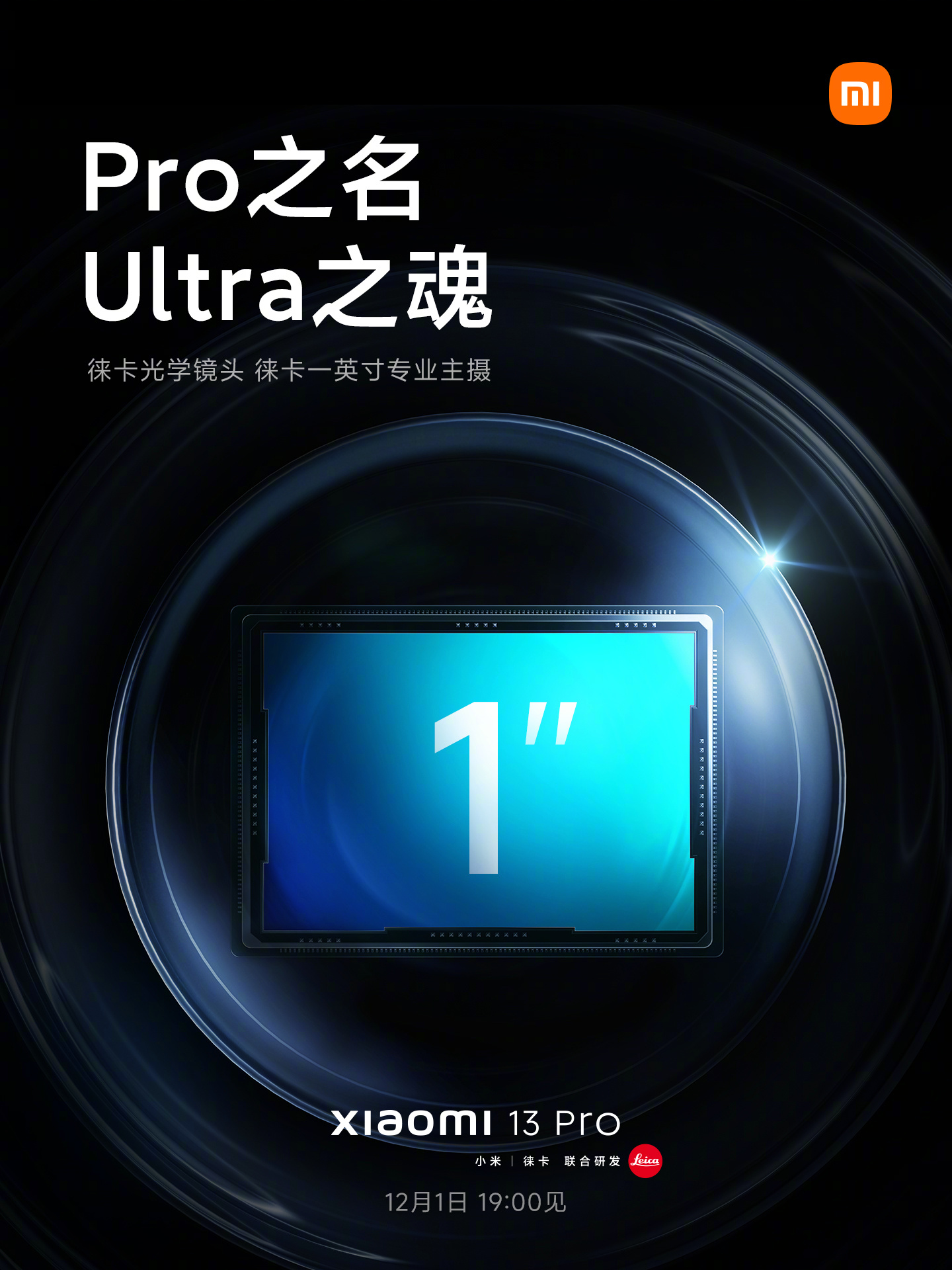 Xiaomi 13 series with MIUI 14, Xiaomi Buds 4 and Watch S2 will be launched in the Chinese market at 19 pm on December 1, which is 18 hours on the same day, Vietnam time.