iOS 16.3 is available for download on iPhone through the Apple ecosystem. The update includes the following highlights: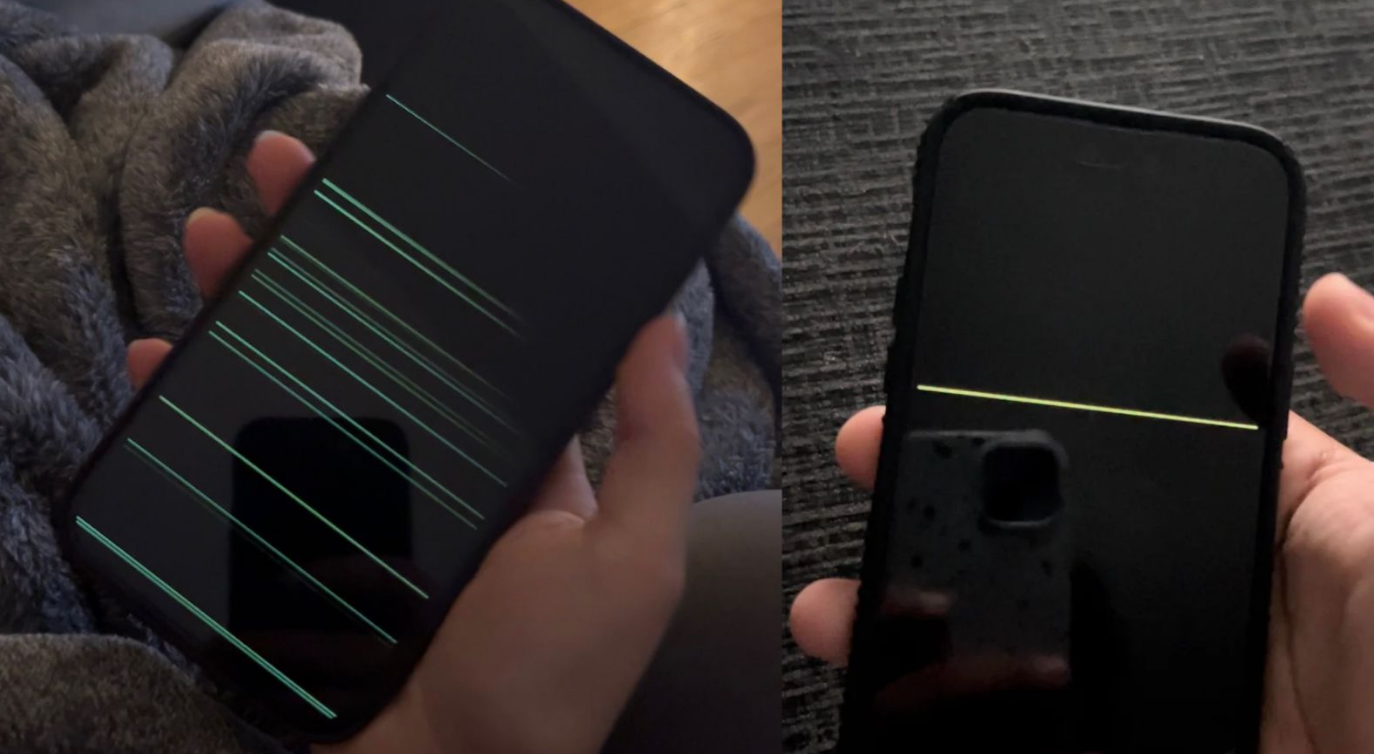 Some iPhone 14 Pro and 14 Pro Max users have been experiencing screen issues after updating to iOS 16.2 last month. Specifically, on the screen of the most expensive device from Apple, green and yellow horizontal stripes appear on the screen at startup for no reason. This problem has been fixed by Apple with the latest update just released.
The next generation of HomePod support

Apple's second-generation HomePod smart speaker will officially hit shelves on February 3, priced at $299. And the latest update released by "apple defect" to make the device better compatible with the upcoming smart speaker product.
New Unity wallpapers for Black History Month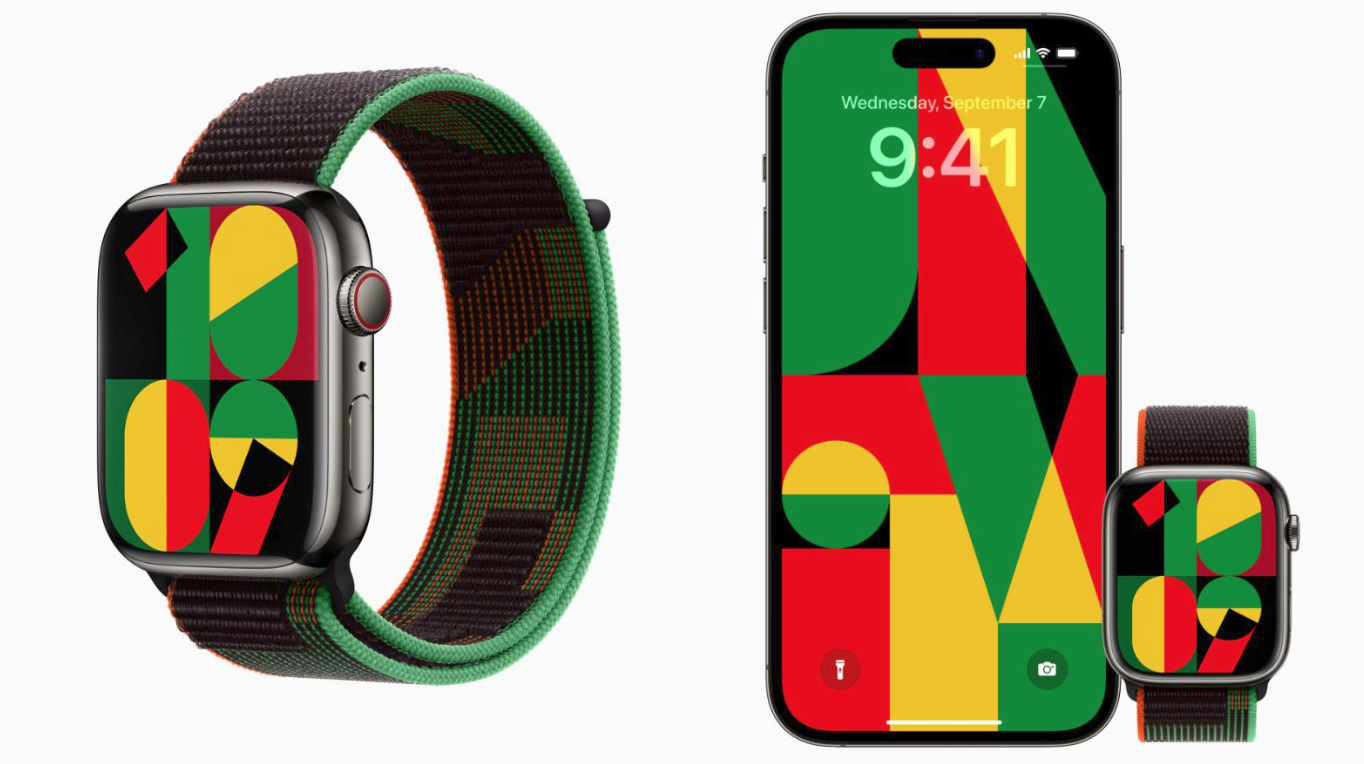 The latest iOS update adds an iPhone wallpaper in Apple's Black Unity collection. The collection celebrates Black History Month with Apple Watch faces and wallpapers.
Alongside this, Apple will be releasing Black History month specials on Apple TV, Fitness Plus, music, maps, books, podcasts and the App Store as part of the campaign suite.
A new way to make SOS emergency calls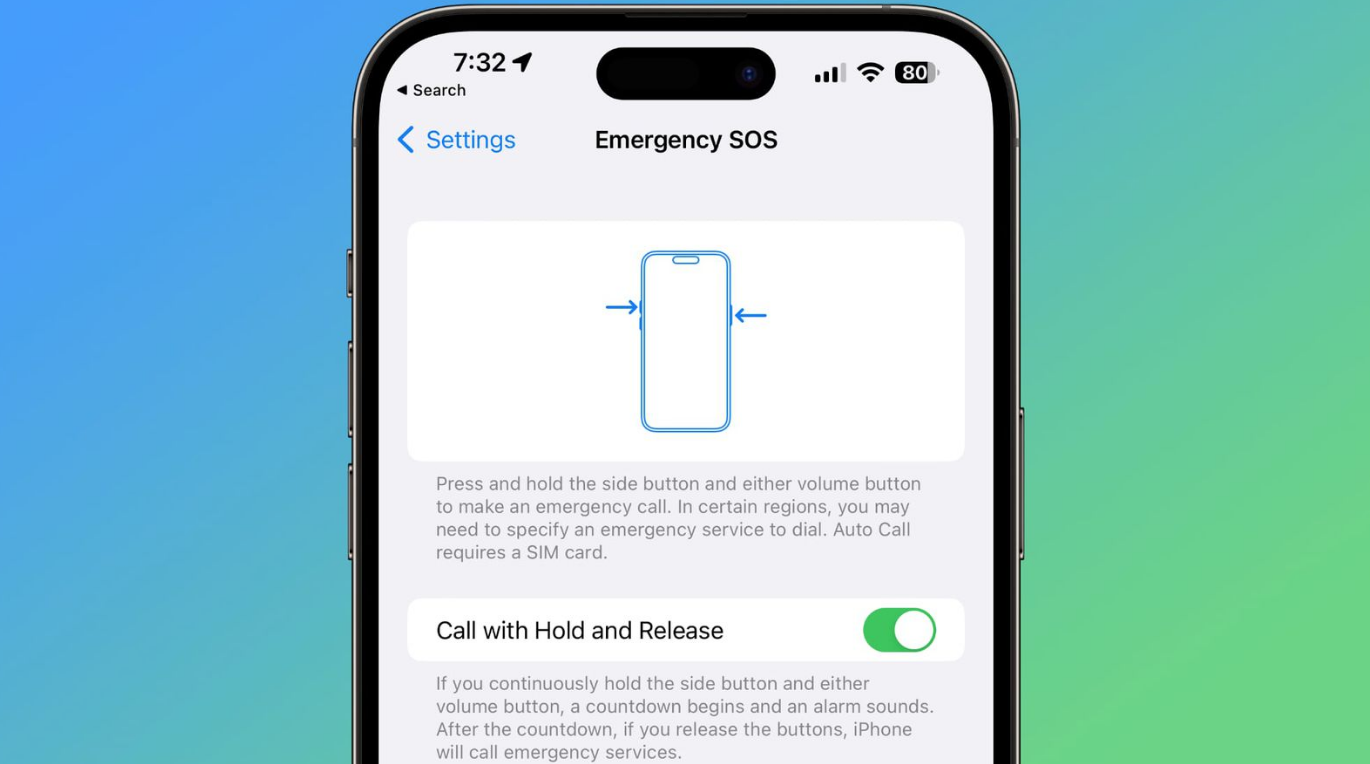 Apple's SOS got a boost in September 2022 when the tech company offered a satellite call for help.
In iOS 16.3, users will have a new way to make SOS calls by enabling Call by Hold and Release – press the Volume and Side buttons to start countdowns and alerts. After the countdown, the user releases the buttons and the iPhone will call the emergency services on its own.
Previously, Emergency SOS calls were made by pressing the Side and Volume buttons to display the Emergency SOS call slider.
Besides warning methods such as Hold and Release, Hold, iPhone also offers users an SOS option called Silent Call. With this option, when the user performs Emergency SOS, the phone will not blink or make any warning sound.
Device Security Key for Apple ID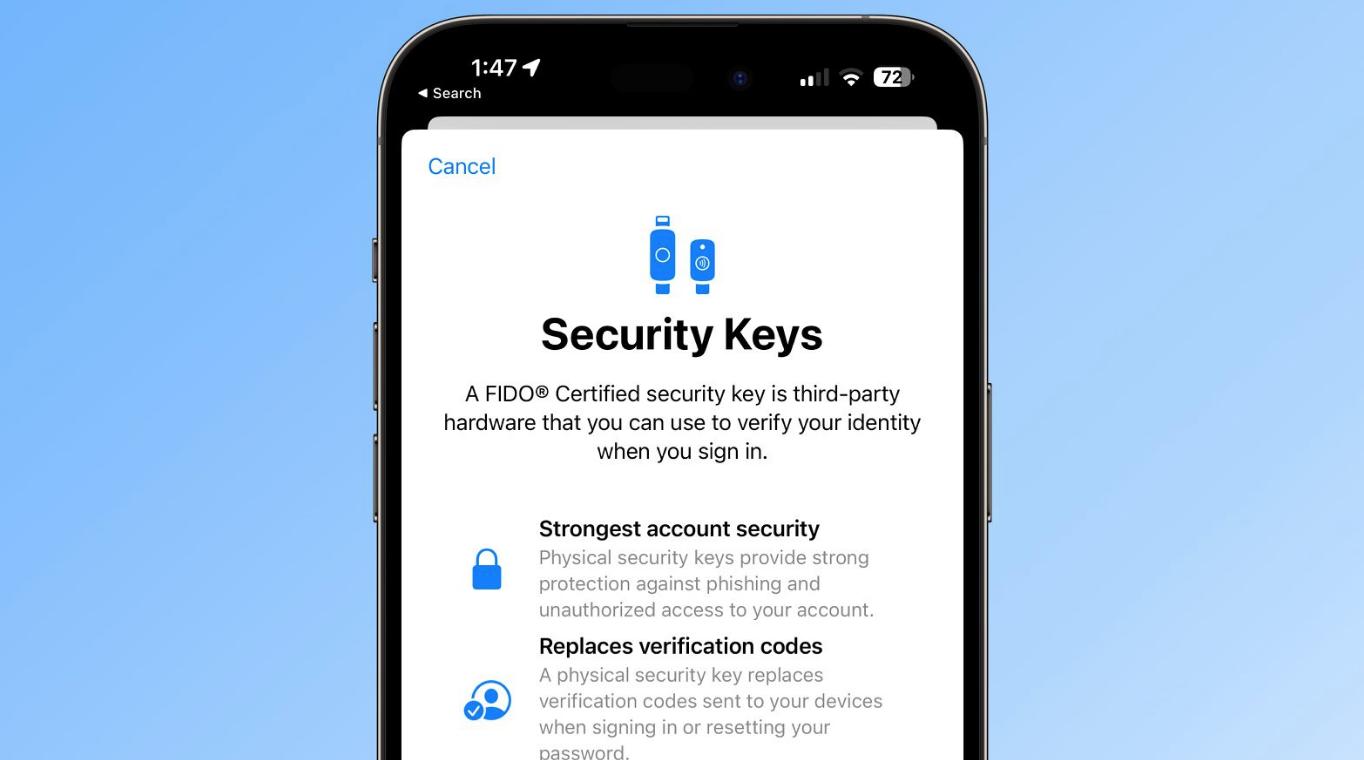 Another feature in iOS 16.3 is the ability for two-layer authentication, and support for new physical hardware security keys. In other words, Apple's solution is to allow users to use a separate device, as an authenticator to sign in to their Apple ID.
This feature only works with FIDO Alliance certified security key devices