Ladies and gentlemen iOS 15 has been released, and it has some serious life-changing updates, sounds interesting?…then let's dive in shall we, Okay..so in the clock app…remember how we had to tap on edit to actually change an alarm or use that tiny slider to set a time…well thanx to iOS 15, you can now tap on an alarm and edit that directly and also we have the normal slider back with iOS 15. Safari has got one of my fav updates…just look at this beautiful interface…first things first….
the tab is at the bottom of the screen….but you can tap on this double "Aa" tab and set it back to be on the top…but I highly wouldn't recommend that…because with this…you can swipe between open tabs by swiping on the tab bar…and swipe up from the home screen to get a preview of all open tabs….a newly added feature to safari is the group tab…you can set different tab groups for work and entertainment…and make your web browsing much more organized…and lastly, it has the Mac interface for the home screen…that means finally you can edit the home screen and set a background image as well.
Notifications have a major change….not just that they look amazing.
.but we've got a new feature called notifications summary in settings…when we enable this…for example at 11:30…and choose the apps that you don't want to be bothered about while at work or school….so notifications for all those apps will be displayed as a summary at your given time….but you can also swipe to access the summary before it's time by enabling this feature right here. One more super iOS 15 feature is in control centre…we can now have focus modes in addition to the classic do not disturb option….
tap on personal or work and set it according to your preference….there are many features like custom pages and notifications and custom appearance and whatnot with the new focus mode….I will be making a dedicated video for that soon…so make sure you're subscribed and notifications are on….so you don't miss that video. iMessage has some new organizing features…for instance…if we share multiple pics….
they will be stacked like this…and you can see any image by swiping between them…also when we tap on the text bar…we are getting this new option along with the paste option…well this is for live text, tap on that…place something you want the text to be taken from and send it.
In our home screen…we can tap anywhere to get the jiggle mode…and tap on the dots to get access to our home screen pages…but that was also possible in iOS 14….with iOS 15…you can rearrange the open pages …so you no longer have to shift apps here and there every time you want a new look….and now we have the ability to just not uncheck the page but also delete the page with its apps and widgets…don't worry…this won't uninstall any apps. Notes has hashtags and mentions and calendars and what not….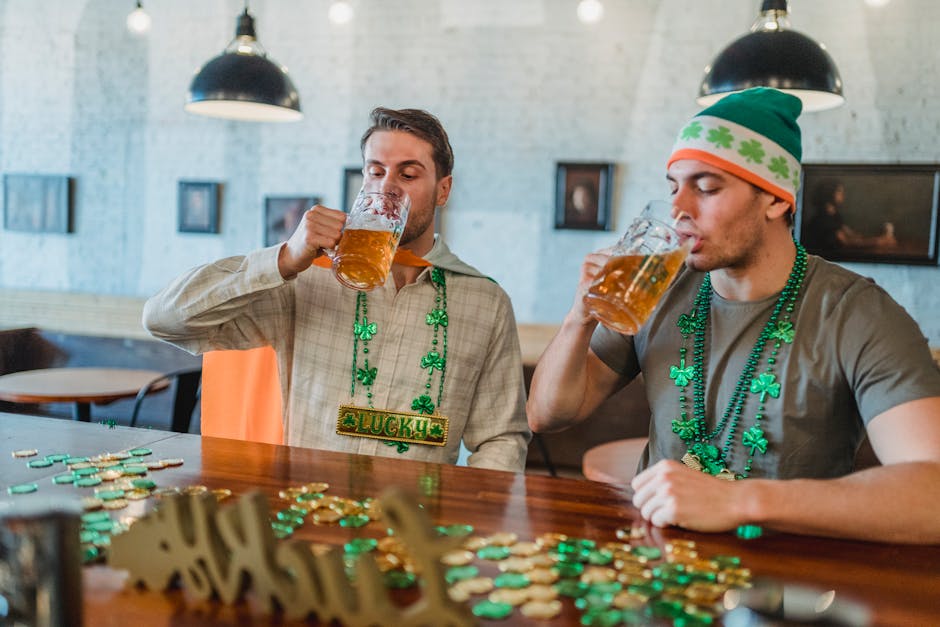 so tags first…let's add a tag in a note….now we'll get a cloud for tags at the bottom here…you can quickly search notes based on the tags….you can even make it into an advanced search by adding two or more tags as well….also tags can be used to make smart folders….you can choose a single or multiple tags for this smart folder….
and it'll only show notes which has the specified tag in this folder… organizing could never be any better on notes…..now I don't really know how this works…but if you have something typed that sounds like a calendar event…that'll turn into yellow…and you can quickly tap on it and create it as an event or add it to your reminders….notes also has the zoom feature back…when you long-press and scroll through text…you'll get this magnifier kind of effect on your iPhone.
Photos – You will be able to make a lot cooler memories with the photos app…it has got newly added music tracks and features…so you can make the perfect memories with the photo app …also there is this new info button added….
which when tapped on gives all the details you'll ever need from a photo taken….also this is super cool…you can long-press on any image and then select more photos…drag and drop it to a new folder…how cool is that.
With the new portrait mode and Screen sharing…face time has just nailed it….so when you're on FaceTime with someone…from the control center…you can activate the portrait mode or change how your voice sounds as well…..
the best part about FaceTime is now you can share a link to someone who uses android and still be able to FaceTime with them. So these were my personal life-changing iOS features…let me know in the comments if I've missed something….thanx for watching…my name is Mufaddal, this is Apple Vibes…take care and I will see you in the next video..
Read More: Samsung Galaxy S20 Ultra – TOP 10 FEATURES