Recently, a report from CIRP said that Apple had the highest average selling price for iPhones ever. Recently, the company published a study showing how long Apple users keep their iPhones before upgrading.
While Apple set a record average iPhone selling price of about $1,000 and iPhone sales set a record in the third quarter of this year, a new report from CIRP shows that demand for smartphones by users around the world is slowing down.
Between 2019 and 2021, Apple customers have been holding onto their phones for longer and longer, with 34% of those carrying iPhones for three years or more.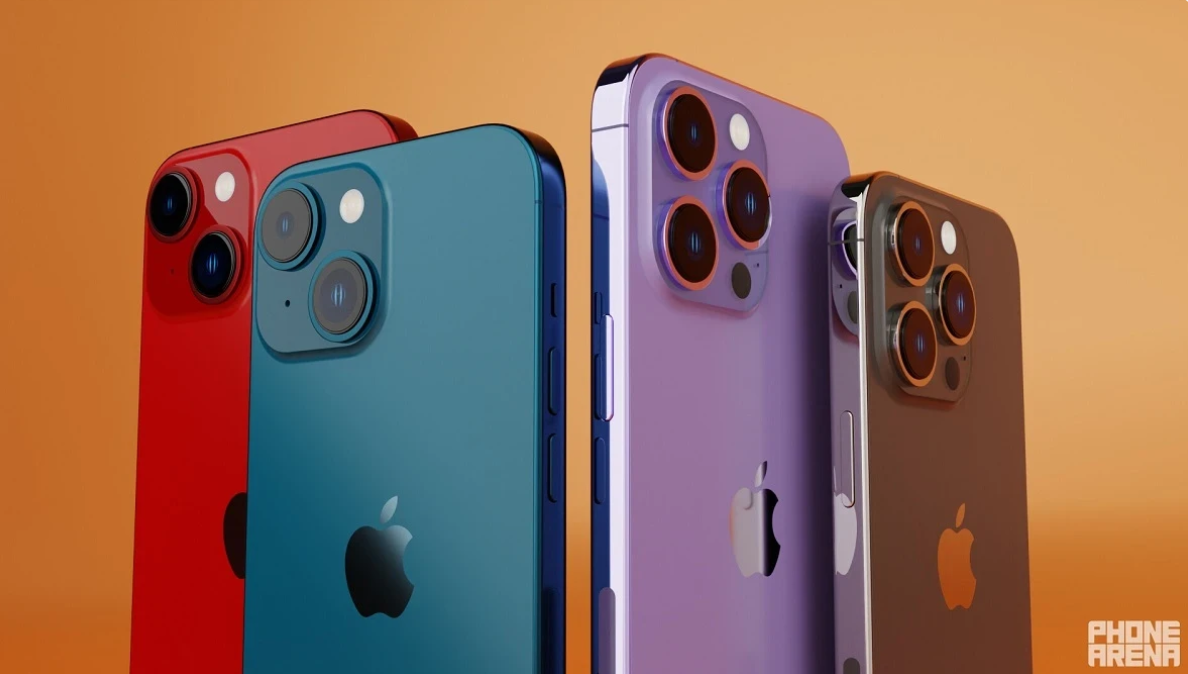 Interestingly, this trend is likely to come to an abrupt halt in 2022, however, the latest data from March this year shows that the majority of Apple users say they keep their iPhones for 2-3 years or more.
March 2021 is still the peak in terms of average user retention time, but results for 2023 return near those numbers.
To explain the short iPhone upgrade time in 2022, CIRP believes it may be due to the COVID-19 outbreak. Disruptions in travel and entertainment spending have consumers pulling out their wallets for newer phone models.