Although recently introduced MagSafe charging models cost several million dong, there are models that sell for up to 6 million dong just to provide MagSafe charging and wireless charging for 3 or 4 devices. However, the brand InnoStyle recently launched a product with an affordable price MECHANISM: The InnoStyle MagStation 3-in-1, for users with limited finances, but still want a no-charge experience. MagSafe cord is suitable.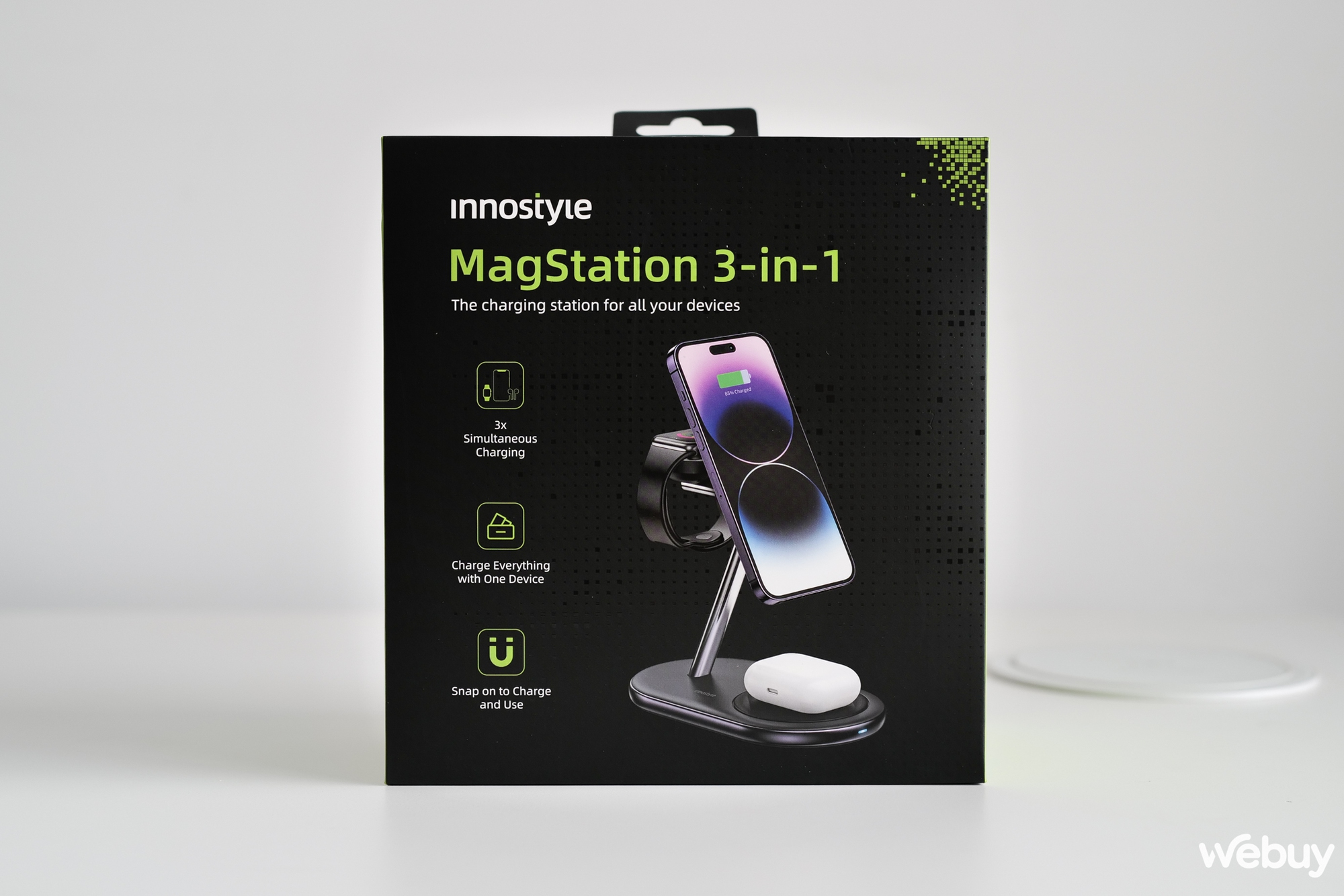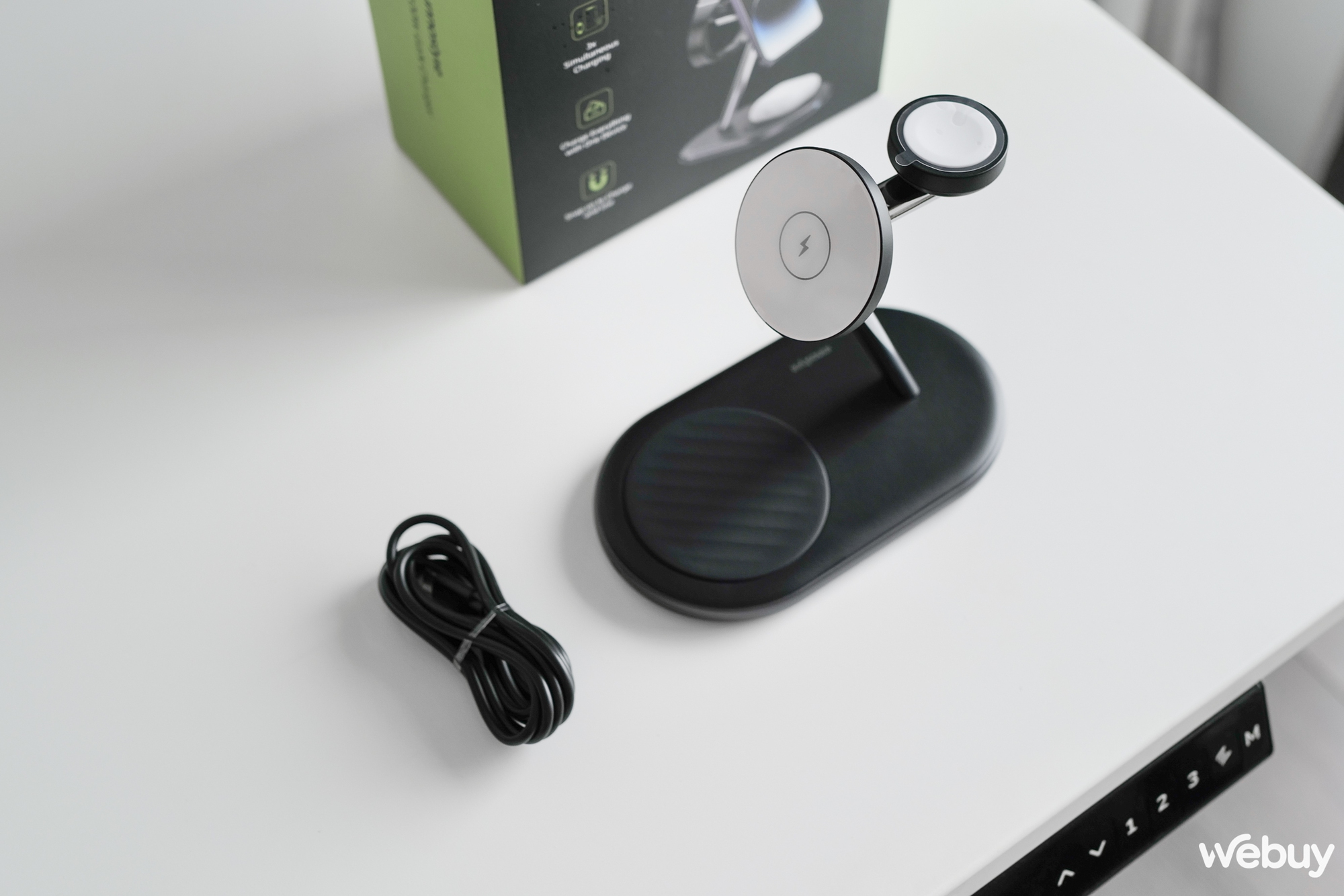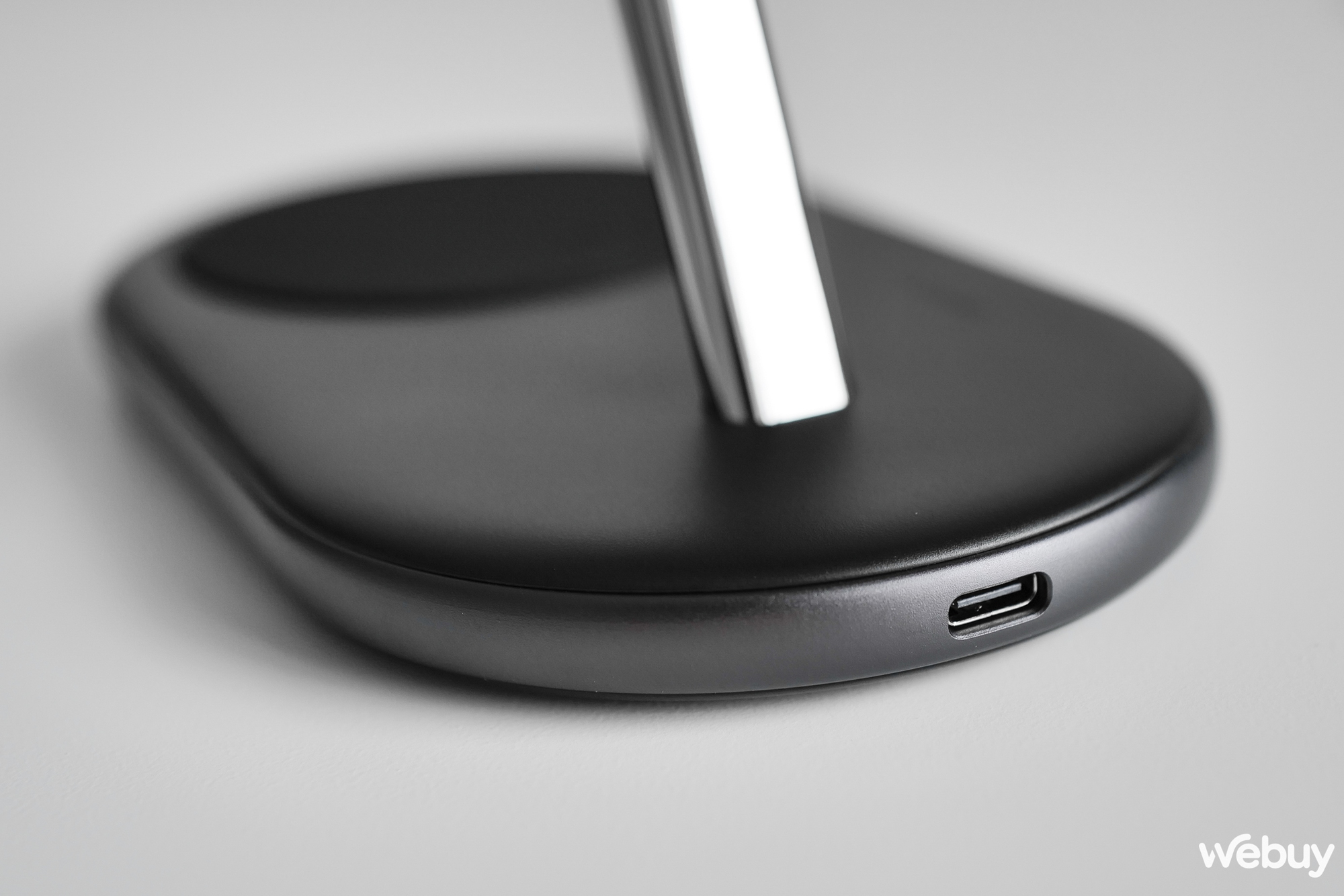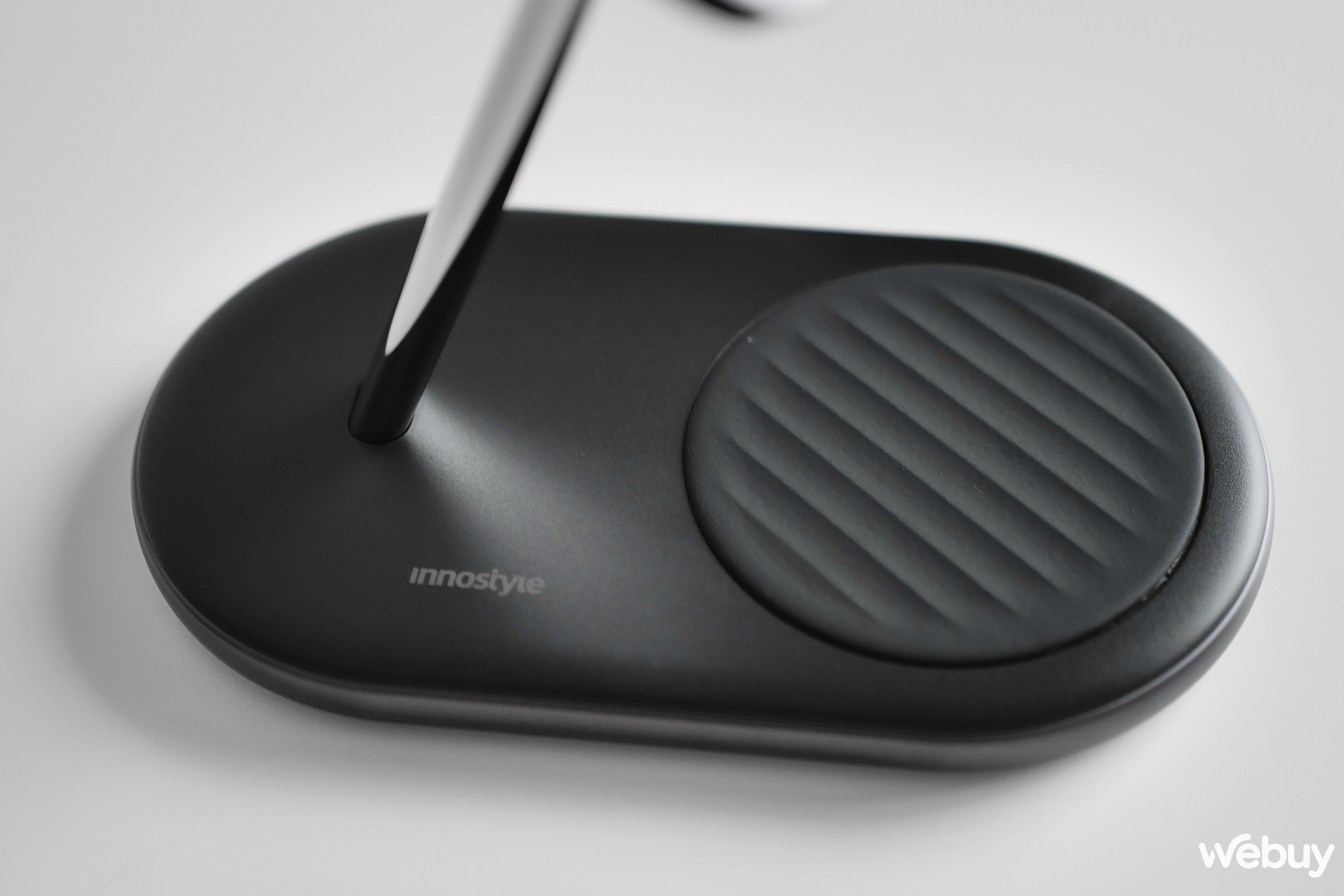 Although it's relatively cheaper than other MagSafe docking station products on the market, which come from Belkin or Hyper, the InnoStyle's build quality is still well proportioned. The base is made of metal and plastic to create a durable and premium feel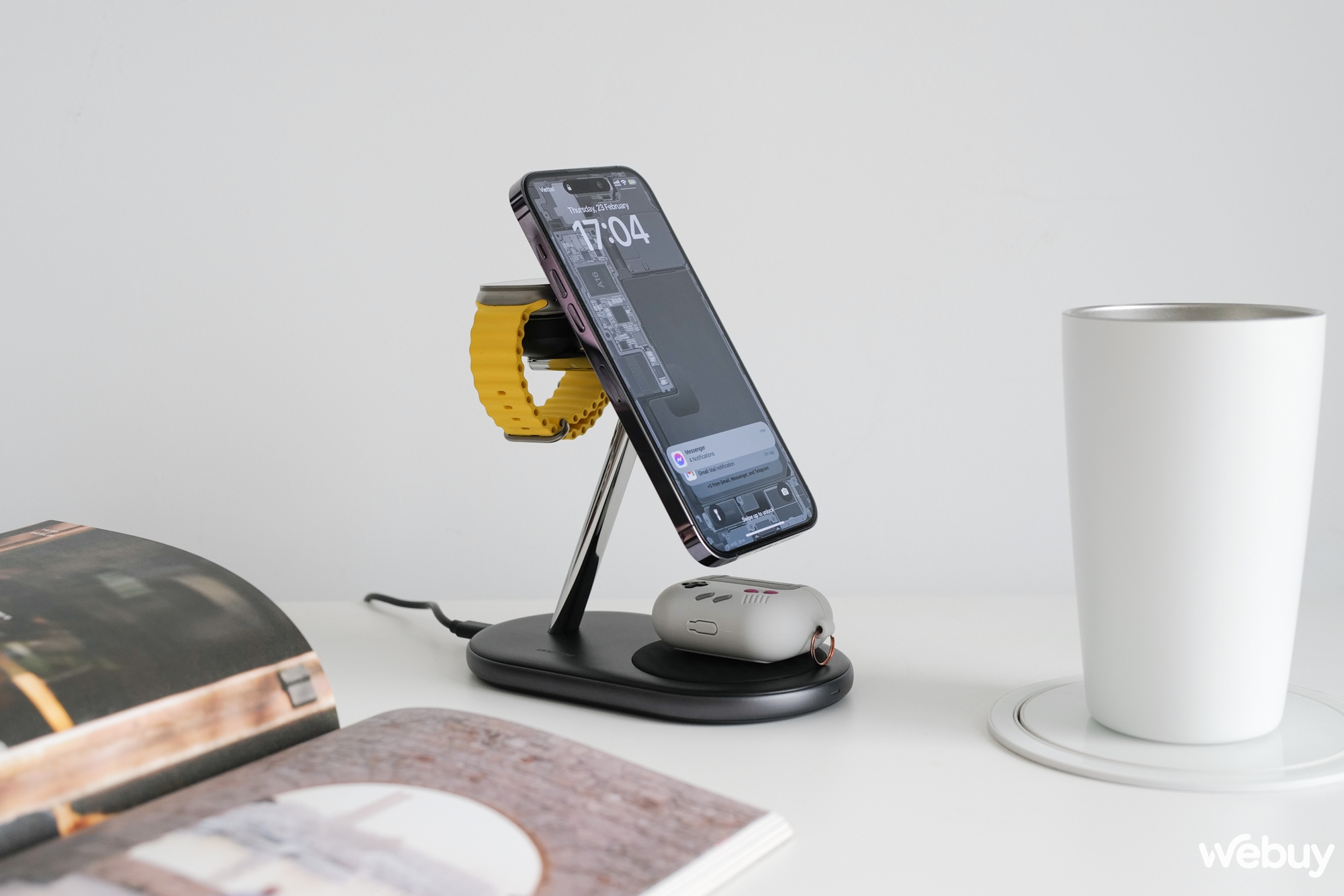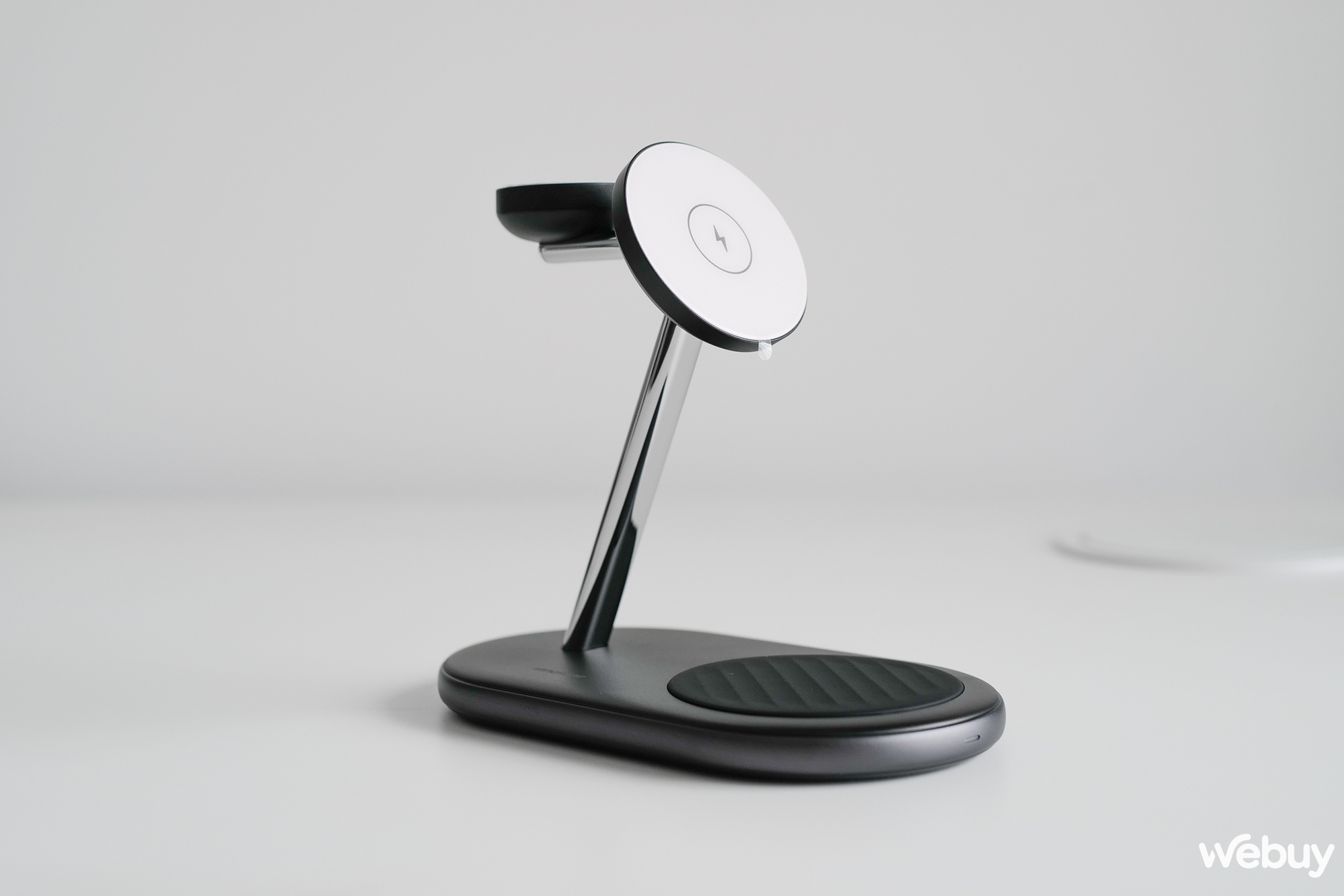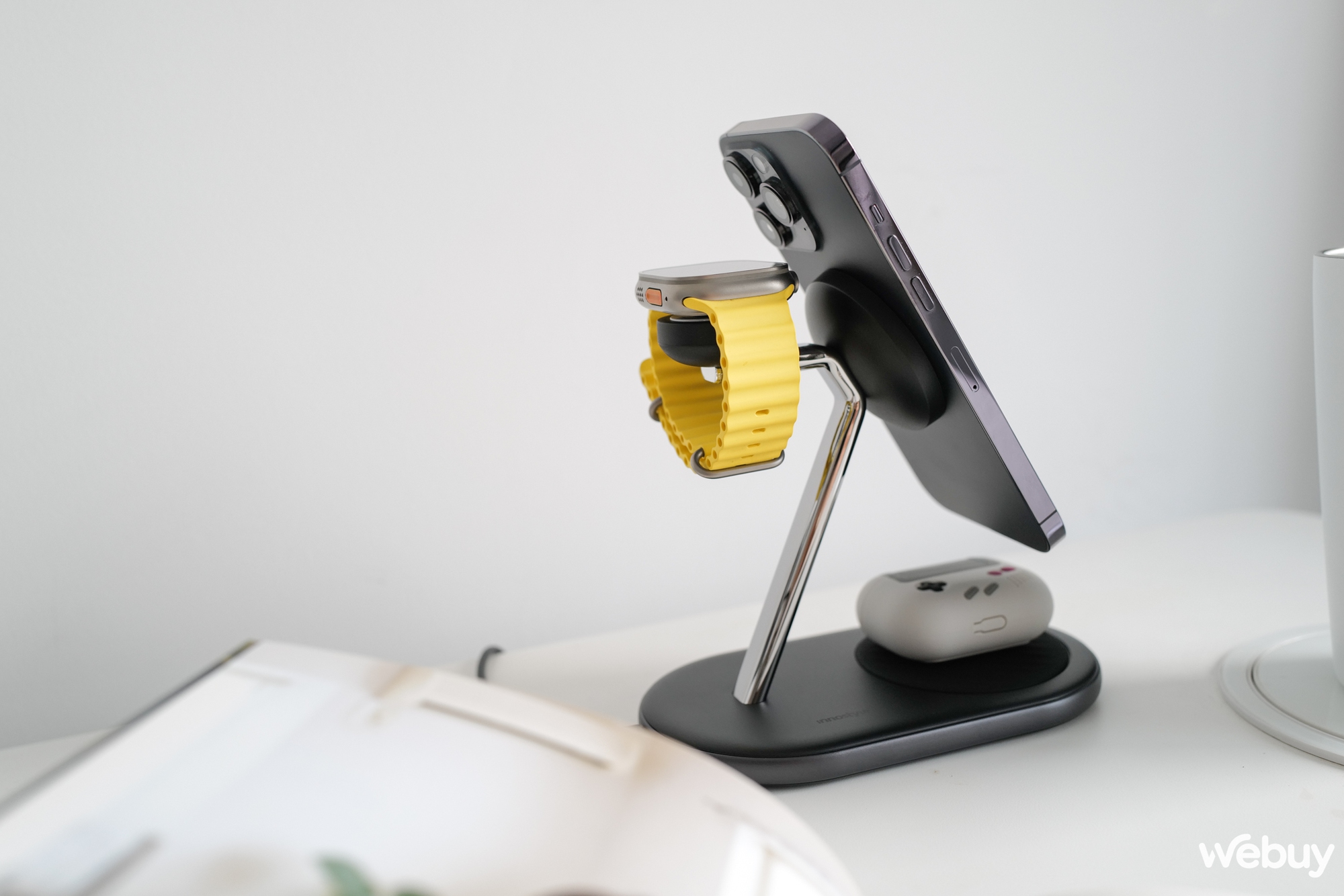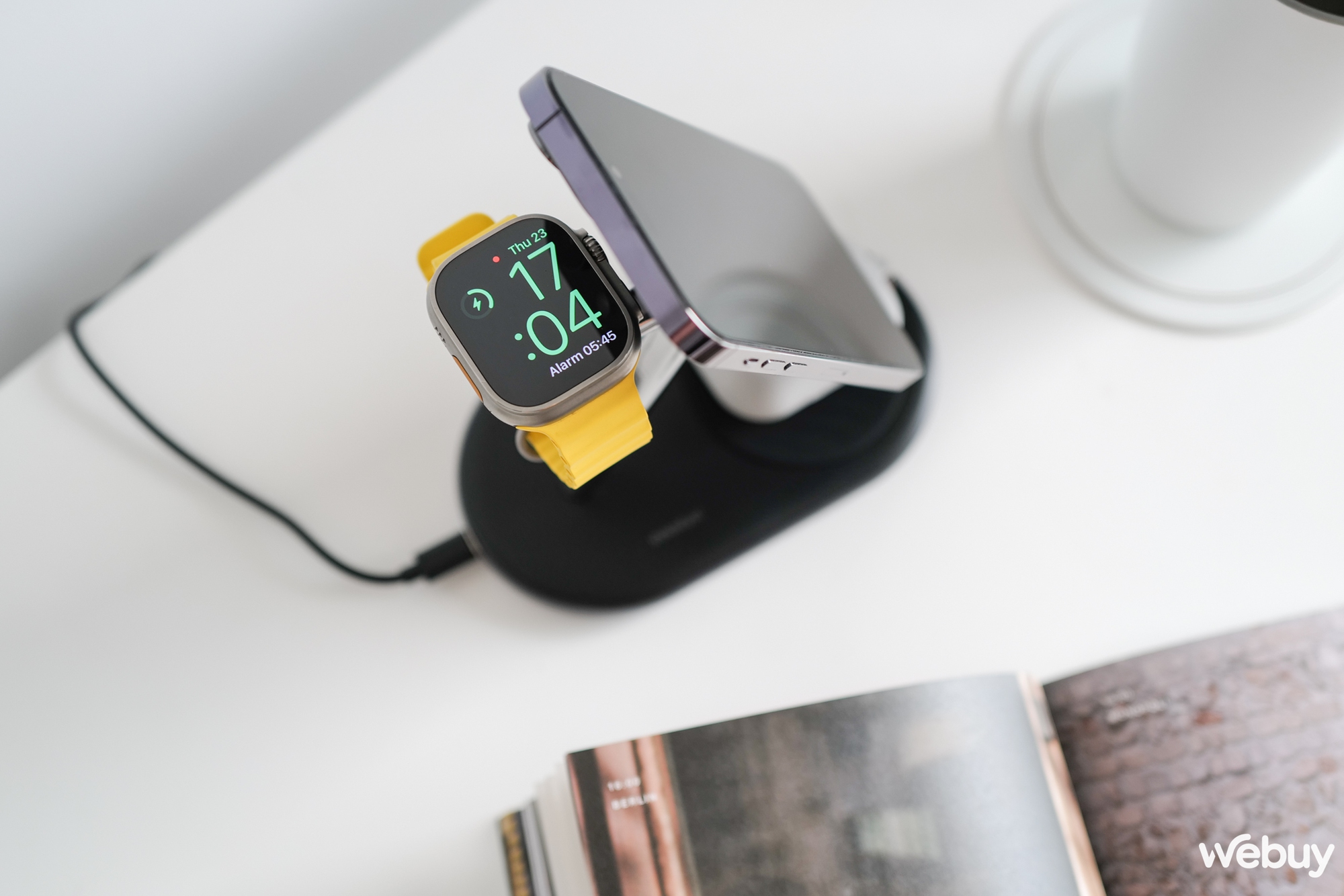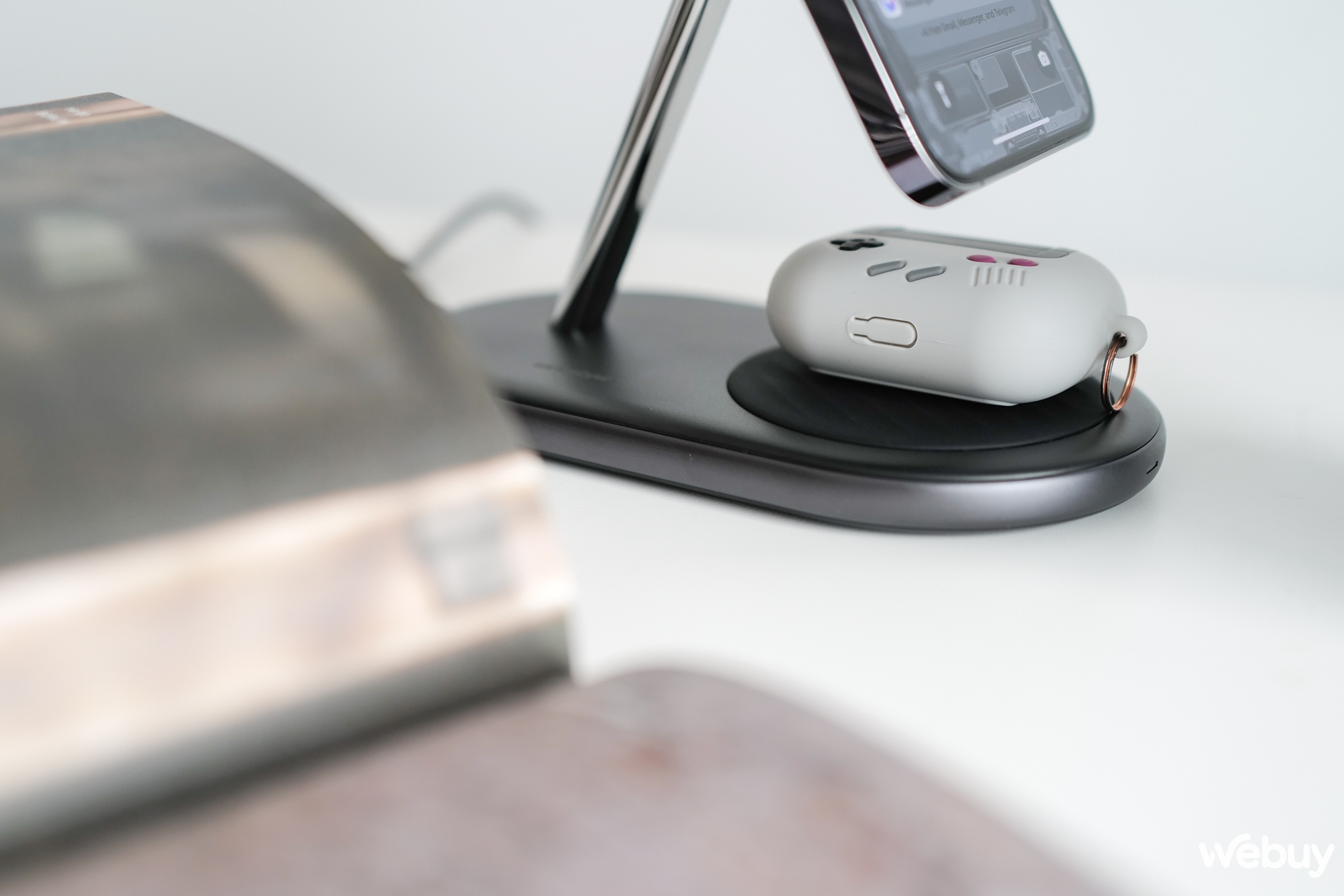 The InnoStyle MagStation 3-in-1 Charging Dock currently has a real price in Vietnam market of VND 1.49 million. This price compared to Belkin or Hyper products is relatively cheap, for those who want a charging base that can charge 3 devices at the same time, but it must have an accessible price.
feature:
Compact and flexible design
– Beautiful high-end finishes
– Use USB-C with any charger (over 15W)
– Charge 3 devices at the same time: iPhone, Apple Watch and AirPods
flaw:
– It does not support 15W. MagSafe
– Qi charging is still a bit slow
[Box thông tin shop] – GK MagStation 3 in 1