Hi Guys, Mr. New Mobile here, Please subscribe followed by the bell. So, as the official press invitations have yet to be sent out, it is now certain that Samsung will organize a Galaxy Unpacked event on Wednesday 9 February, Three Galaxy S22 smartphones and three Galaxy Tab S8 tablets are expected to be introduced during this event, Normally, the pre-order registration will start immediately after the official release, with the release taking place two weeks later. They do things differently in the US, where you can already place a reservation for the next Galaxy, You can now make a reservation for the next Galaxy smartphone and or for the next Galaxy tablet via the American website of Samsung, Although no model names are explicitly mentioned, it is now clear that it concerns the Galaxy S22 , the Galaxy S22 Plus and the Galaxy S22 Ultra smartphones.In addition, the advanced Galaxy Tab S8 , the Galaxy Tab S8 Plus and the Galaxy Tab S8 Ultra tablets are expected, By placing a reservation you get priority during the pre-order period – unfortunately this promotion only applies to US customers, There is no purchase amount to be paid, but you do have to provide your details such as your name and address.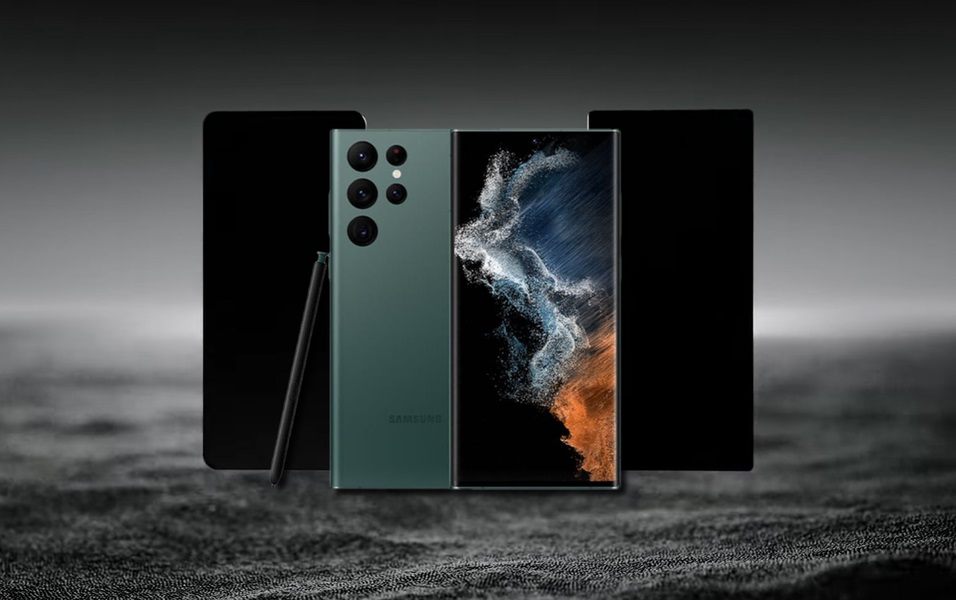 You will then be automatically notified as soon as the devices are officially introduced, Further pre-order conditions remain unclear usually Samsung gives another Galaxy product as a gift, such as the Galaxy Buds 2 earbuds.This credit can be used to buy accessories, such as a phone case or a charger, The new models will be powered by an updated chipset, It concerns the Qualcomm Snapdragon 8 Gen 1 and the Exynos 2200 which are deployed depending on the region, Normally we are dealing with the less powerful Exynos variant in Europe. However, there is still a small chance that the Snapdragon will be deployed this time, The new Galaxy S series smartphones will run on the latest software, It concerns Android 12 in combination with the One UI 4.1 user interface, It is not the first Samsung phone that runs on Android 12 out of the box. Namely, that is the Galaxy S21 FE , which was officially announced earlier this month, The Galaxy S22 gets a flat 6.
1 Full HD+ AMOLED display with 120Hz refresh rate, The S22 Plus gets a larger 6.6 screen, The Ultra model will have a 6.8 rounded display. This is also the only model with a QHD+ resolution, an adaptive 120Hz refresh rate, The Samsung S22 Ultra will also be the only S-series model with a stylus pen compartment, An S Pen will be included as standard. The Galaxy Tab S7 and Galaxy Tab S7 Plus were released in mid-2020, We are now a year and a half further and it is high time for their successors, This time Samsung will introduce three models, In addition to a basic model and a plus model, an extra large and extra advanced Galaxy Tab S8 Ultra is also expected this time.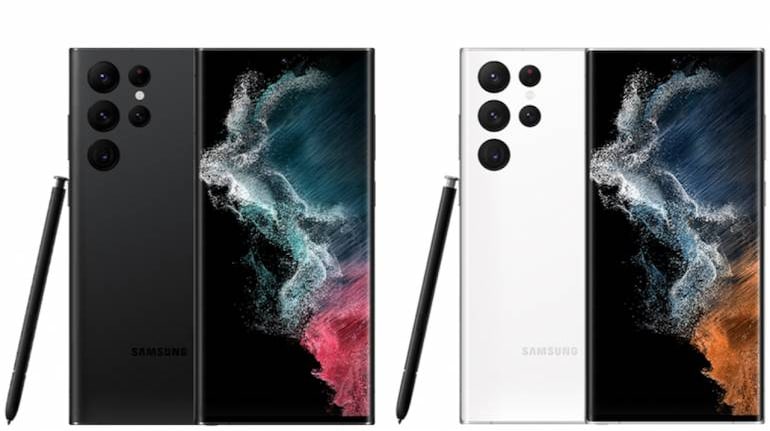 The Samsung Tab S8 will most likely be equipped with an 11-inch LTPS TFT display with a WQXGA resolution and a 120Hz refresh rate, The Galaxy Tab S8 Plus will have a 12.4-inch AMOLED display. The Galaxy Tab S8 Ultra is getting even bigger, this Android tablet will be equipped with a 14.6 AMOLED display, which shows as Samsung premium tablet. well that is it guys, let me know your thought in the comment below, and if you are new here please subscribe, like the video, comment thanks for watching see you on my next video, one peace out.
Read More: Samsung S22 Ultra akan lebih lebar dari S21 Ultra
Read More: Samsung Galaxy S22 Ultra – ON FULL SWING