"Used cheap machines" is a category that offers technology products that are no longer the latest, but over time have lowered their prices to an accessible level. Due to their use, these products may be affected in appearance, battery life as well as quality. In addition, the warranty of the old product cannot be guaranteed compared to the new one.
Therefore, although old technology products offer more value than new products in the same price range, users still need to think before owning them.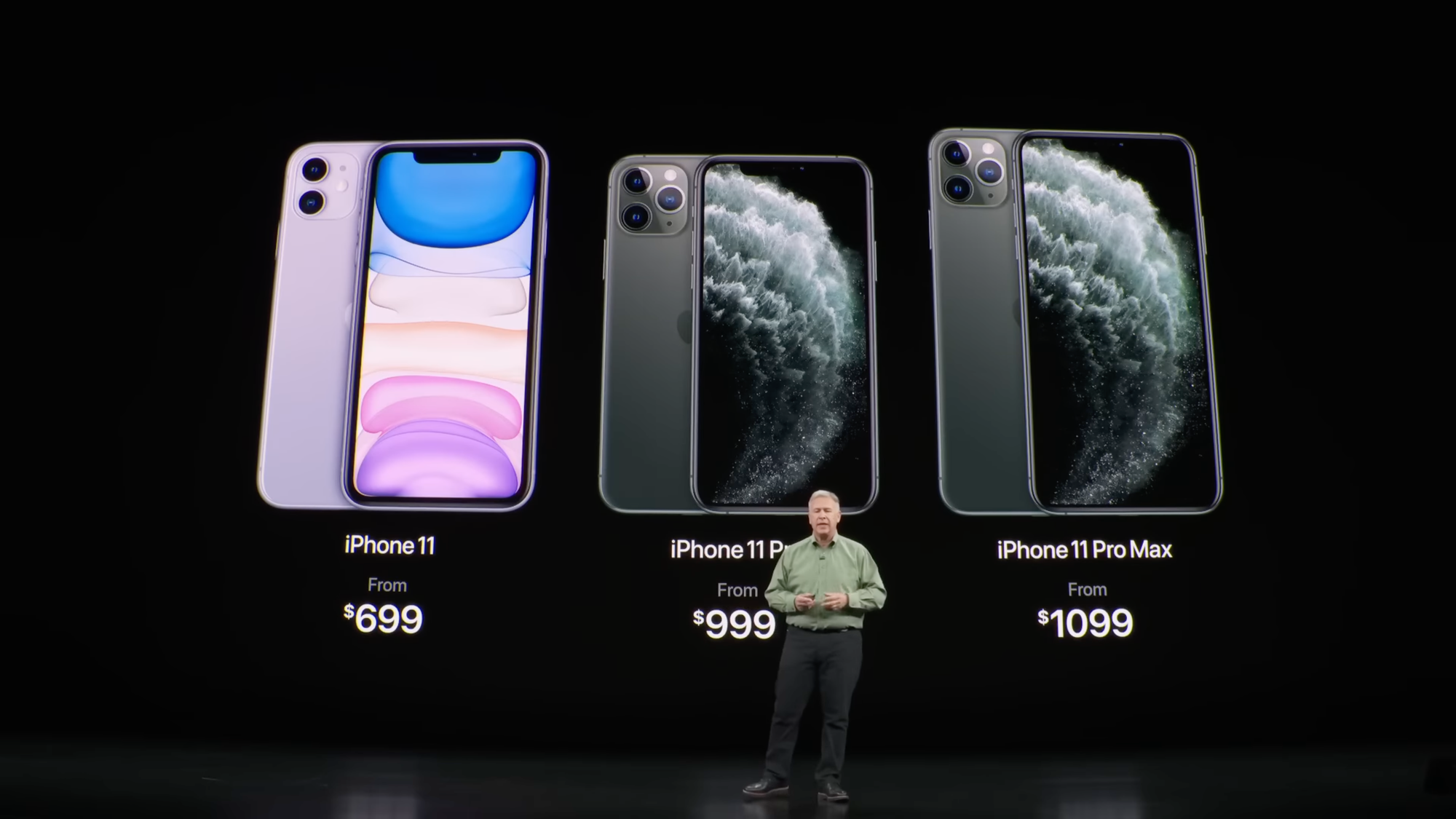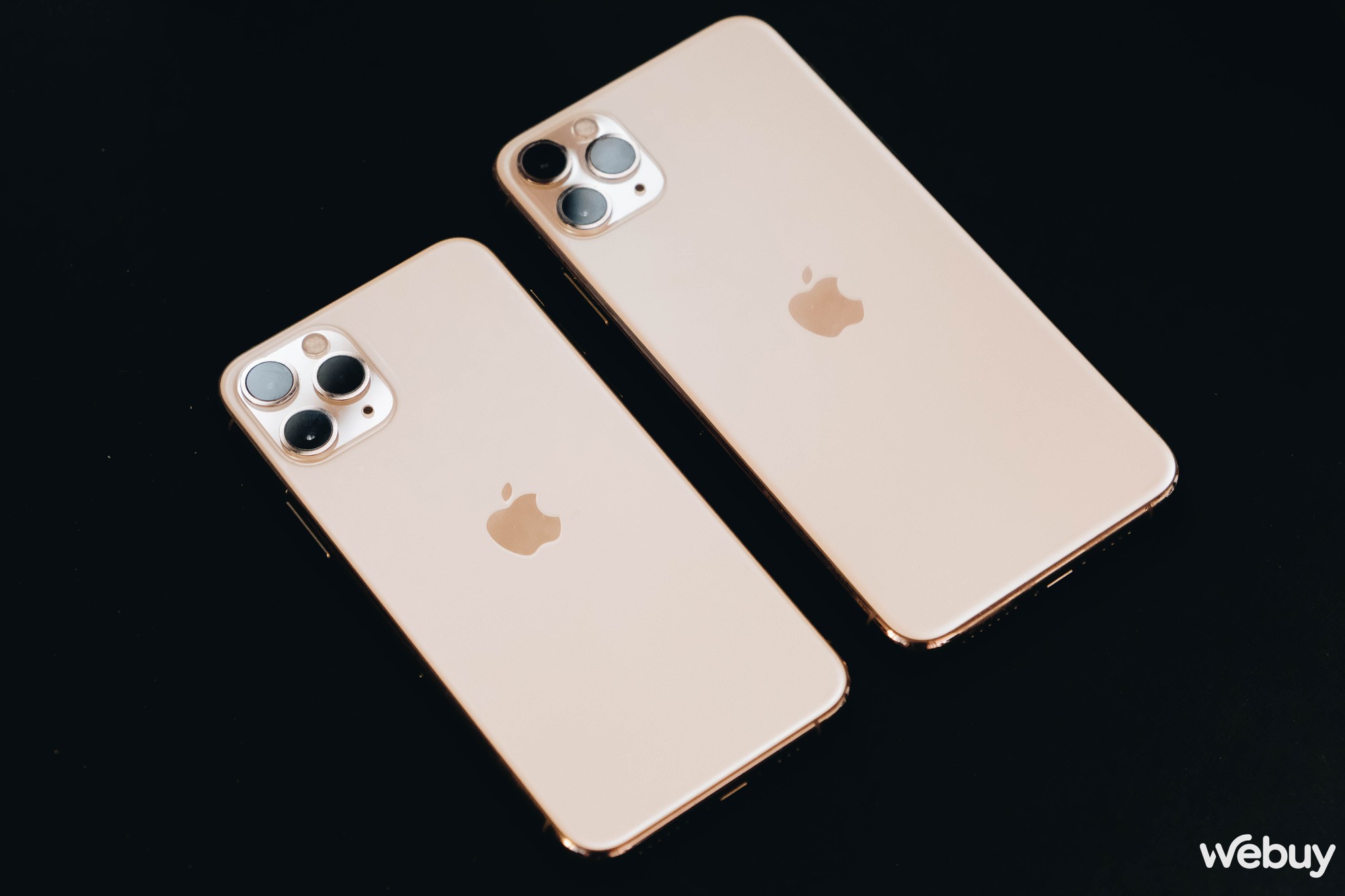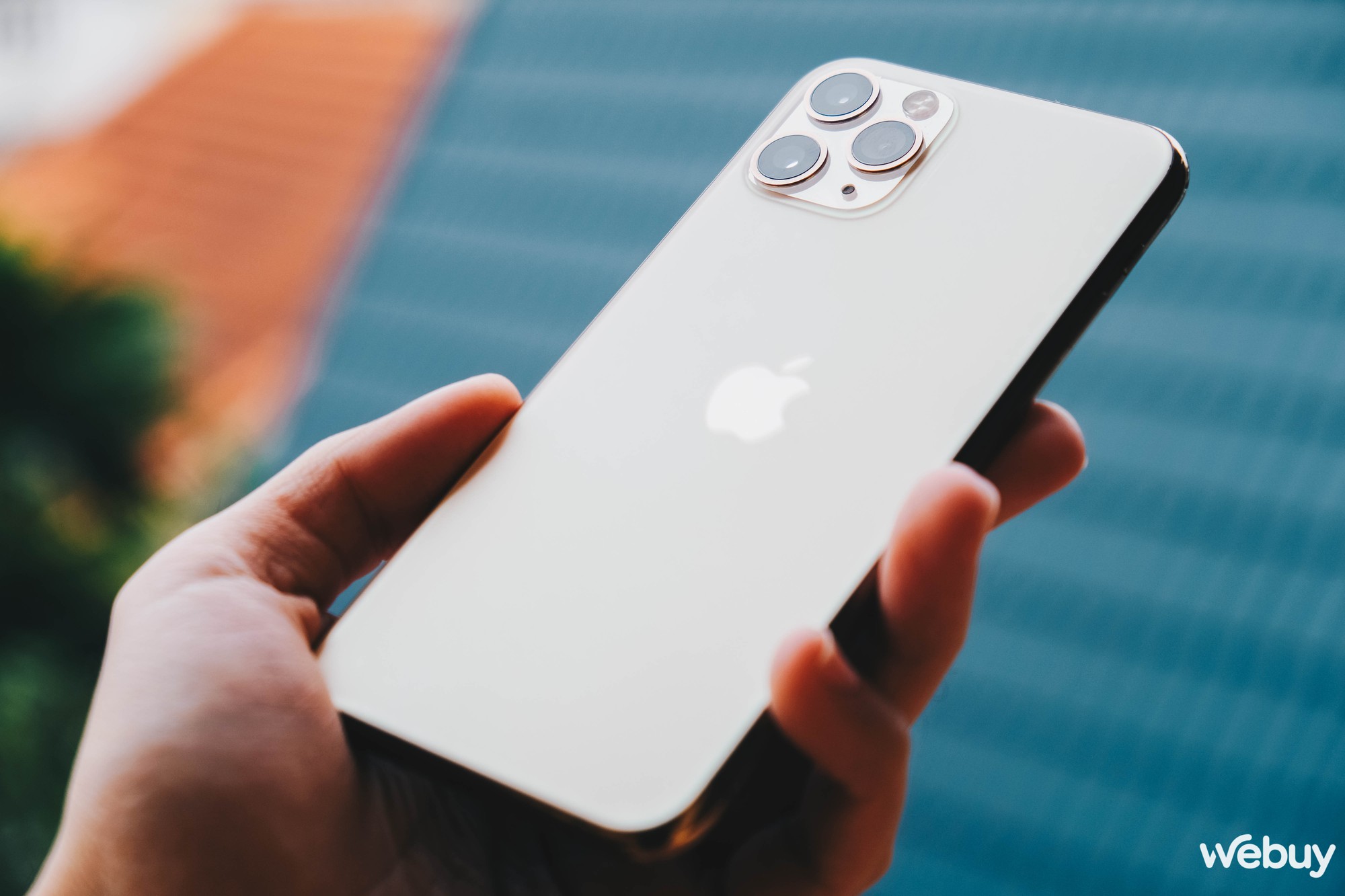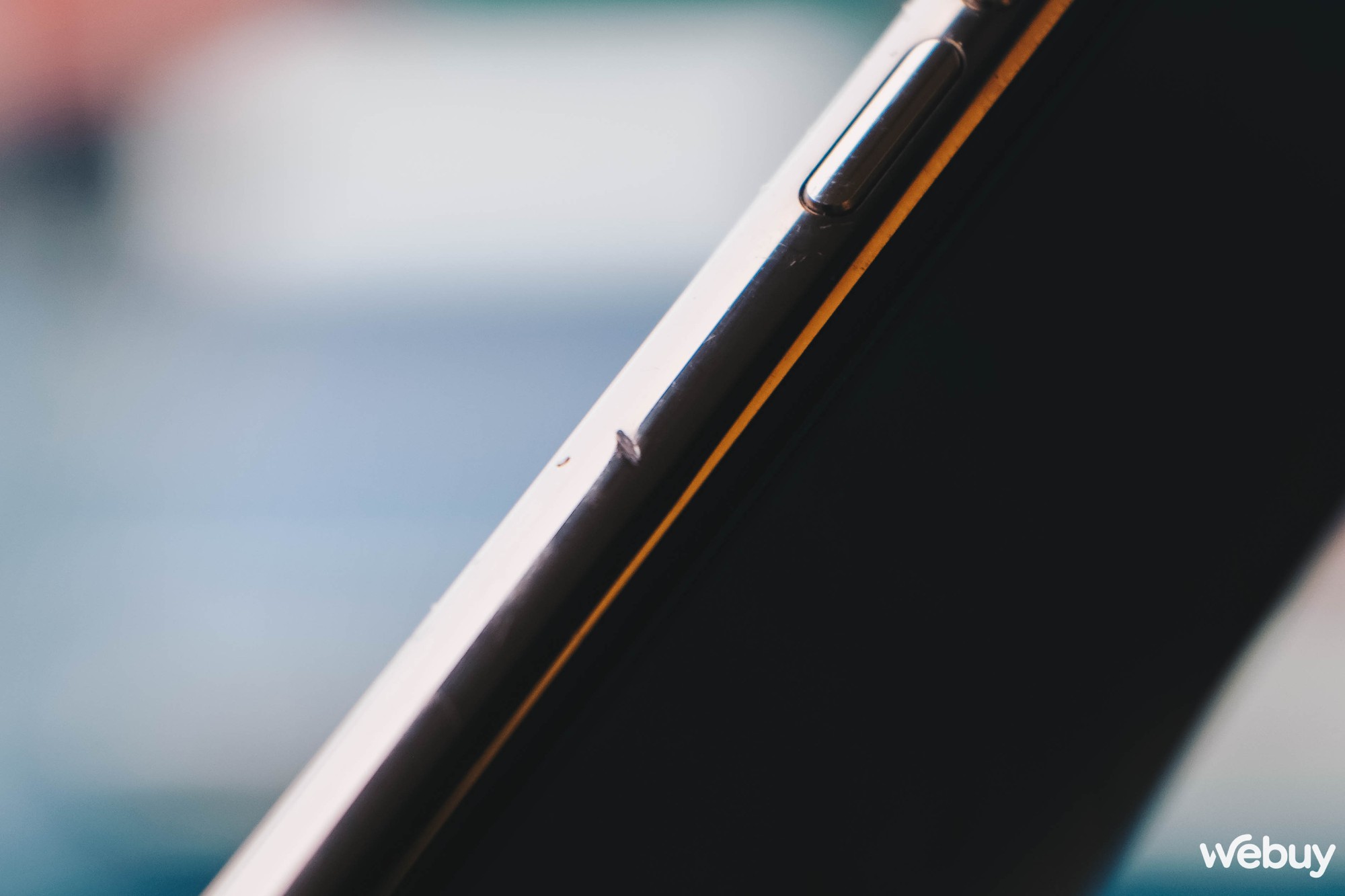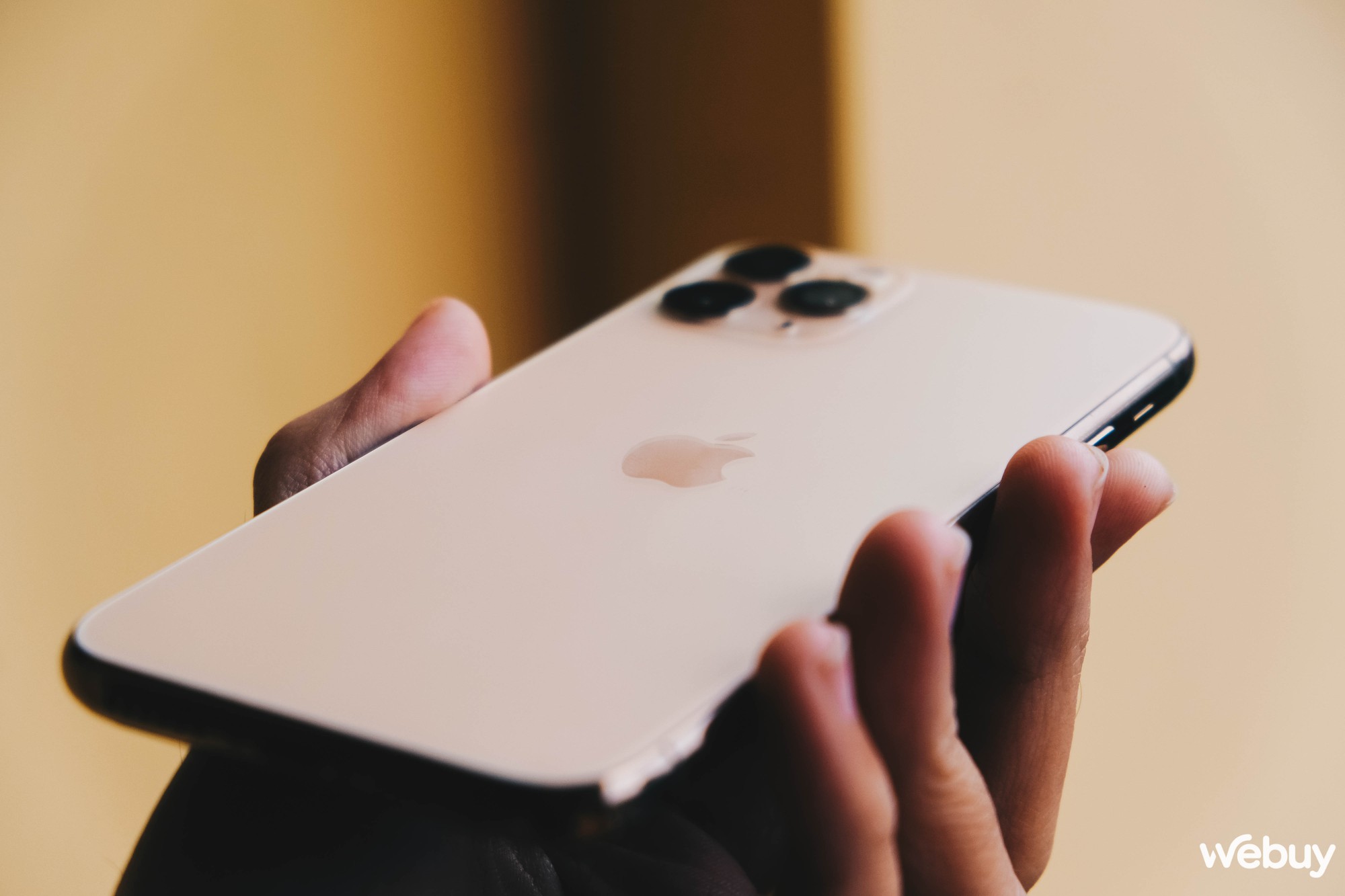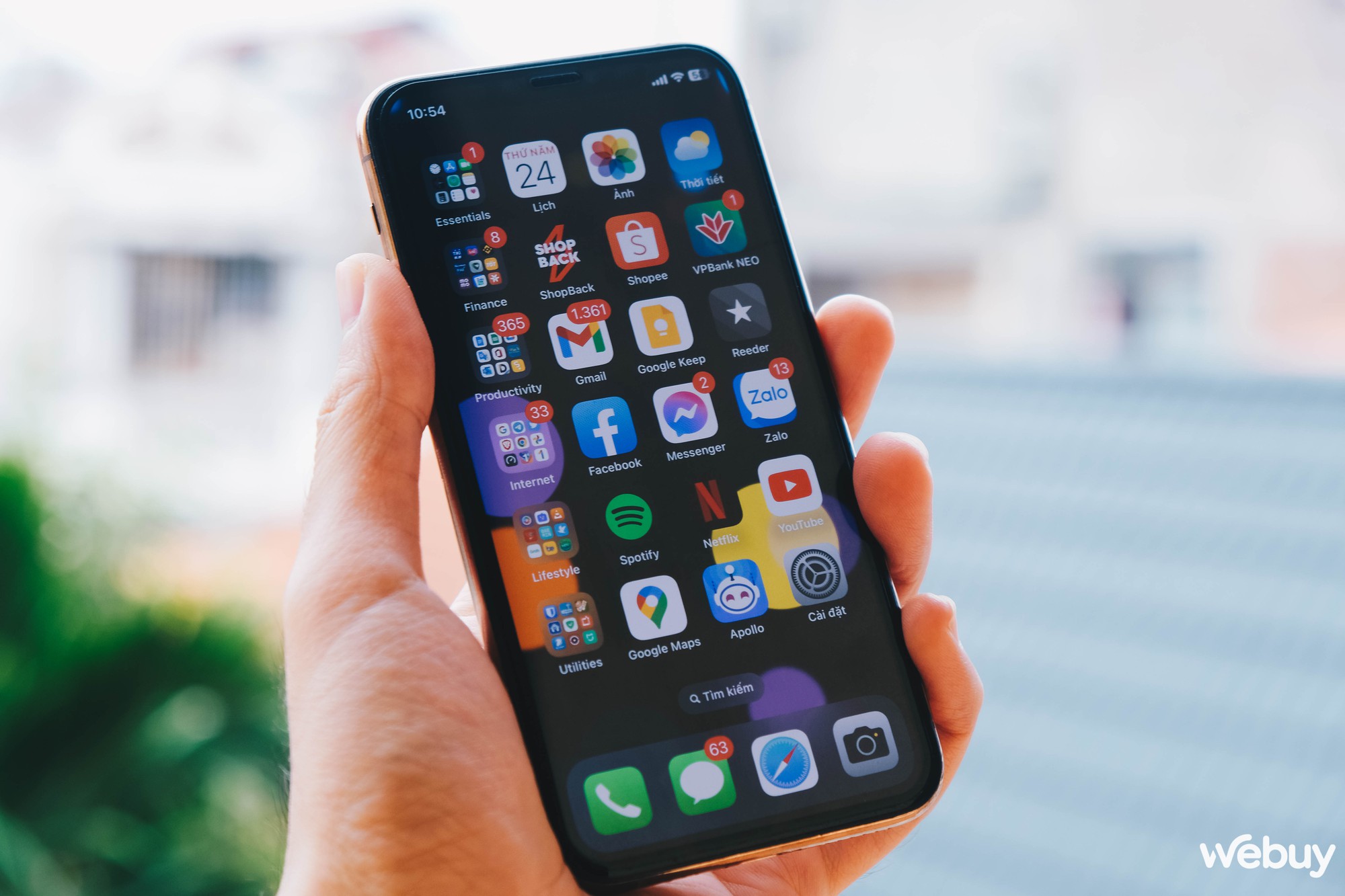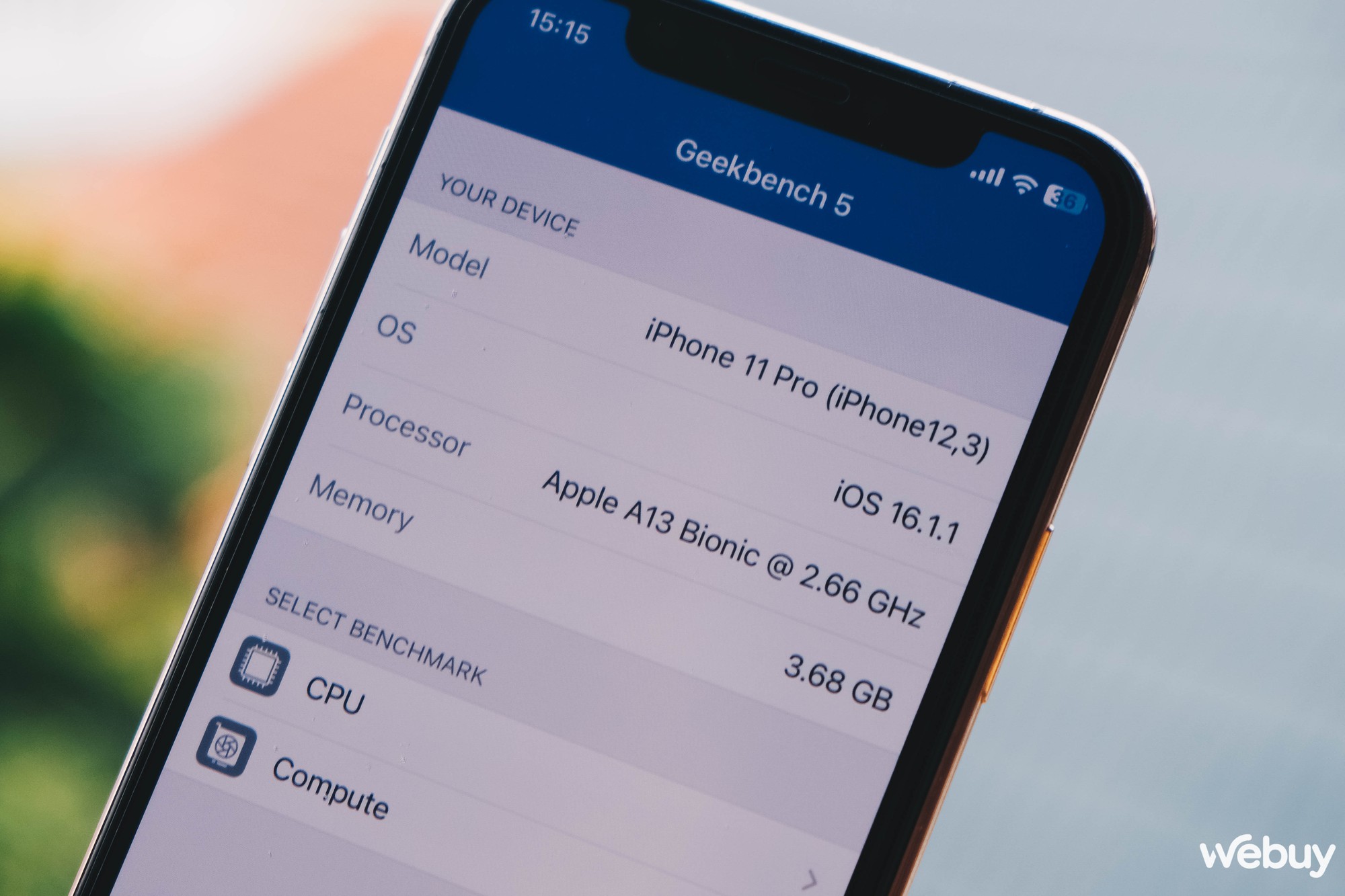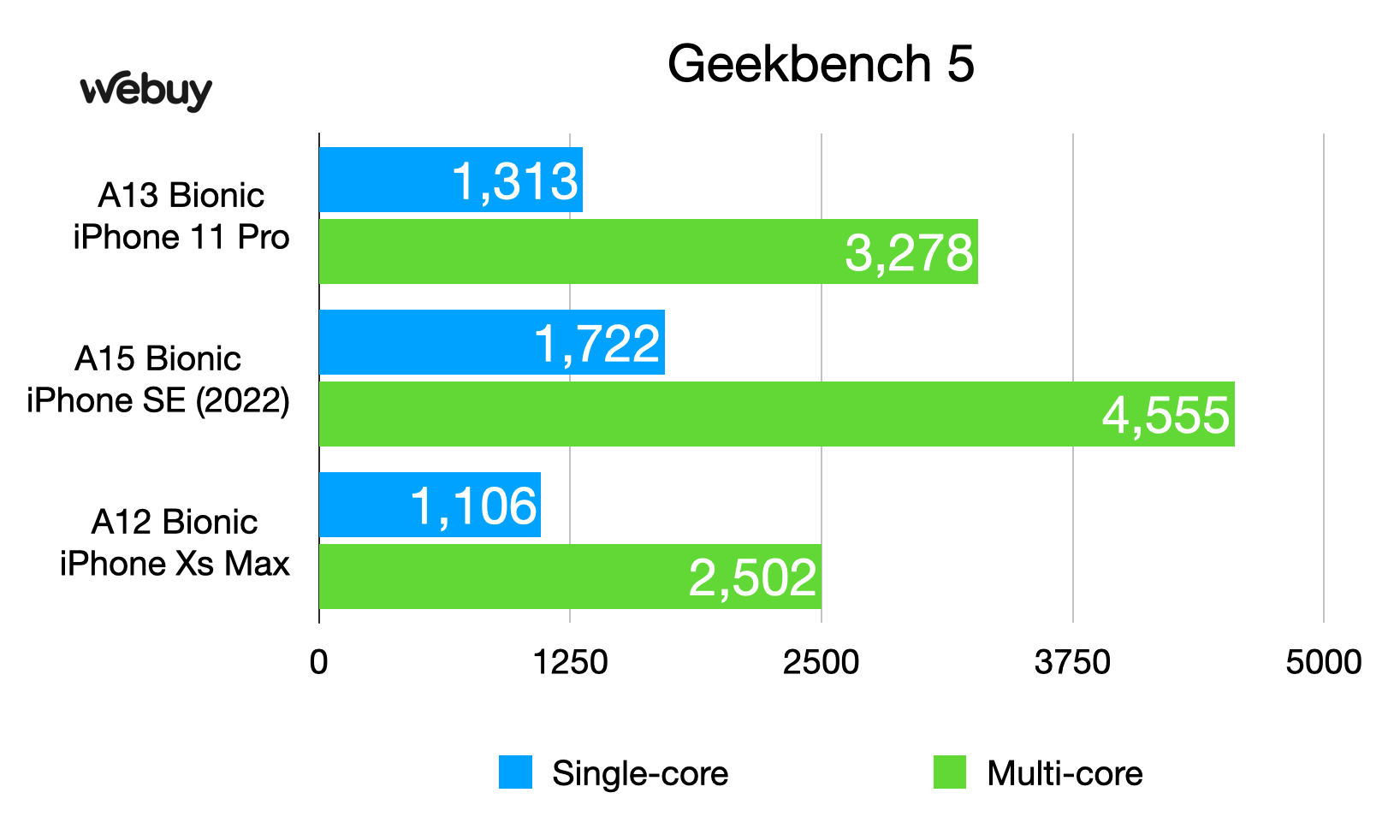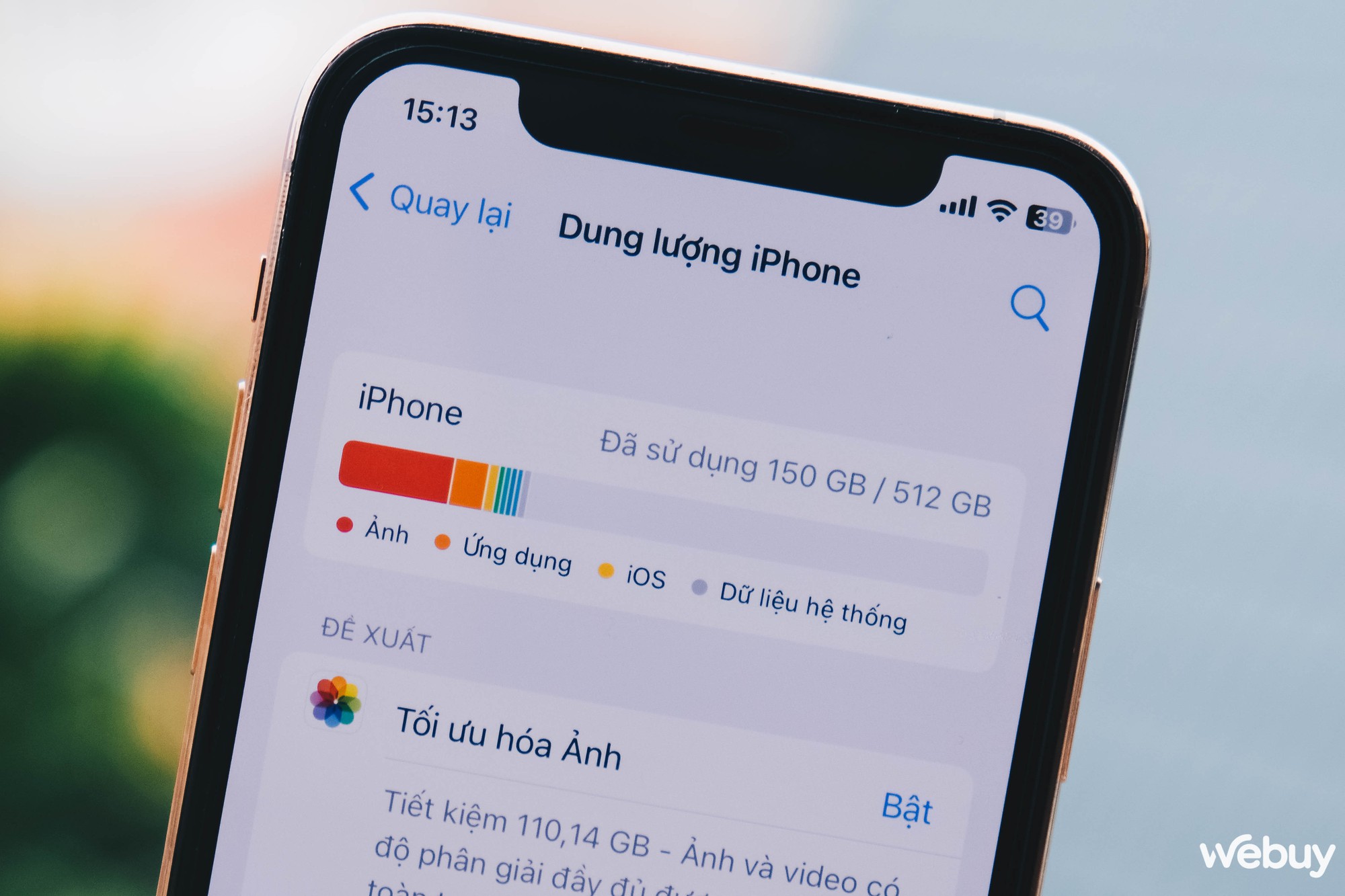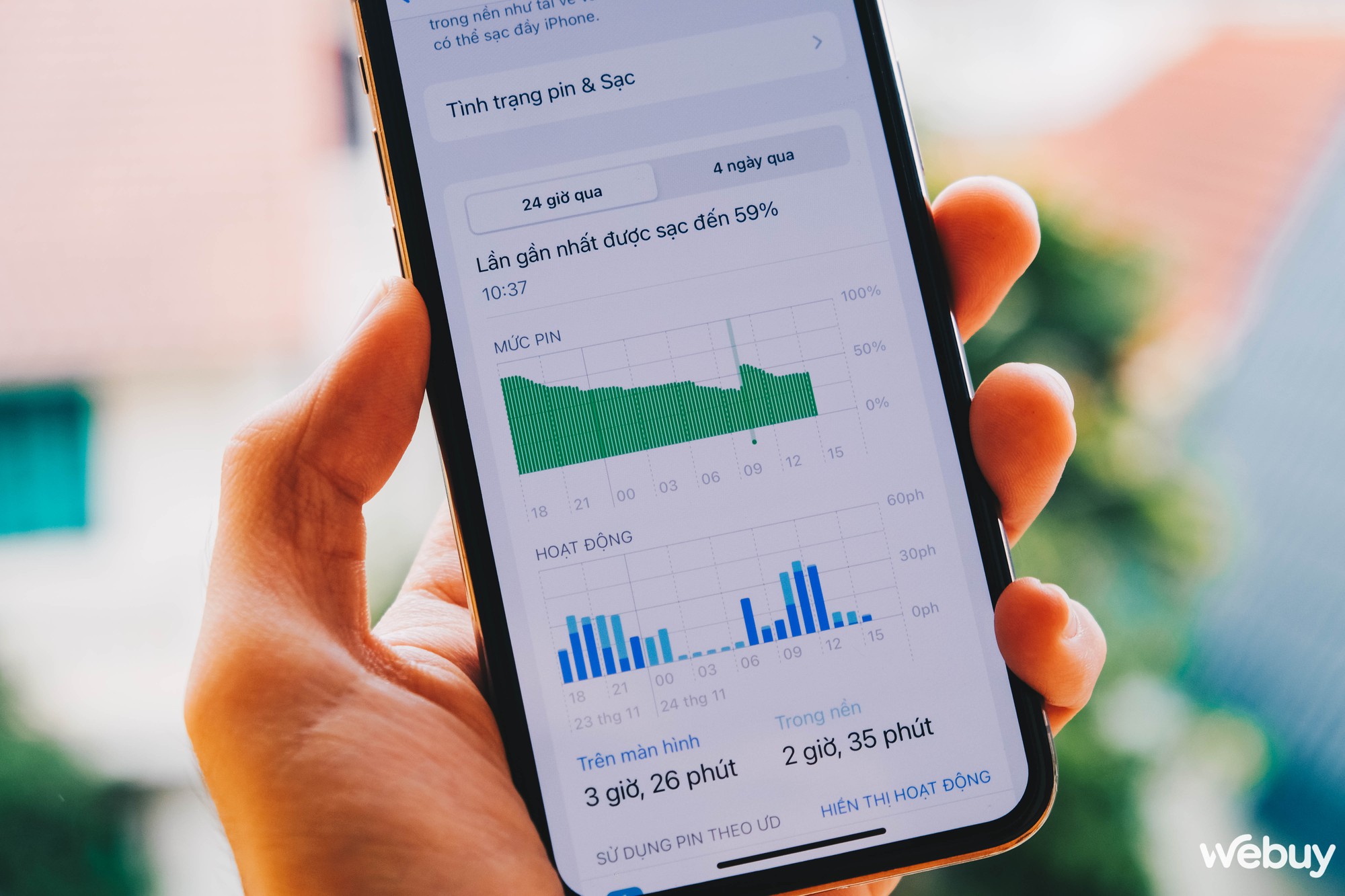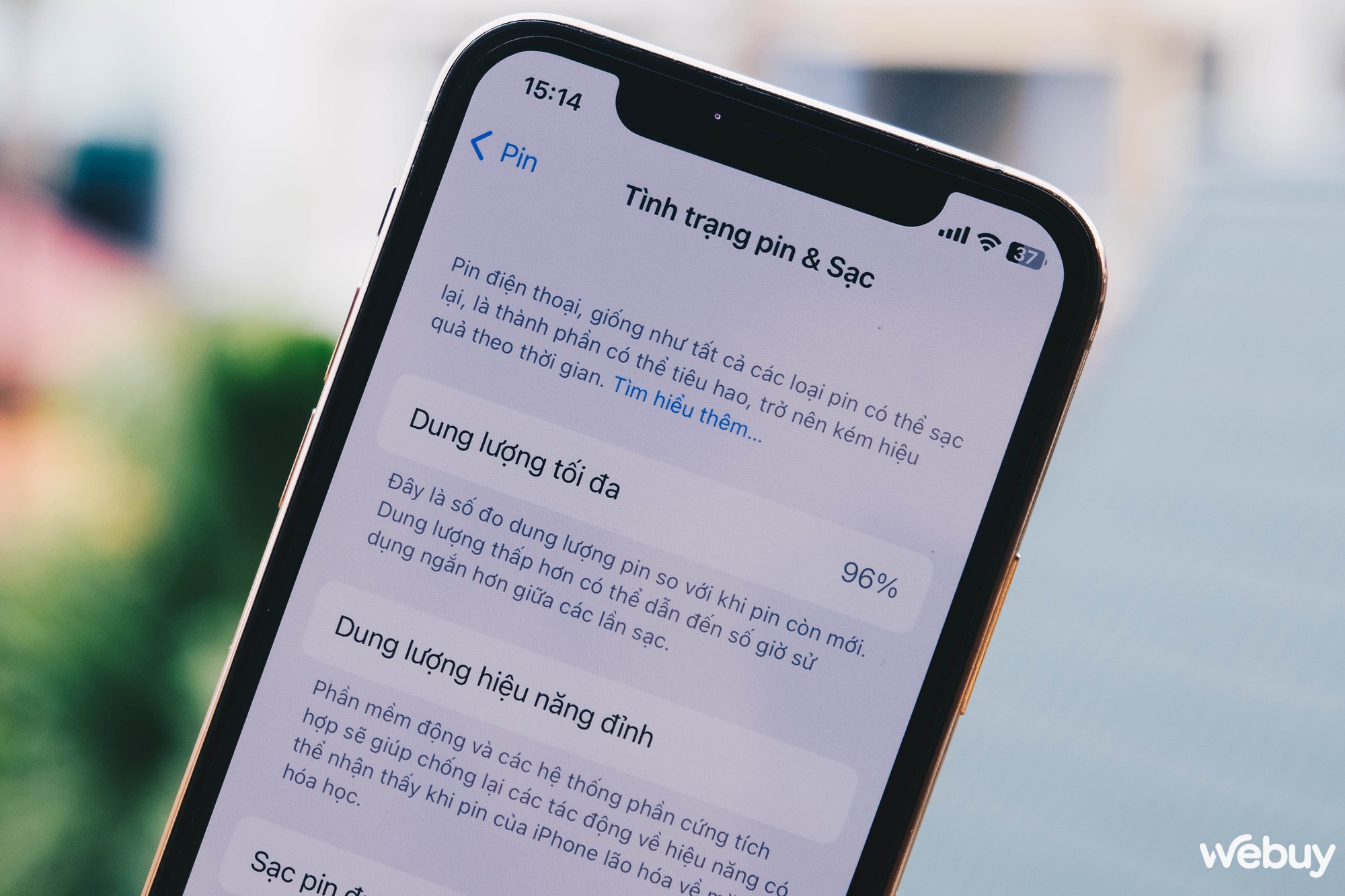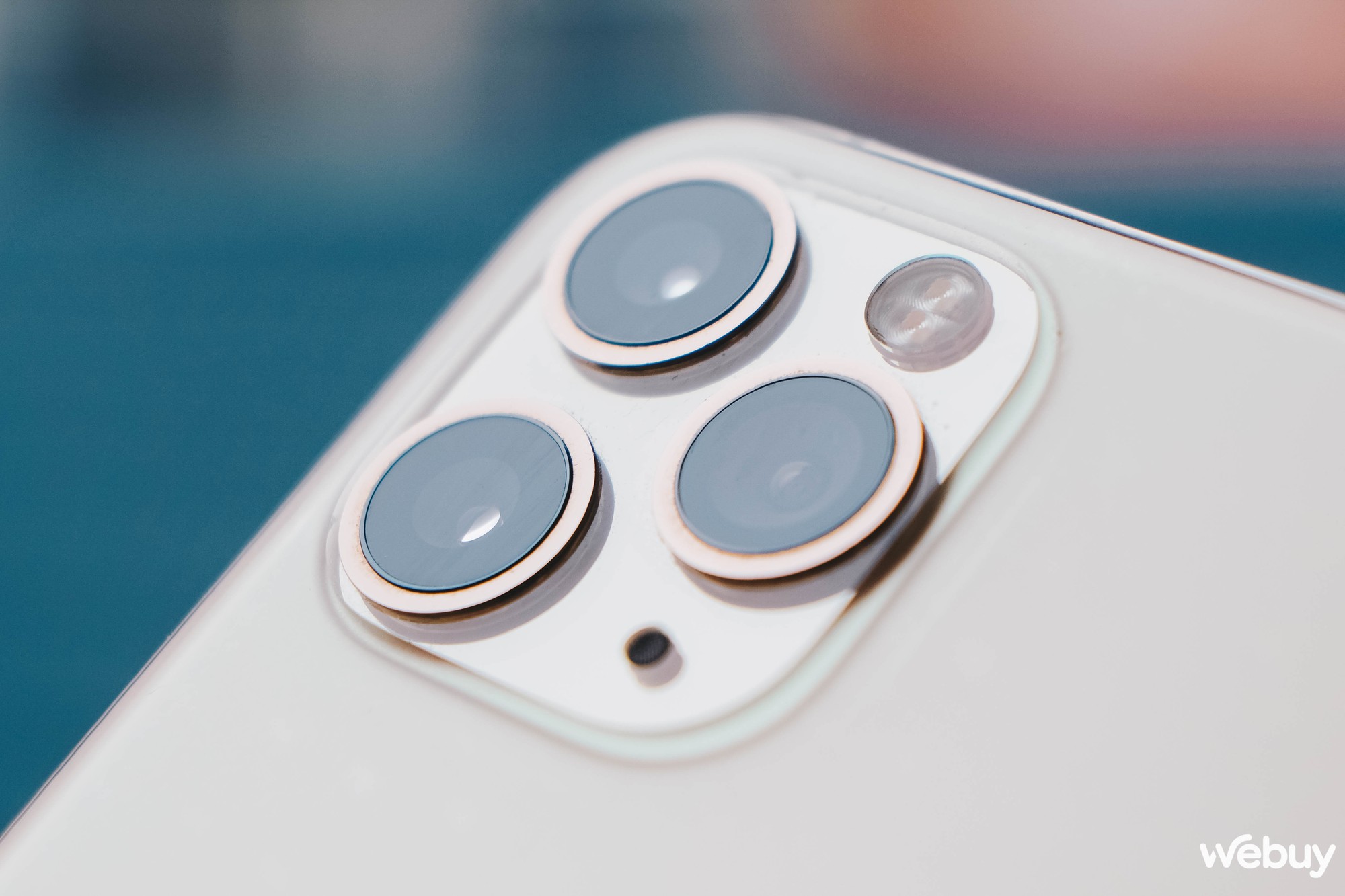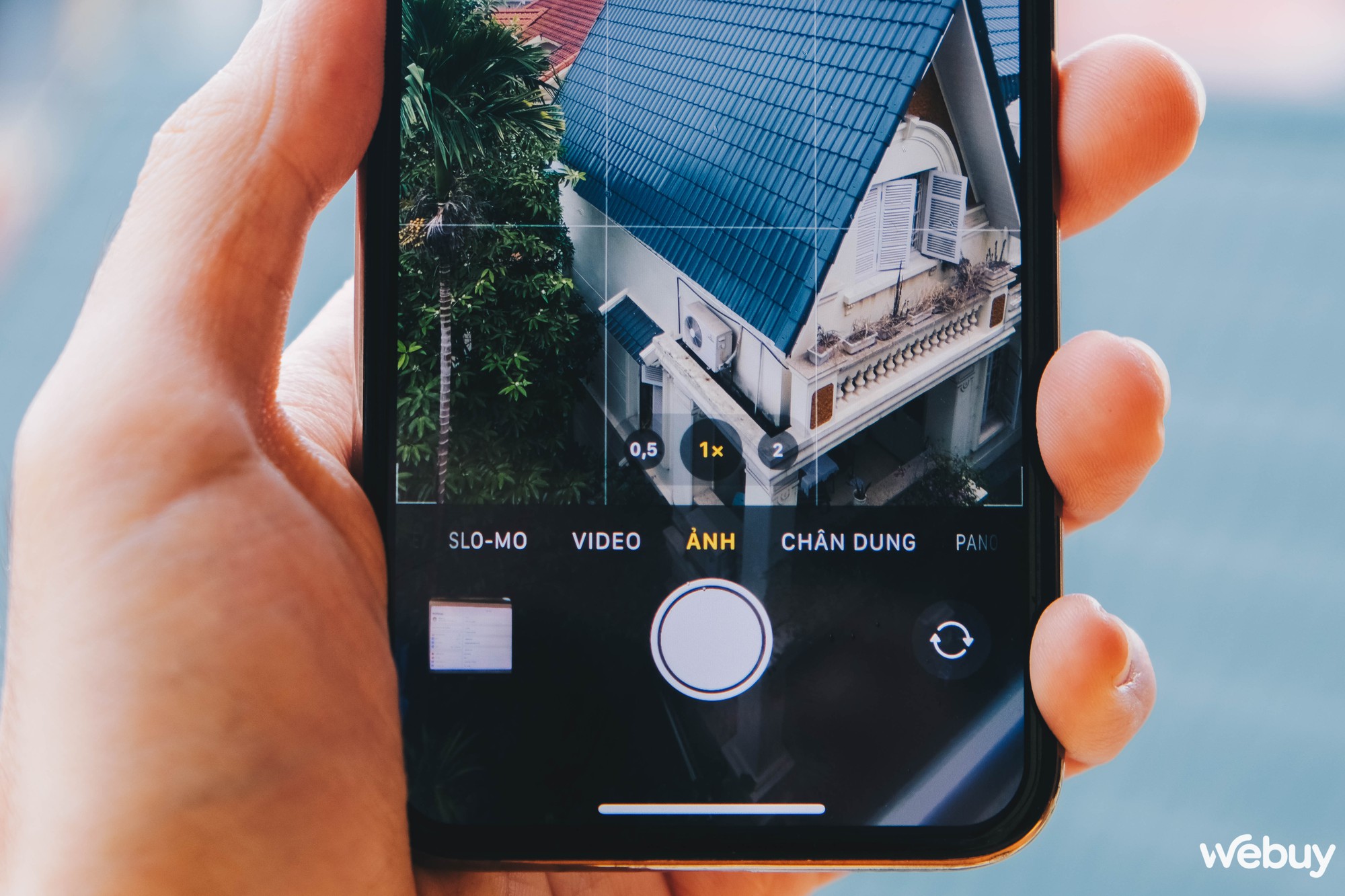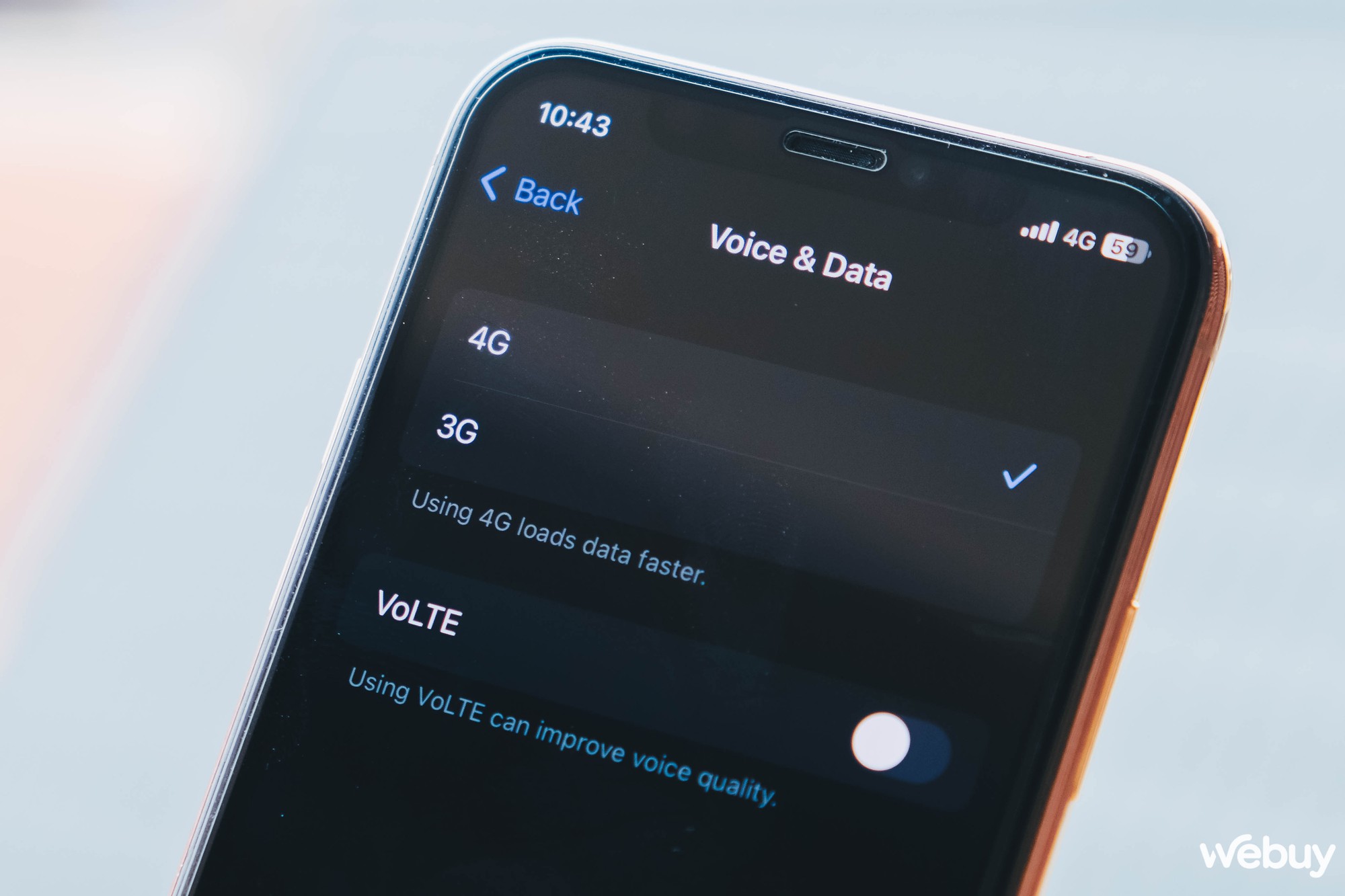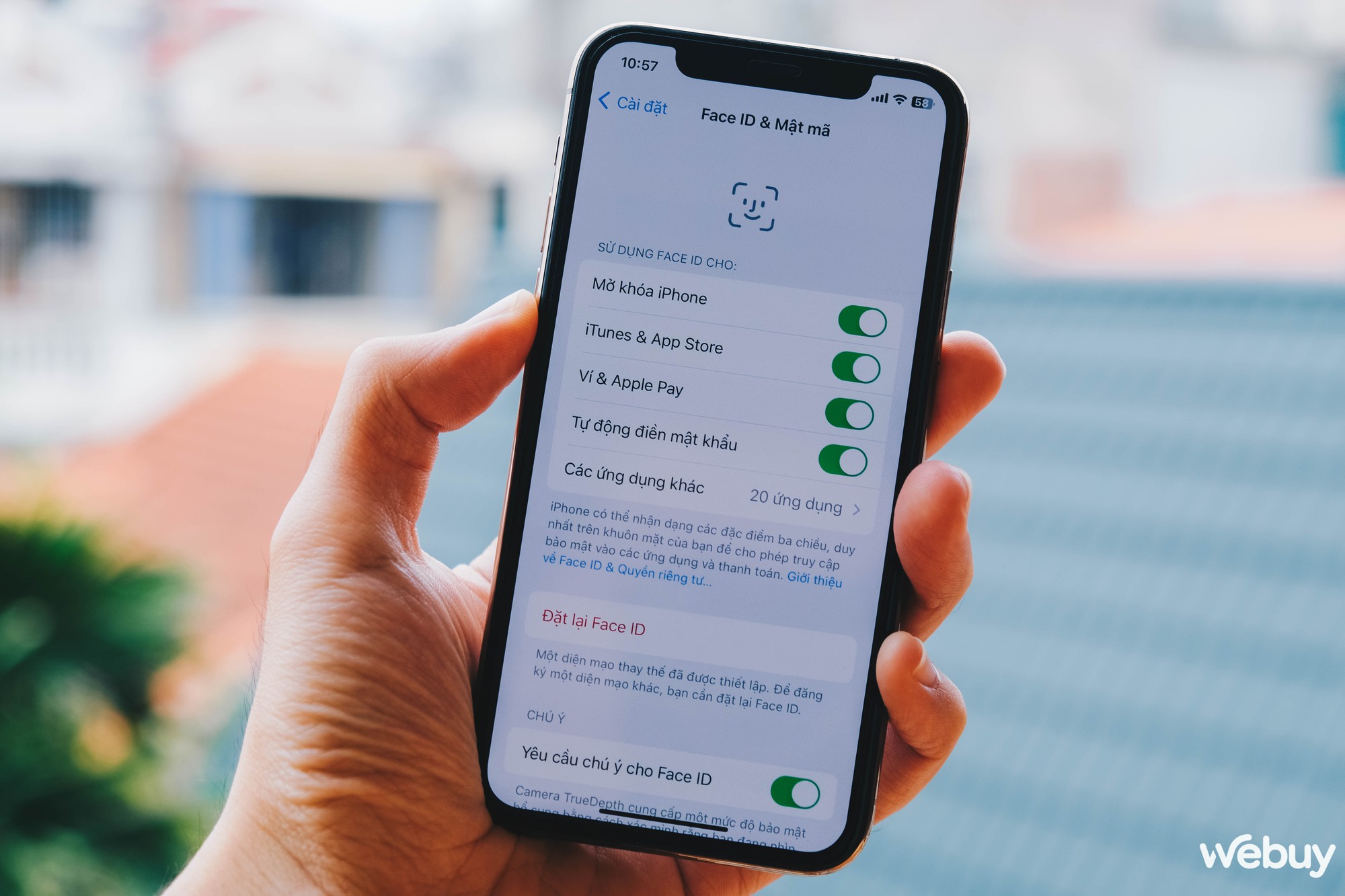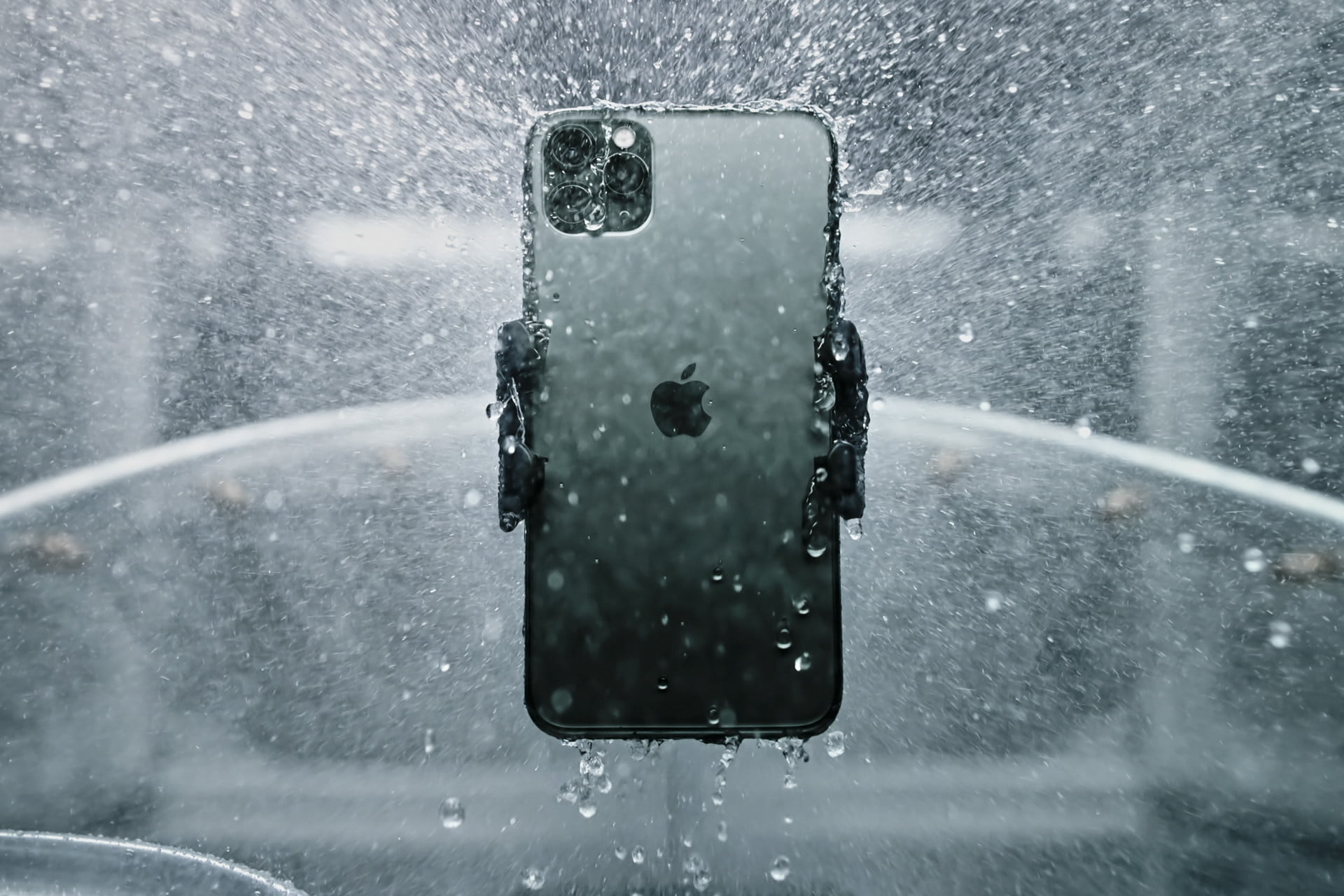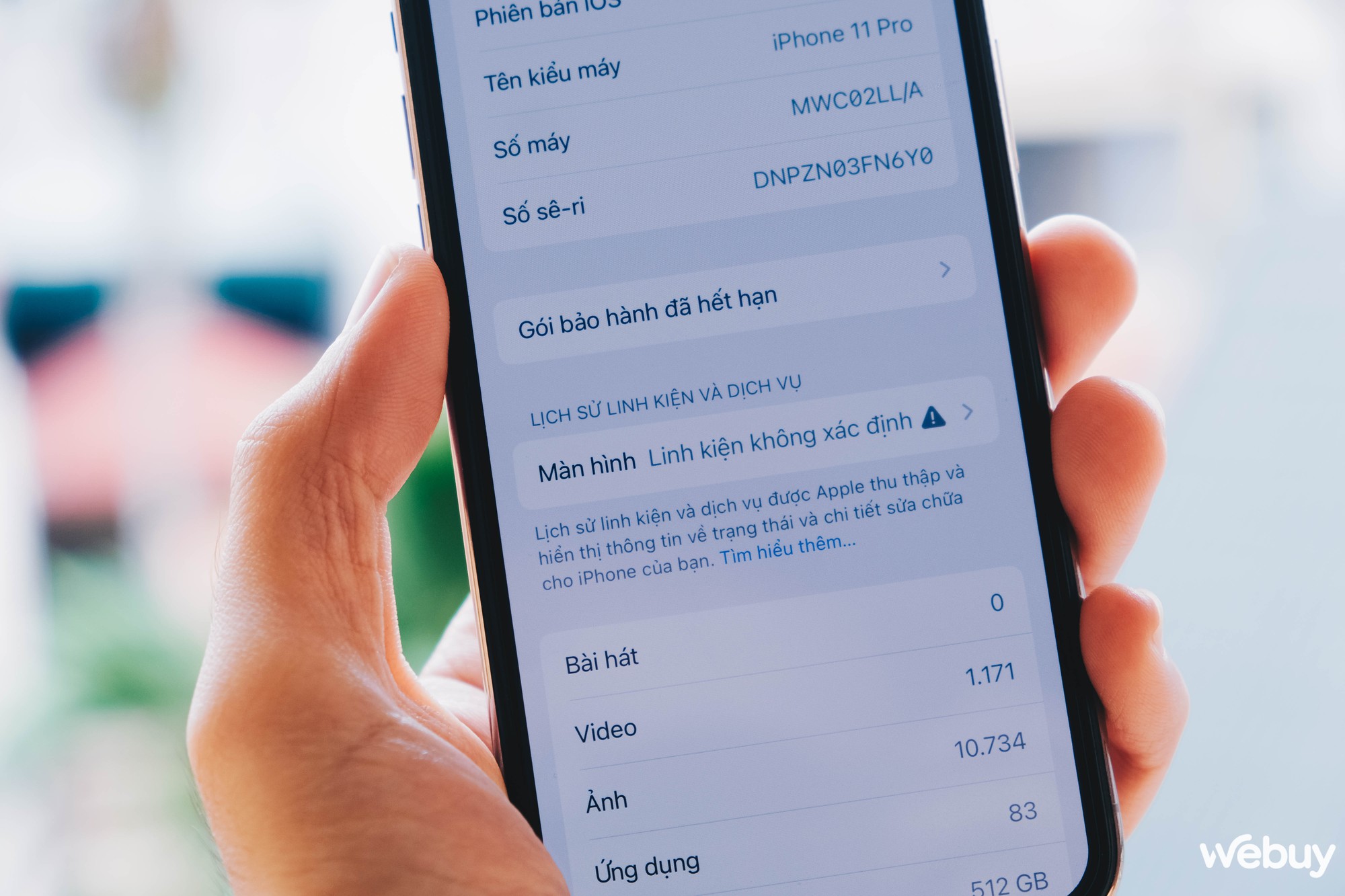 Overall, in terms of hardware, the iPhone 11 Pro doesn't have many highlights compared to its Android competitors in the absence of new technologies such as a large screen, high refresh rate, great battery life, 5G network, and a zoom camera. Long focal length… In addition, the iPhone 11 Pro's small screen makes it difficult to accept for many users.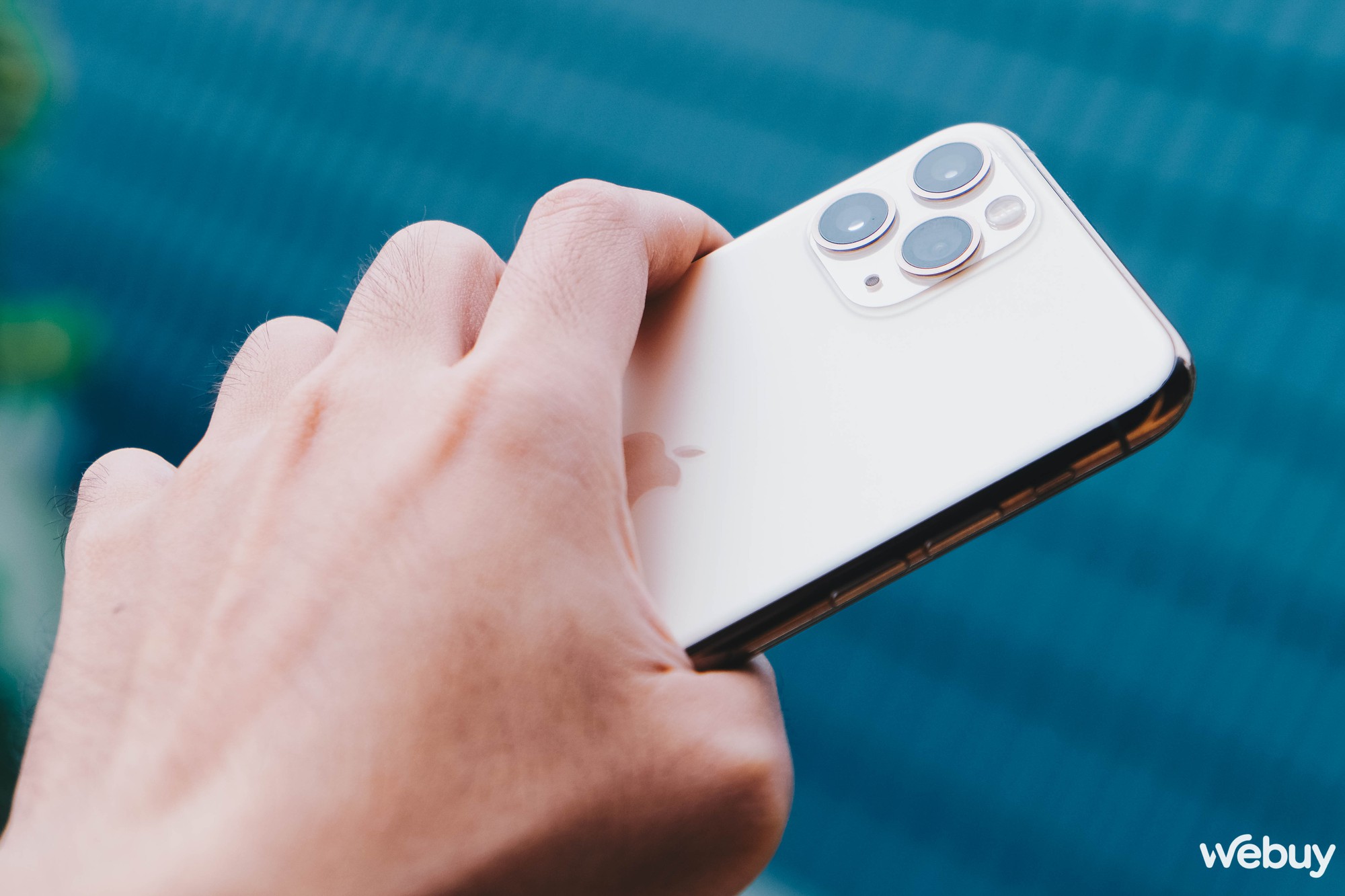 However, the iPhone 11 Pro is still a suitable option for those who are familiar with the Apple/iOS ecosystem, and want a compact phone model with a "luxury" design and a fully focused camera system. – Of course, provided that users should choose to buy from reputable old iPhone business websites, with guaranteed after-sales service.