OPPO recently confirmed that it will launch the Find X6 series on March 21 in the Chinese market. This OPPO launch event will also feature the debut of OPPO Pad 2, OPPO's new mid-range tablet model.
Specifically, in the poster image posted on its official Weibo page, OPPO said that Find X6 with Pad will be released at 2 pm on March 21, which is 1 pm on the same day, Vietnam time.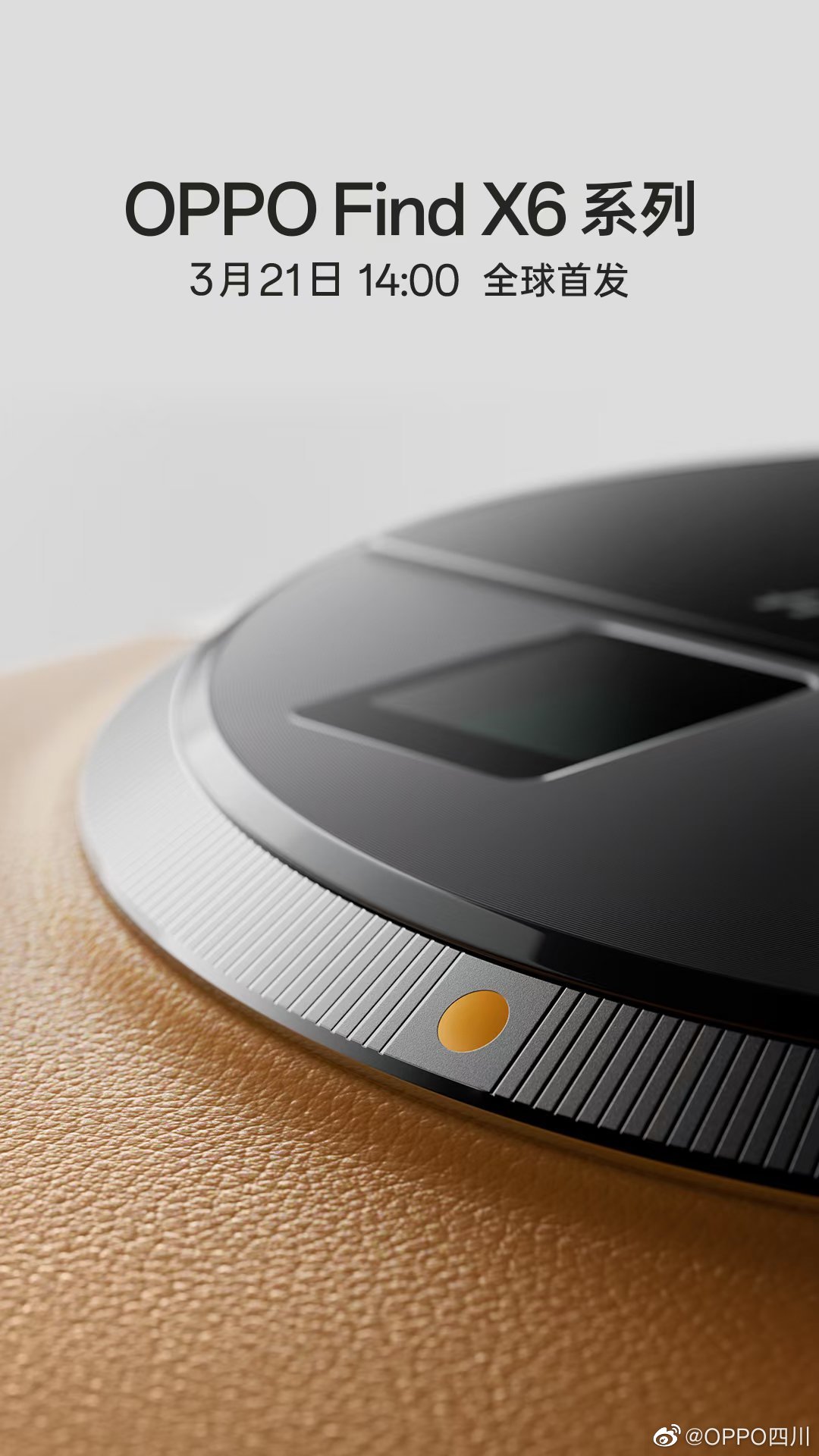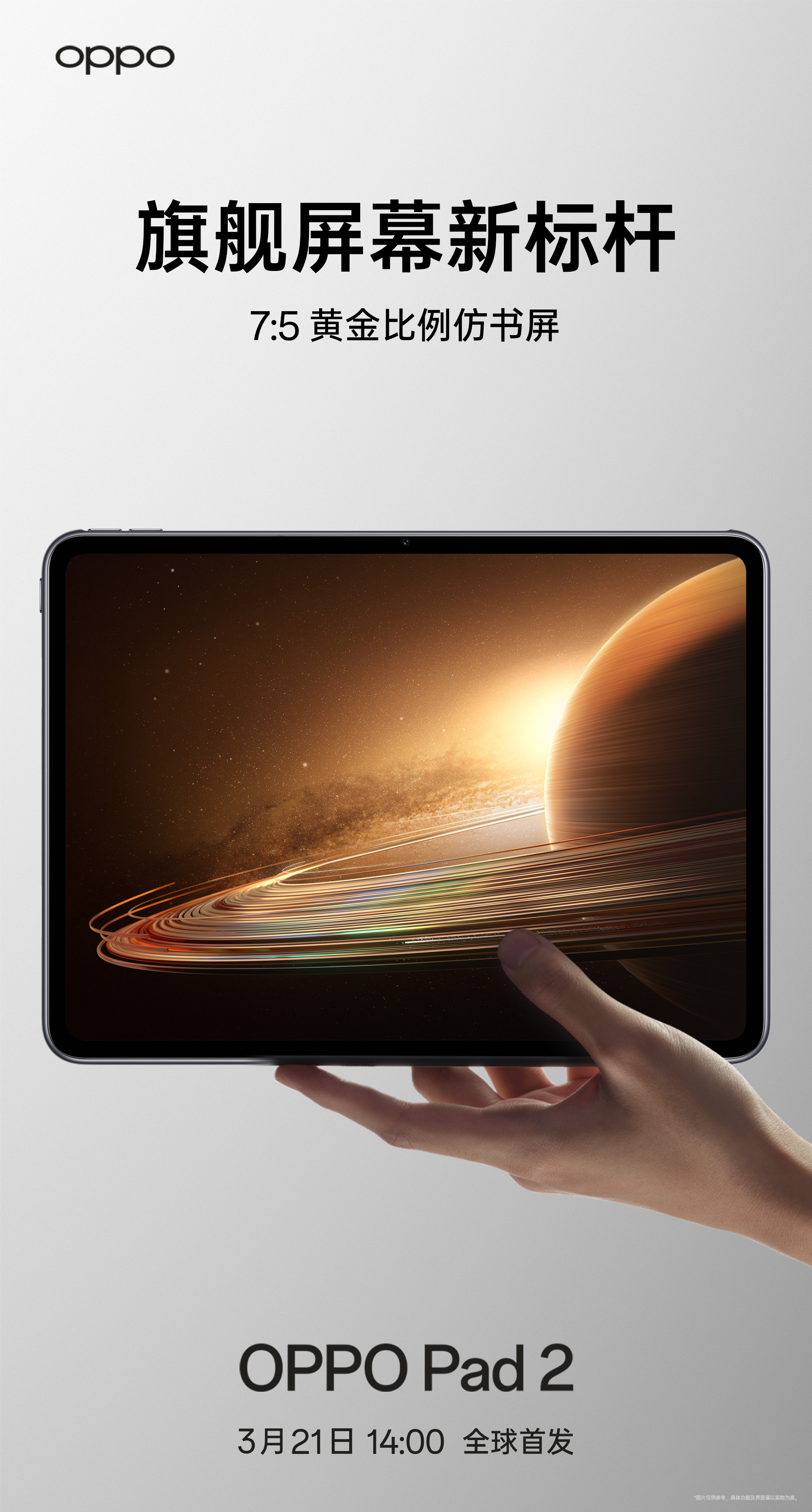 The Find X6 series will have two versions, including the standard OPPO Find X6 version equipped with MediaTek's Dimensity 9200 chip, and the Pro version equipped with the Snapdragon 8 Gen 2 chip. It is known that only the Pro version will be sold. Exclusively in the Chinese market, while the global version will be Find X6 Dimensity 9200 including the Vietnamese market. This will come as a surprise to Vietnamese tech users because like the previous Find X5 series, the Dimensity version is only sold in China, while the Pro version will be widely sold in international markets.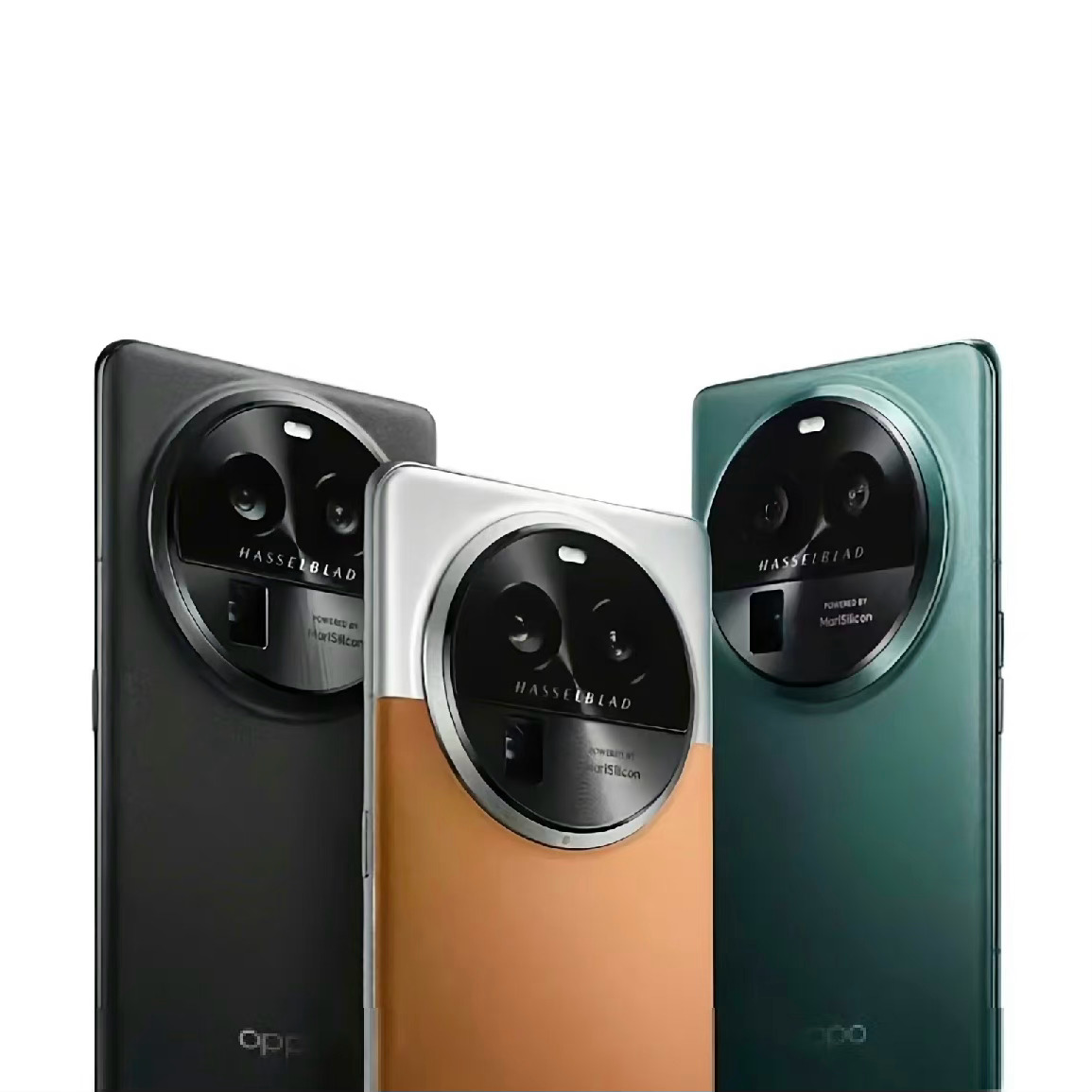 Both versions of the OPPO Find X6 will have a new design language with a redesigned camera array. Hasselblad will continue to be a household name when it comes to OPPO's flagship line, which will be the camera brand that improves the camera quality of the Find X6. In addition, OPPO will also integrate MariSilicon X image processing chip with the same function.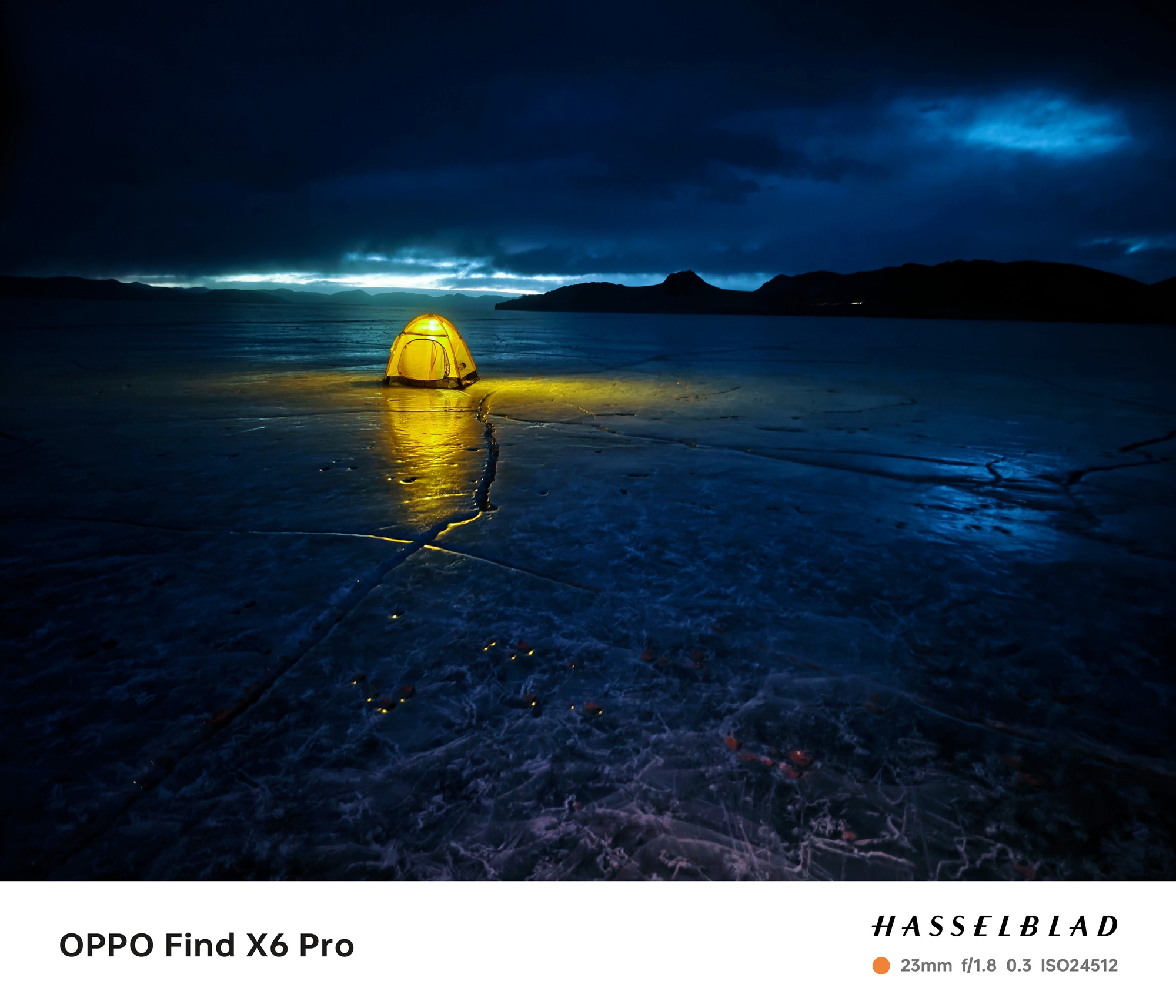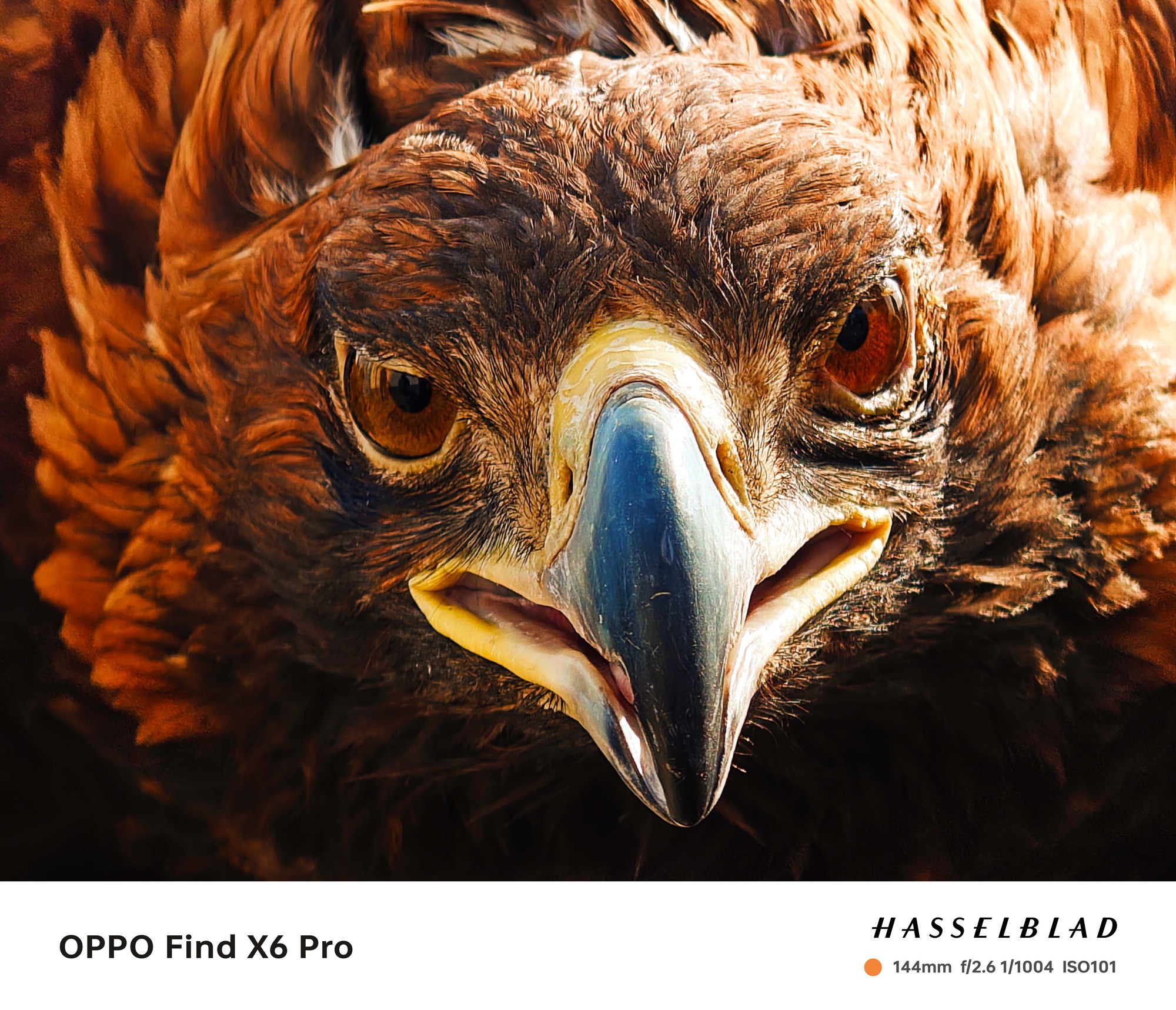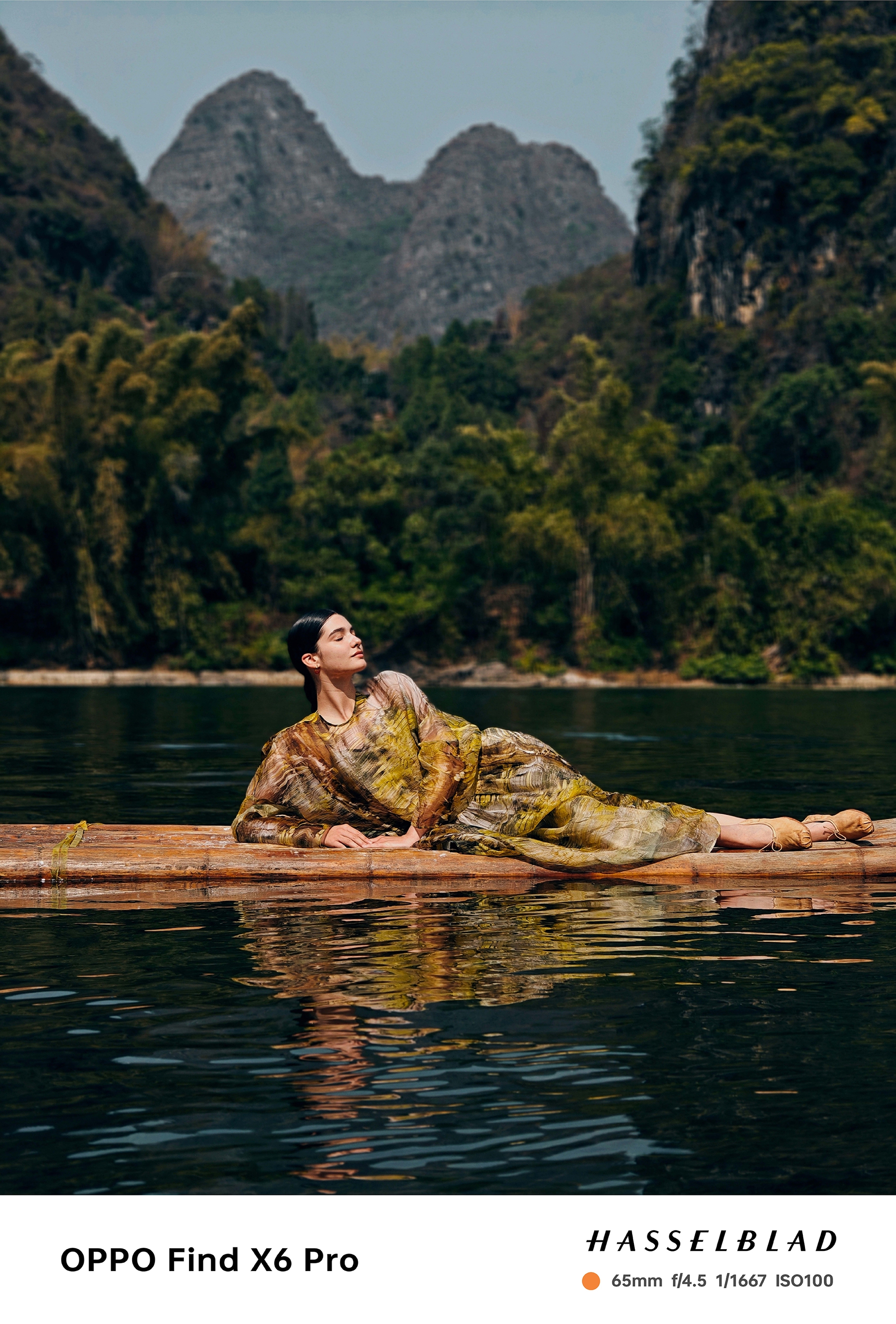 Some photos taken from the camera on the OPPO Find X6 Pro shared by OPPO
As for the OPPO Pad 2, this tablet model will have an almost unchanged design compared to its predecessor, with an 11-inch IPS LCD screen with a ratio of 7: 5 in addition to an 8360mAh battery. It is not clear what chip is built into the Pad 2.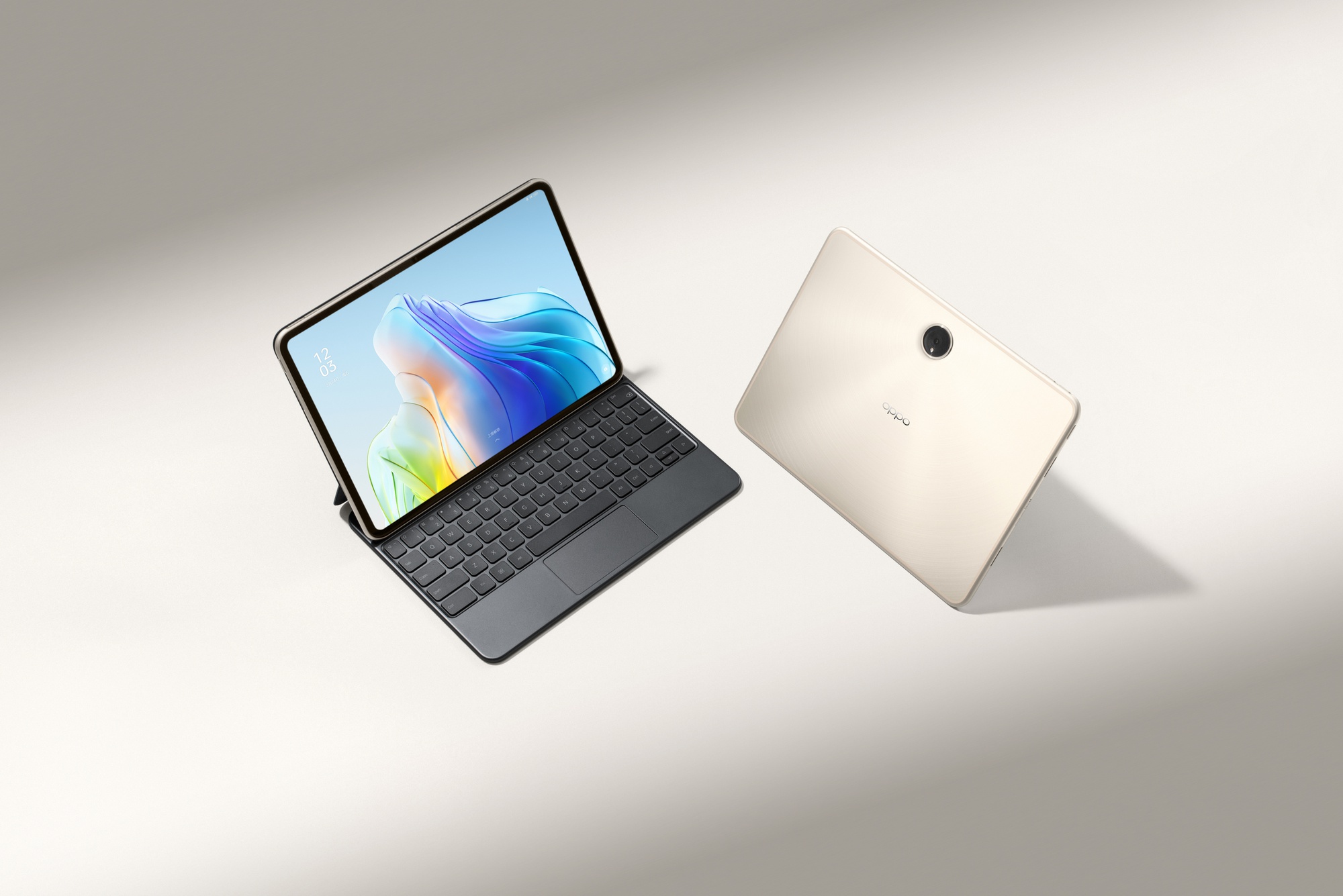 OPPO Find X6 is expected to be launched in the near future in Vietnam market soon.