Android smartphone owners have been warned that thieves can do more harm to them than simply stealing the phone.
That is, having your device snatched from your hand isn't the "most painful" thing, criminals can go further if they get your PIN.
Many experts warn that criminals can not only gain access to your smartphone, but also hack your Google account. They even "snoop" into your bank accounts or social networks.
iPhone users were alerted to this issue earlier this week.
While iPhones have a higher resale rate, that doesn't mean Android owners are immune to the same risks.
Because in fact, all you need is your smartphone PIN to change your Google account password.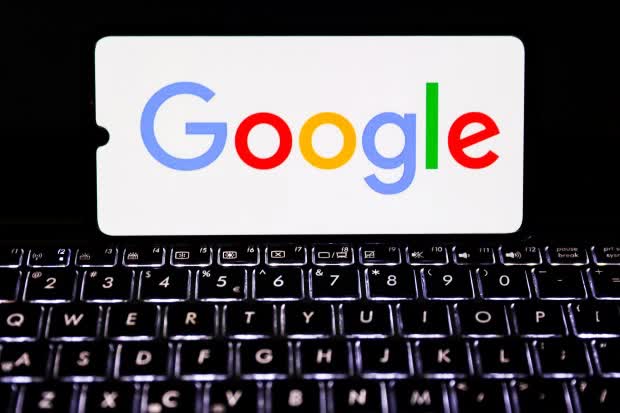 Scammers can break into your Google account with a very simple trick. Photo: Getty
According to 9to5Google, if you've forgotten your password, all you have to do is go to Settings and access your Google account with just a PIN.
"If thieves know the password of your Android phone, they can completely change your Google account password," said Android expert Meshal Rahman.
"Many of you probably already know that this is possible, but I don't. I rarely use the 'forgot password' feature and never do with my Google account. So I don't keep up with all the options available when I get locked out."
"However, I bet not many users know that this is possible. It is terrible that someone can change your Google account/Apple ID password with stolen phone password."
"They can reset your password and 'lock' your account before you have a chance to lock it."
Speaking to The Wall Street Journal, a Google representative said, "Our account sign-in and recovery policies try to strike a balance between allowing users to retain legitimate access to their accounts in real-world situations and preventing bad actors."
One of the ways you can protect yourself is by using biometric options such as Face ID or a fingerprint. This way, thieves won't have anything to track down in the real world before trying to steal your device.
With a simple trick, iPhone thieves can take everything from you!