In a few months, Apple will officially announce its latest operating system, iOS 17. Currently, the company is putting a lot of effort into this update. Although the iOS 17 release time is still more than 5 months away, the leaked sources have revealed a lot of valuable information about this upgrade.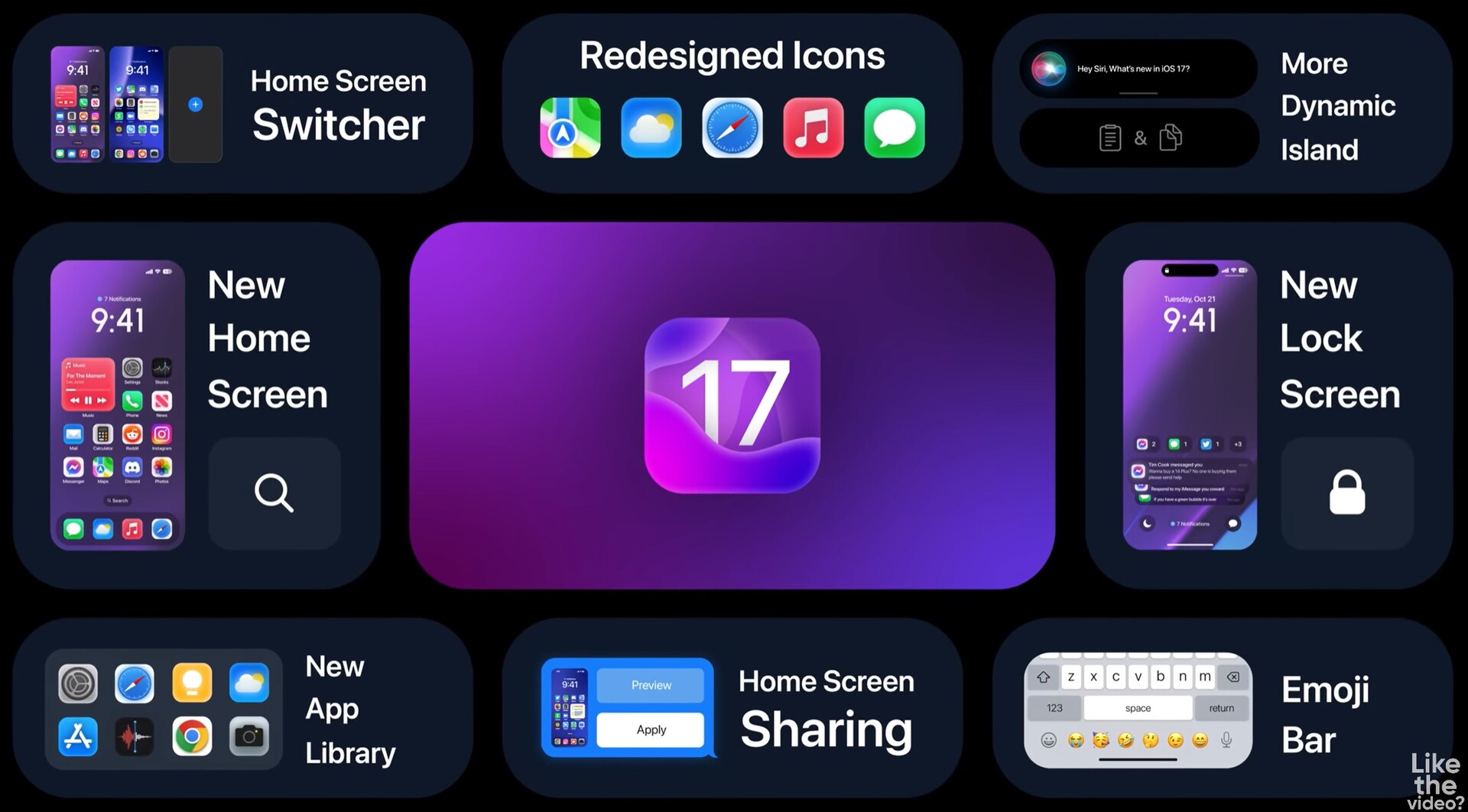 The leaked iOS 17 update reveals that the iPhone 15 series will come with new upgrades (Image: Do you like the video?)
Bloomberg expert Mark Gurman said iOS 17, codenamed Dawn, won't have many new features compared to iOS 16. Meanwhile, the LeaksApplePro account confirmed that iOS 17 will focus on stability and bug fixes. The bugs are still present in iOS 16 today. .
The source said that Apple may improve the Mail, Fitness, Wallet, Home, and Find My Apps apps. It is accompanied by a new application for virtual reality glasses, Apple Glass, and is expected to be released in 2023.
Notably, the leaked code for iOS 17 shows that this operating system supports 6 iPhone models with Dynamic Island screens. With the iPhone 14 series, only the iPhone 14 Pro and 14 Pro Max are the models equipped with this technology, so it is likely that all four versions of the iPhone 15 will have Dynamic Island displays.
The leaked iOS 17 update also reveals that the iPhone 15 series will ditch the Lightning port to switch to USB-C. In particular, the two standard versions, the iPhone 15 and 15 Plus, are only equipped with the same transfer speed as Lightning, while the high-end models 15 Pro and 15 Ultra achieve much faster transfer speeds.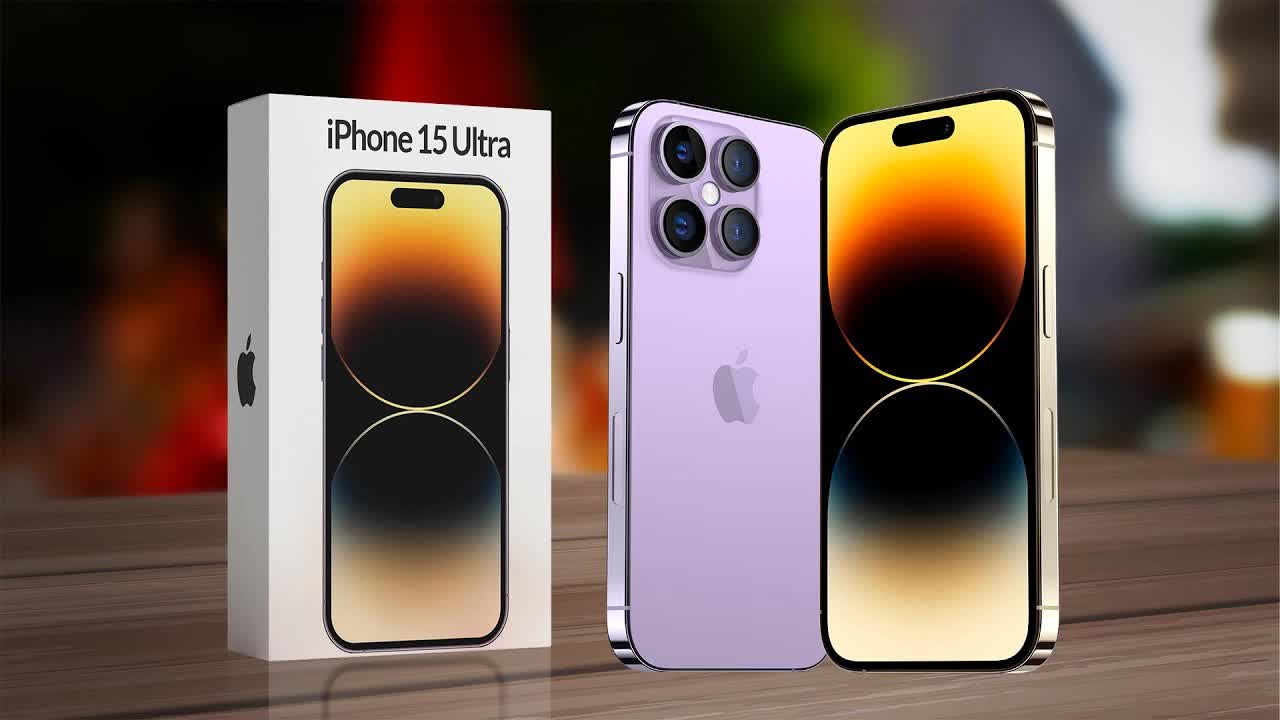 With major upgrades, the iPhone 15 Ultra is expected to cost significantly more than the iPhone 14 Pro Max (Image: MaqTech)
Not only is the difference in the charging capacity, but it also appears that the latest version of the iPhone iPhone 15 Ultra has its own image processing software, which means that the camera support is different from the 15 Pro version. In addition, the iPhone 15 Ultra can also integrate a more powerful chip version with a better cooling system, although it is still equipped with the A17 Bionic chip manufactured on a 3nm process.
Recently, leaked information shows that the iPhone 15 Ultra – the most advanced version in the iPhone line that will be launched next year – is expected to have a new design, come with a titanium frame and more RAM. This may also be the only model in the iPhone 15 series that comes with a periscope camera on the back, along with an upgraded dual camera on the front.
A source from LeaksApplePro said that the selling price of the iPhone 15 Ultra could range from around $1,199 to $1,299 (28.2-30.6 million VND). For comparison, Apple's most advanced phone model is the iPhone 14 Pro Max, which starts at $1,099 (25.9 million VND).