After the first images of the iPhone 15 Pro series were leaked, recently, the standard image page of the iPhone 15 continues to be revealed with several highlights such as the new Type-C charging port and the Dynamic Island display.
Specifically, according to the image leaked to the Unknownz21 account, the most prominent point on the iPhone 15 is the Dynamic Island group that appeared on the standard line, just like the rumors of the past time. Thus, the iPhone 14 series is expected to be the last generation of iPhone from Apple that still uses "rabbit ears," which appeared on the iPhone X 6 years ago.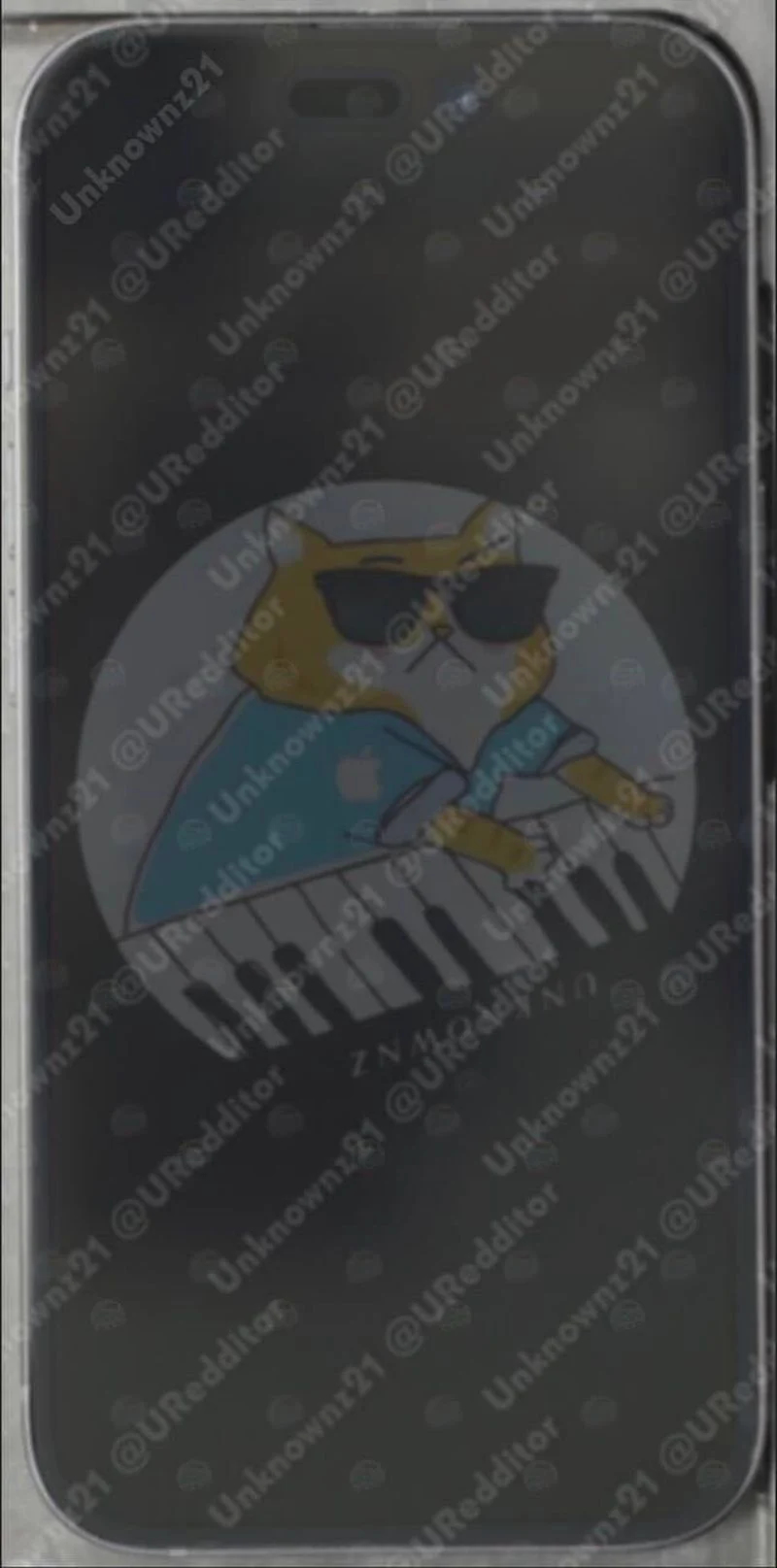 The leaked image shows that the iPhone 15 is equipped with a Dynamic Island. On the edge of the device, physical buttons such as volume up / down, mute, or the power button appear (Photo: Unknownz21)

On the bottom edge, there is the appearance of a USB Type C charging port similar to the recently leaked Pro series
In addition to the leaked image published by Unknownz21, 9to5Mac and Ian Zelbo also recently published a series of standard iPhone 15 images, made based on graphics provided by reliable sources.
The image shows that the iPhone 15 will not have the "bunny ears" defect on the front, but will have a Dynamic Island instead. This feature was first introduced on the iPhone 14 Pro, including a hole for the sensor and front camera, which can be extended to show more information thanks to software support.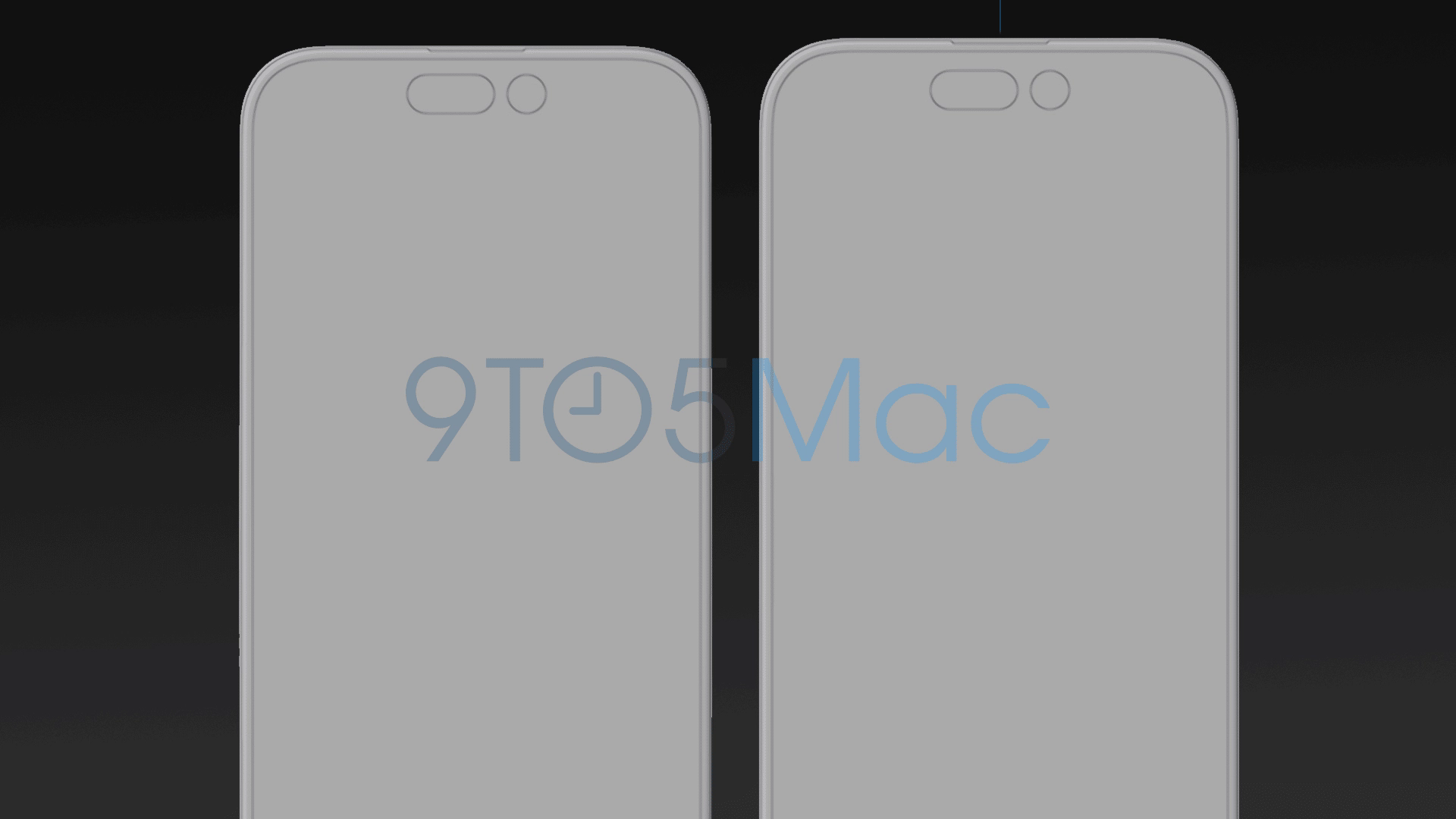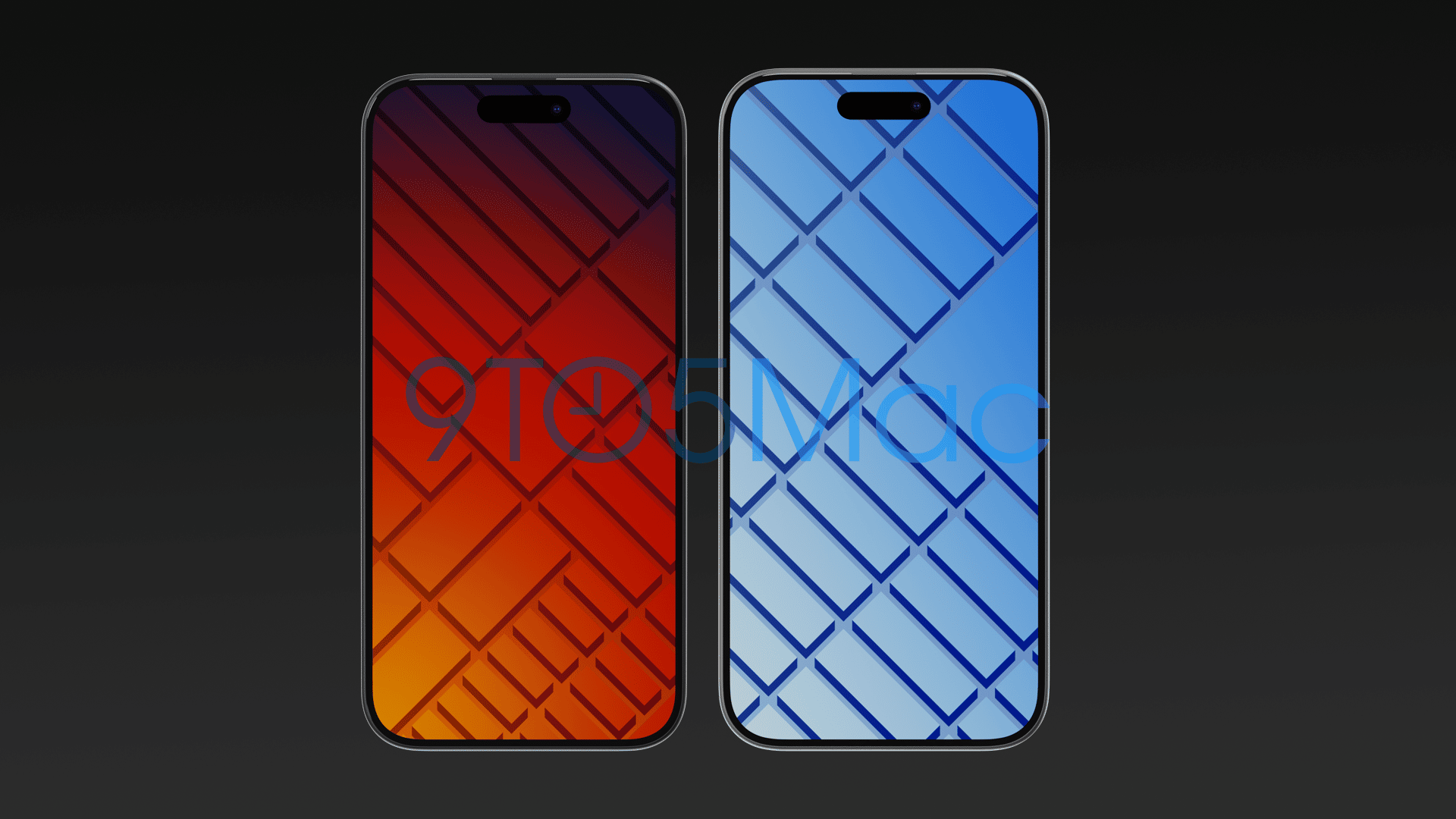 Front design of the iPhone 15 Pro (left) and iPhone 15 (right) (Photo: 9to5Mac)
These images also reveal that the standard iPhone 15 will be upgraded to an all-new 6.2-inch screen size. If it is placed next to the iPhone 15 Pro, it can be seen that the overall device is slightly taller than the current 6.1 screen.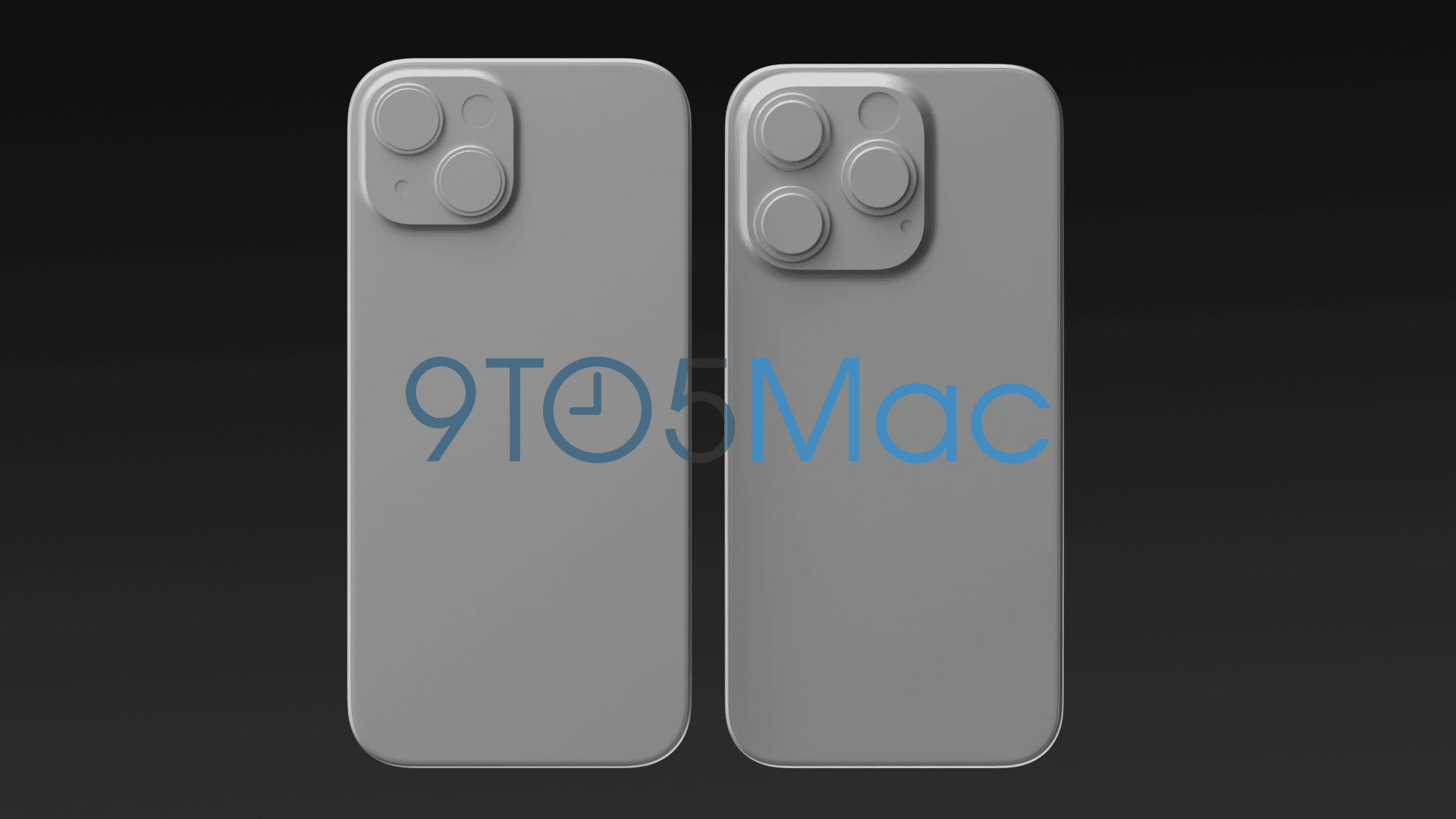 Front design of the iPhone 15 Pro (left) and iPhone 15 (right) (Photo: 9to5Mac)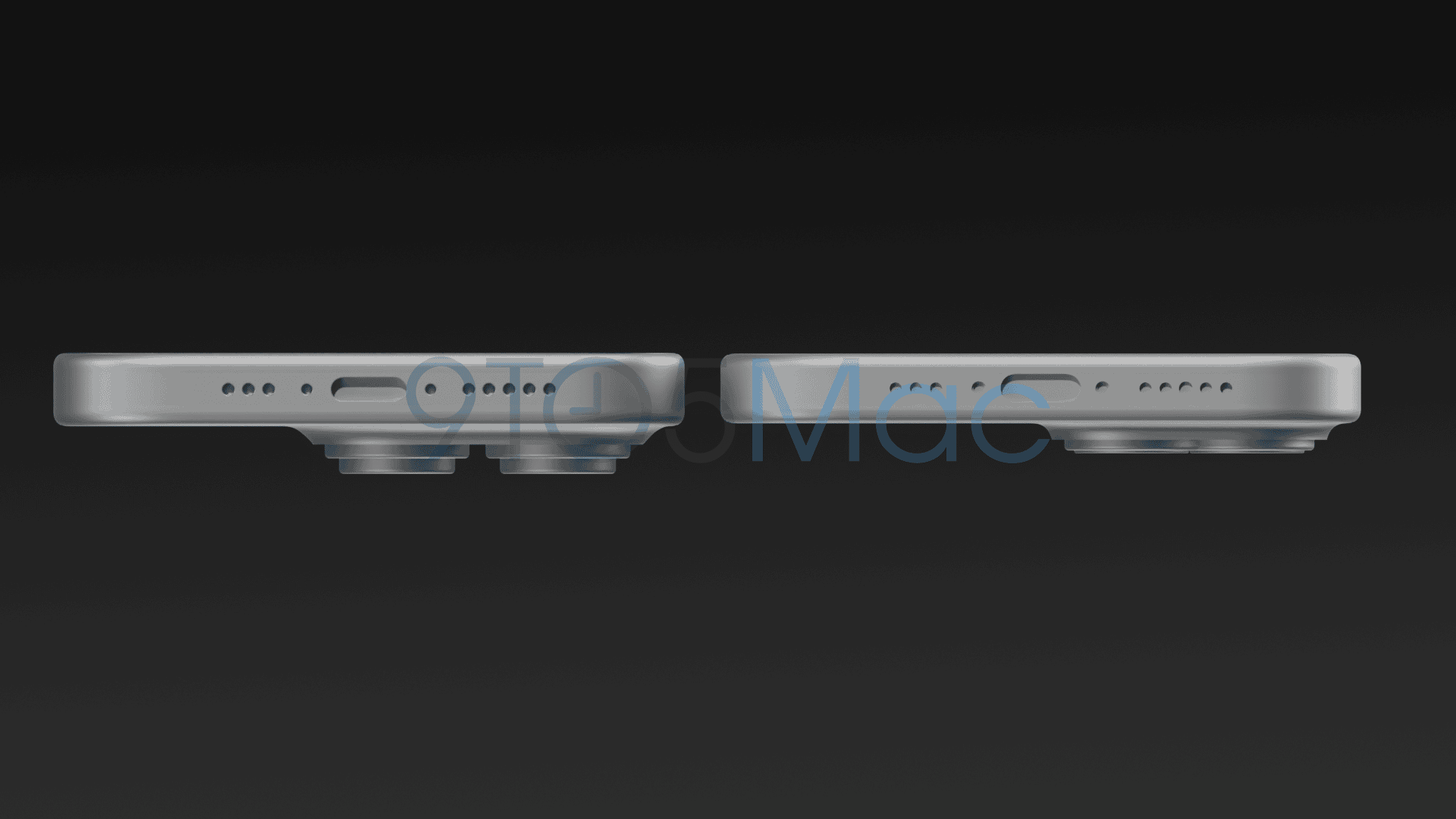 Another change is on the bottom edge with a USB-C connector instead of Lightning. This is a step to comply with EU freight standardization regulations, from 2024 (Photo: 9to5Mac)
Compared with the Lightning port, USB-C allows users to connect more devices, which can support fast charging and high-speed data transmission. However, it is not clear which protocol Apple will adopt for the USB-C port on the iPhone 15.
Of course, these are only the first leaks of the iPhone 15. It's impossible to say for sure that this is the final design and it's likely that there are still other changes between now and the official launch date in September this year.