The 14- and 16-inch MacBook Pro (2021) were launched more than a year ago and are still in demand by many users because this is the first MacBook Pro duo to use the new design, while the performance is very solid.
In the last period of the first quarter of 2023, the 14- and 16-inch MacBook Pro (2021) were approved by distributors and retail systems to adjust prices to stimulate consumer demand, as well as to welcome the opening of goods. MacBook Pro 2023 Edition was released just two months ago.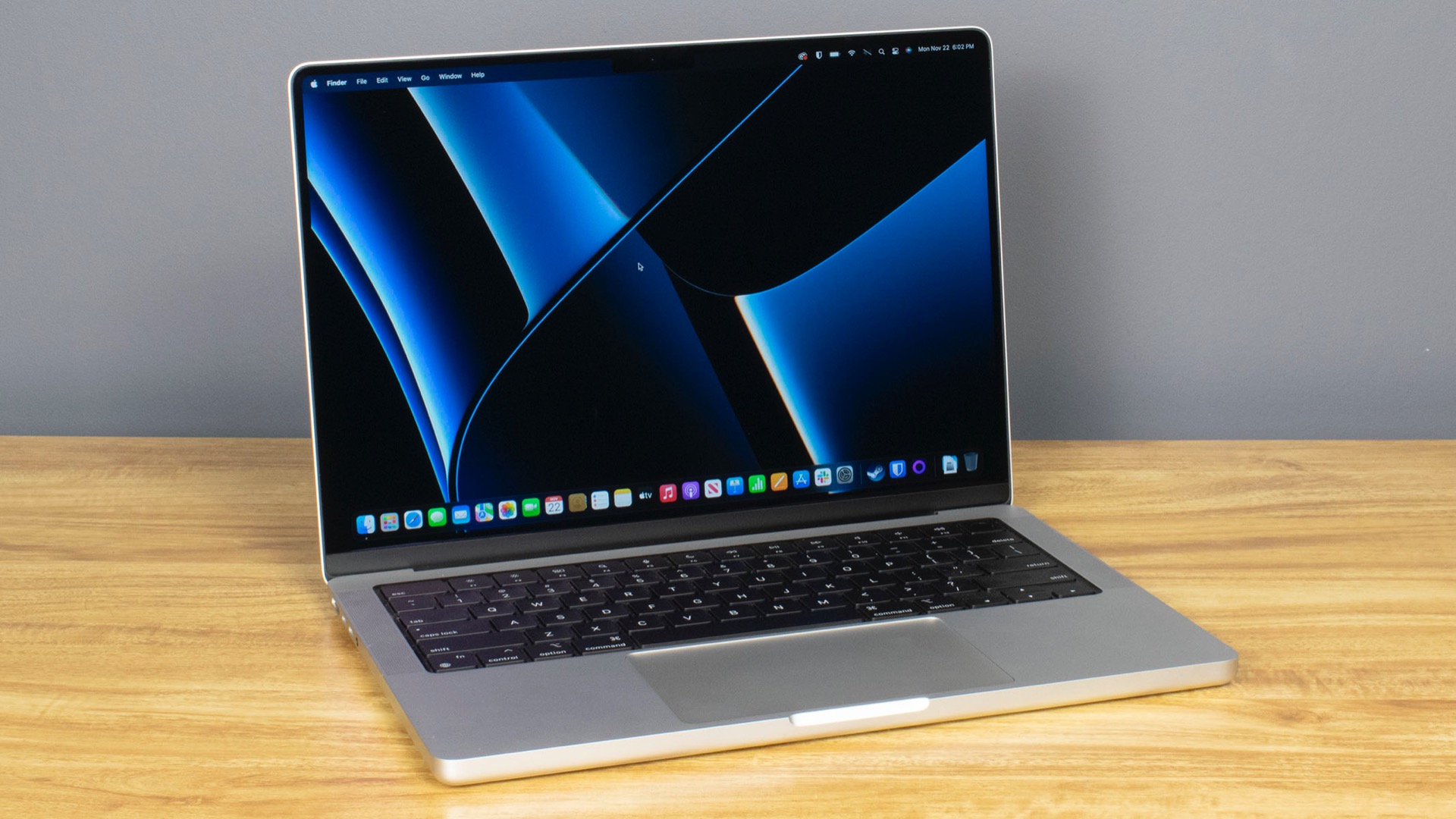 Specifically, at the time of launch in October 2021, the 14- and 16-inch MacBook Pro duo had real listed prices in the Vietnamese market of 52.99 and 65.99 million dong. So far, the price has been revised down by about 15-20%.
Referring to TopZone (Mobile World), the 14- and 16-inch MacBook Pros are priced at 43.79 and 49.79 million dong, respectively. The price in the FPT Shop system is 42.99 and 53.99 million dong, respectively. Similar to other systems such as CellphoneS and ShopDunk, Hoang Ha also has the lowest price for 14- and 16-inch MacBook Pros of 42.89 and 48.19 million dong.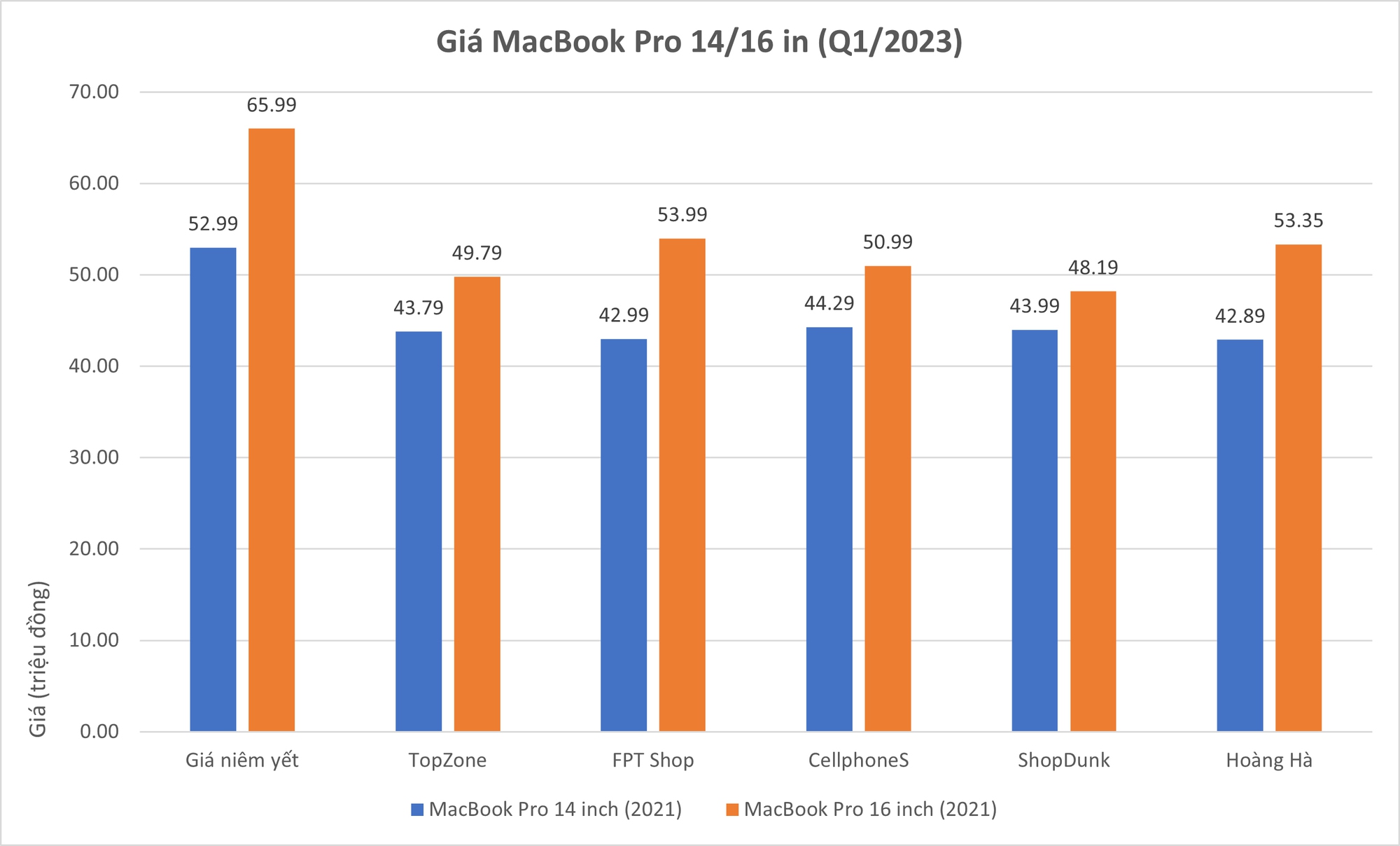 It is known that this price adjustment mainly applies to the standard version with 16 GB of RAM and 512 GB of SSD. With the higher memory version, the price is still lower than the original list price, but not many customers choose the high-capacity versions.
Speaking to reporters, Mr. Nguyen The Kha, Director of Mobile Communications Department of FPT Store System, said that the price adjustment is to pick up the MacBook Pro M2 Pro line that is about to be sold original. Besides, retail systems have taken this opportunity to offload the previous large inventory.
Currently, some retail systems hold inventory for the standard 14-inch MacBook Pro product, while many dealers are "out of business" for the 16-inch MacBook Pro product.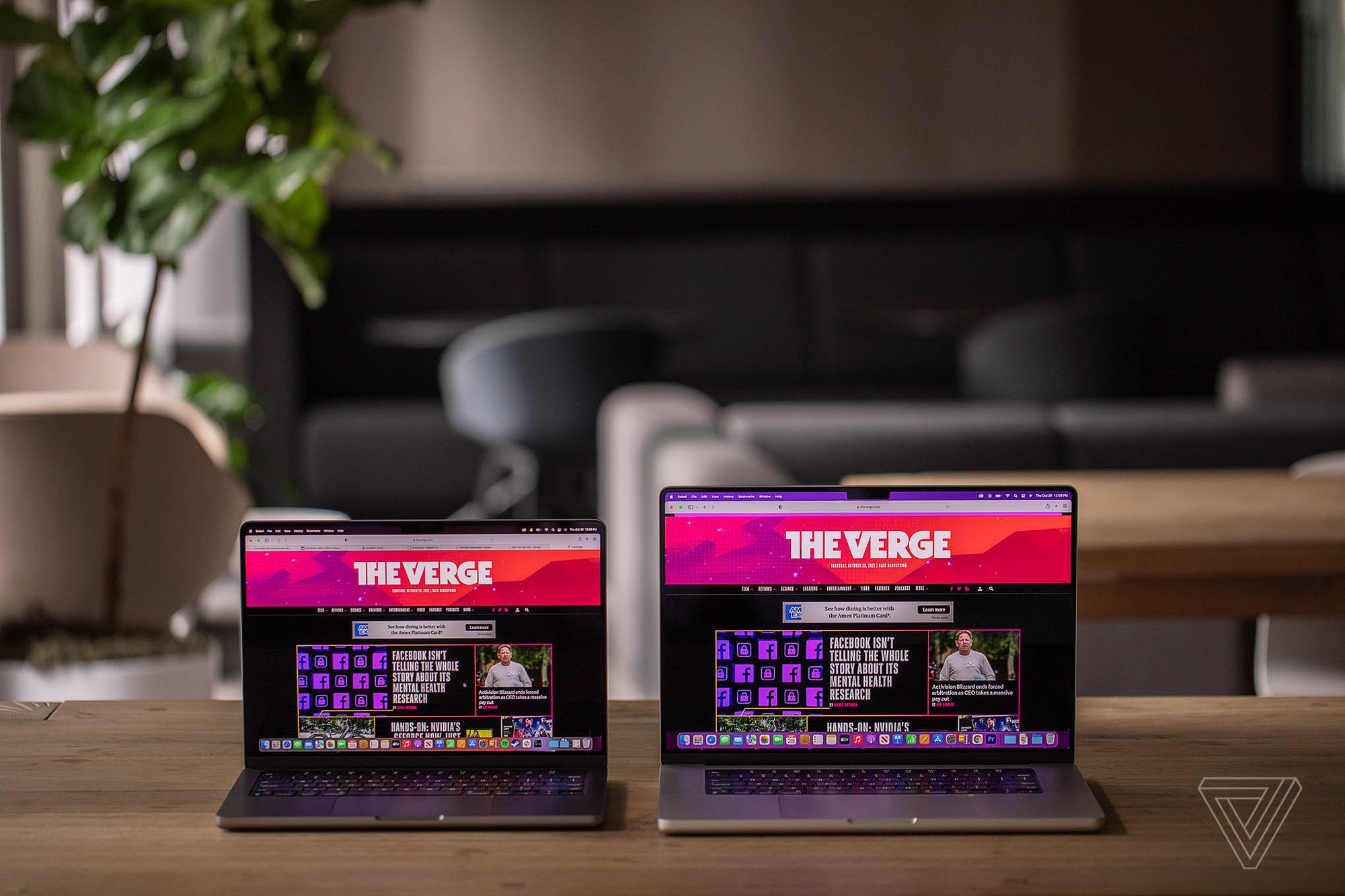 Unlike the 13.3-inch MacBook Air and MacBook Pro, which are the two best-selling MacBook models in the Vietnamese market, the 14- and 16-inch MacBook Pro series have very limited sales due to their high price, and their hardware is powerful but only suitable for users who really need the power of the M1 chip. Pro.
In the near future, the Vietnamese market will receive a pair of 14- and 16-inch MacBook Pros with Apple M2 Pro and M2 Max chips. It is expected that the price will not differ much from the price of the 2021 version.