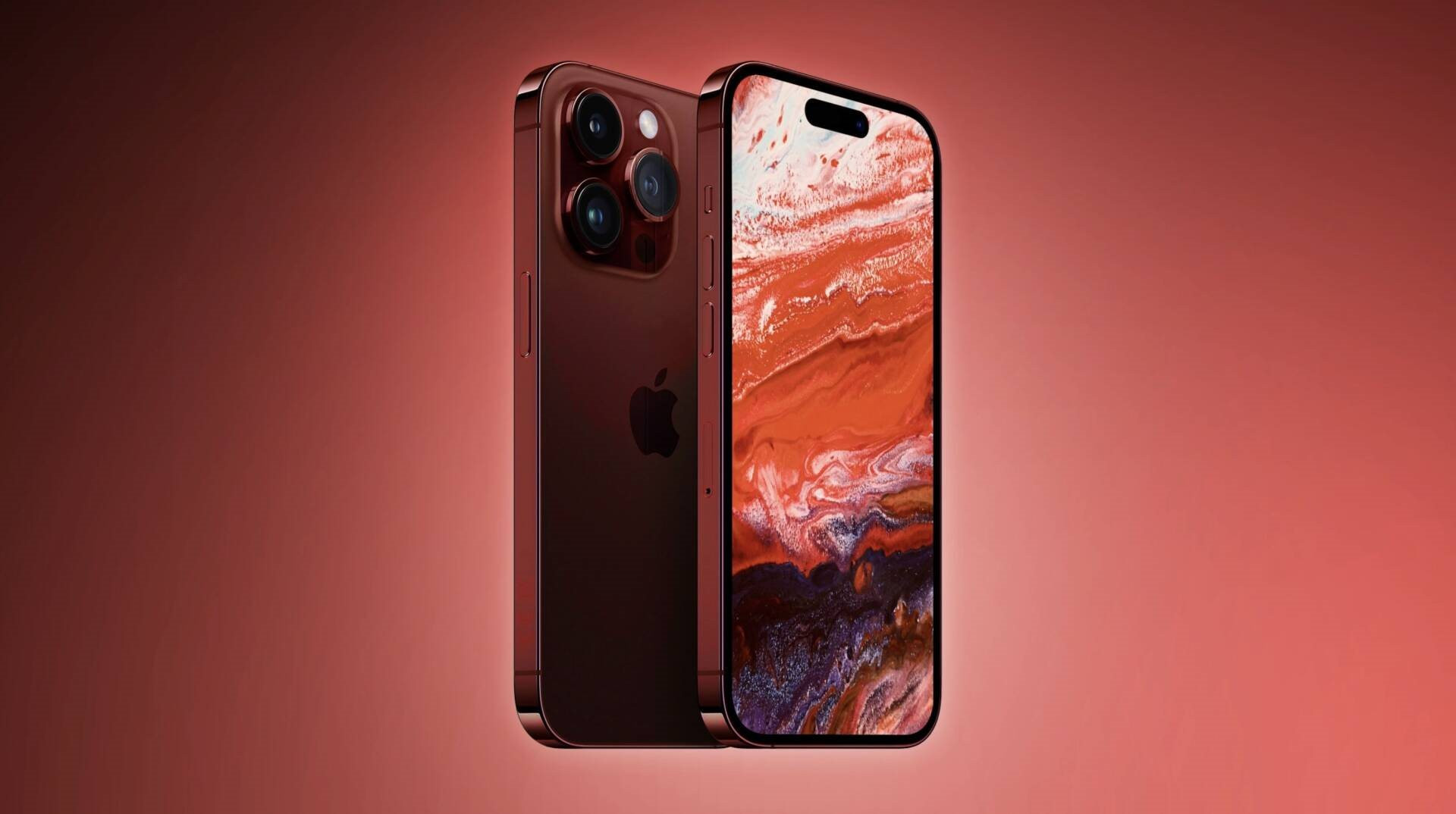 According to sources bloomberg Apple is considering increasing the selling price of the iPhone 15 Pro and iPhone 15 Pro Max, while the prices of the iPhone 15 and iPhone 15 Plus will remain the same. Since the launch of the iPhone 11 Pro and iPhone 11 Pro Max in 2019, over the course of 4 generations, the price of this duo has always remained constant at a starting point of $999 and $1099 respectively.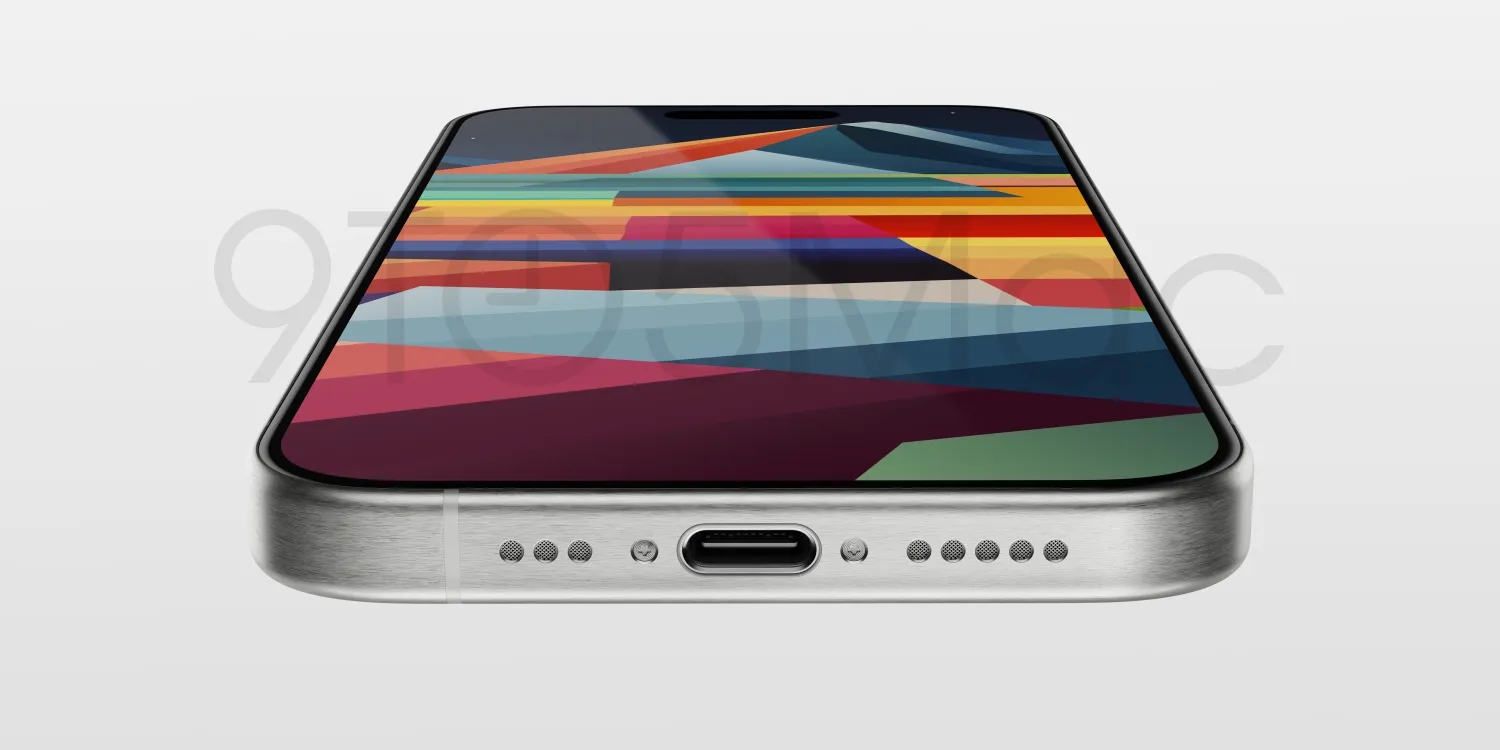 Information about Apple's increase in the price of the Pro series may disappoint many intending to buy, but the company remains optimistic about market demand.
Specifically, citing a close source, bloomberg Apple said Apple expects production of the iPhone 15 series to be equivalent to the iPhone 14, about 85 million units in 2023. With sales stable while prices will rise, total revenue from the iPhone business will increase accordingly.
according to digital trends Raising the price of the Pro series is a bold decision by Apple in the context of challenging global economic conditions. Expectations are in favor of a shrinking smartphone market before recovering in 2024.
Information about bloomberg Also somewhat similar to last month's report on economic times the price of the entire upcoming iPhone product line is expected to rise by about 10-20%.
During the announcement of quarterly business results earlier this year, Apple CEO Tim Cook said that customers are willing to spend their money to get the best iPhone. "I think people always try to get the best they can afford in this category," he said. Perhaps this is a sign of an iPhone price increase being considered.
According to the latest rumors, all iPhone 15 models will have a USB-C port instead of Lightning. The iPhone 15 and iPhone 15 Plus series will remove the notch, in favor of the more modern Dynamic Island design, which appeared on the iPhone 14 Pro line last year.
The iPhone 15 Pro and iPhone 15 Pro Max will have a titanium body and an A17 chip. A new multifunction button on the side of the device replaces the mute switch, similar to the action button on the Apple Watch Ultra.