Perhaps as an unwritten rule, "basic" iPhones are always less attractive dishes for Vietnamese consumers. This can be seen when sales of iPhone 14 Pro or Pro Max products are very high, while other representatives do not have really positive numbers. This is partly because the "non-professional" version is scaled back so much, from the chip to the screen as well as the camera, that it leads to the general psychology of users that it's better to try once.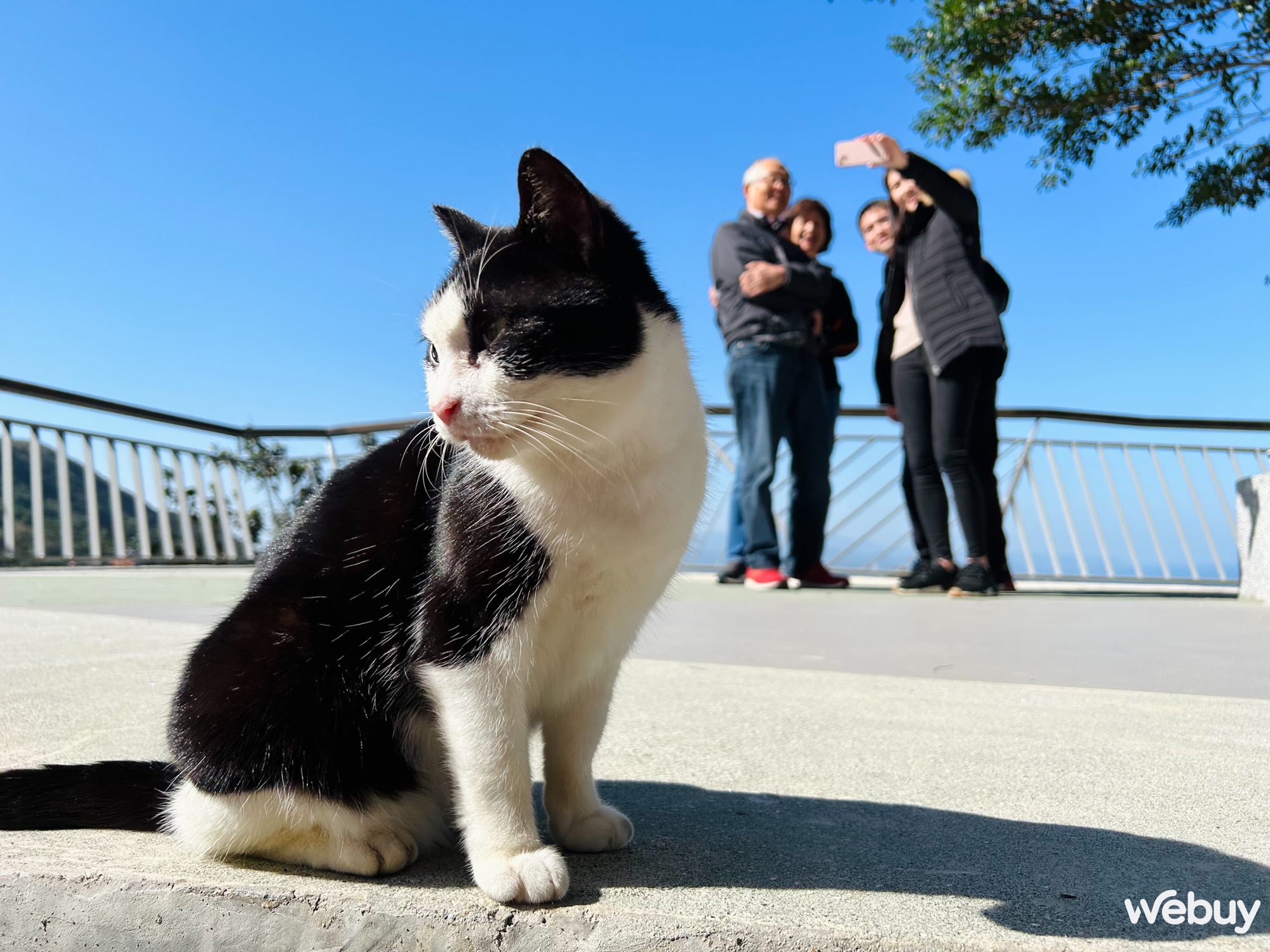 However, if only in terms of photographic needs, is the iPhone 14 a machine that deserves to be so "alienated"?
Reduce device usage…
The most obvious difference in the iPhone 14 camera compared to the Pro / Pro Max version is the main sensor of the wide-angle camera. If in the Pro version it uses a new 48-megapixel sensor with a larger size, which increases the efficiency of light reception to better help the camera in low light, then the iPhone 14 is still only equipped with an "old" 12-megapixel sensor with a pixel size of 1.9 microns. . However, if only in terms of hardware, this is the sensor used in the camera of the iPhone 13 Pro / Pro Max generation, so one thing is for sure that its quality is not bad and at least equivalent to the high-end hardware.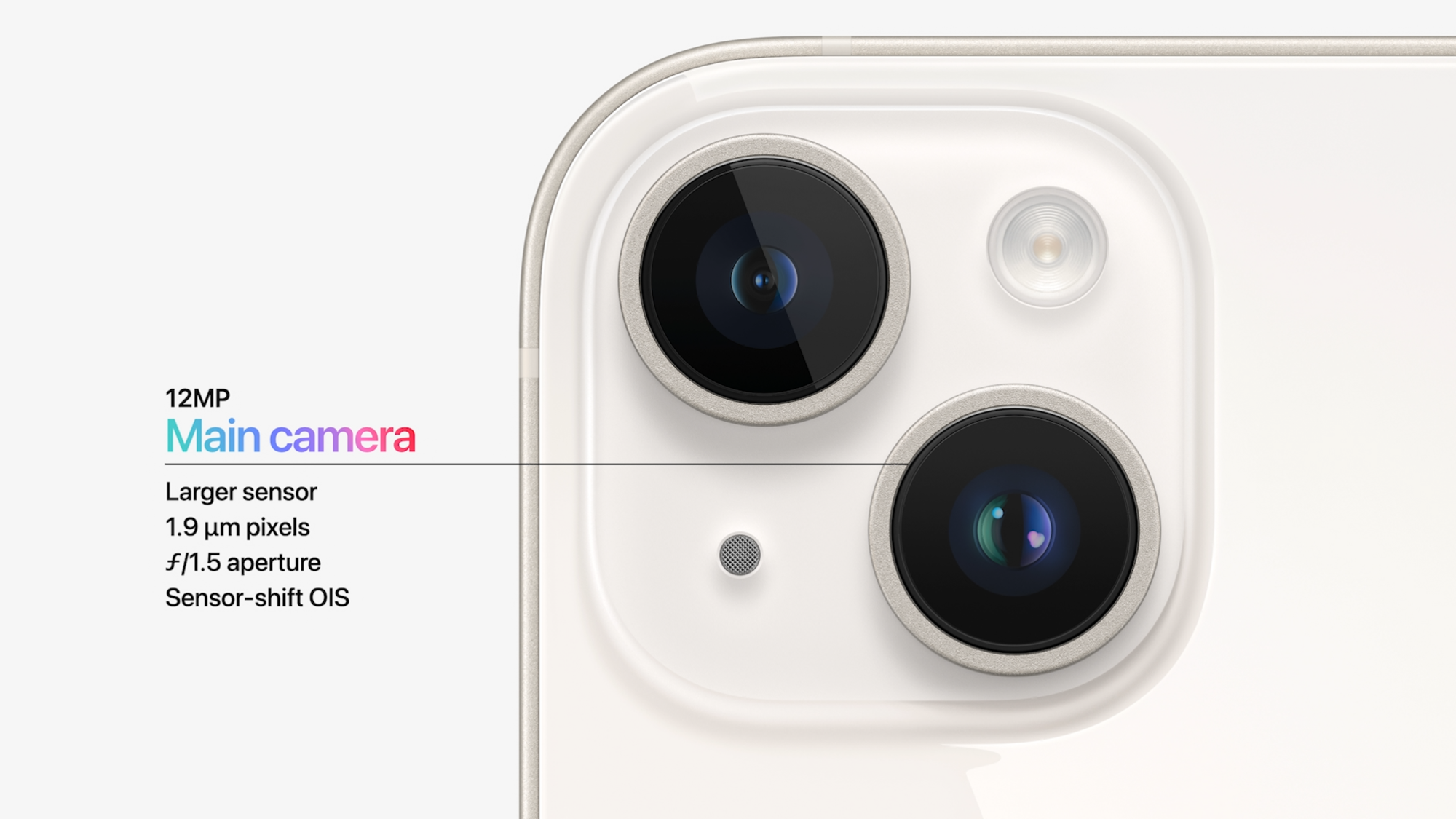 Besides, perhaps the biggest drawback is the fact that the iPhone 14 is not equipped with a telephoto camera like the Pro version. This results in not giving the user a choice of higher quality viewing angles when photographing distant objects as well as supporting portrait photography. But is this an issue for normal daily photography needs?
…has an effect on quality?
Really with the camera on the iPhone 14, although it is cut a lot, this does not mean that it is not "original". I took quite a bit of time to try out the device and found that it still perfectly caters to many different shooting situations despite the lack of a new telephoto camera or sensor.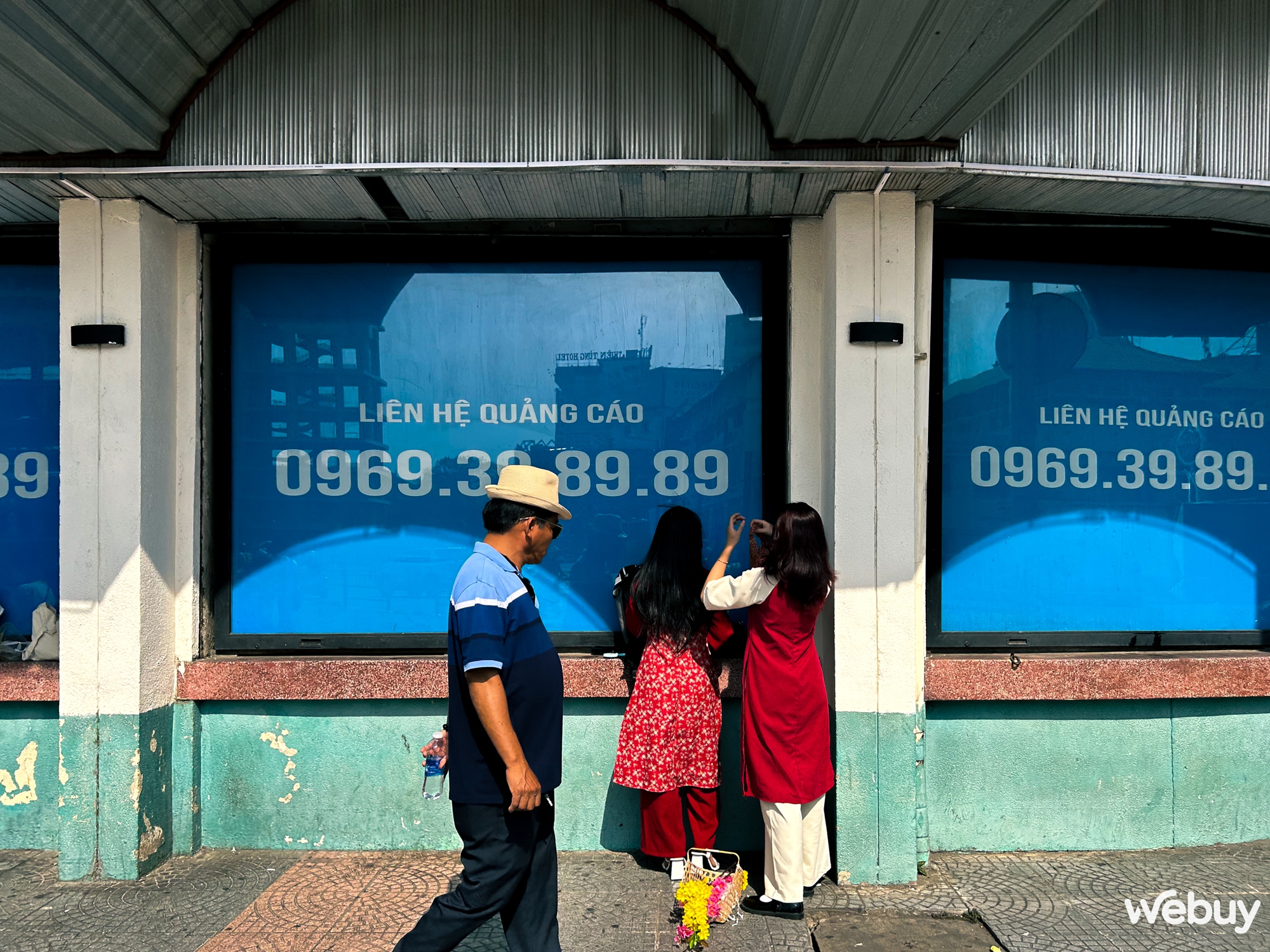 In bright enough light conditions, the iPhone 14 performed very well because it's the same sensor as the iPhone 13 Pro series camera. The colors in the photo are reproduced very "stretched" with high saturation and contrast, plus the fast and accurate focusing speed gives me an exciting feeling both when shooting and when reviewing photos.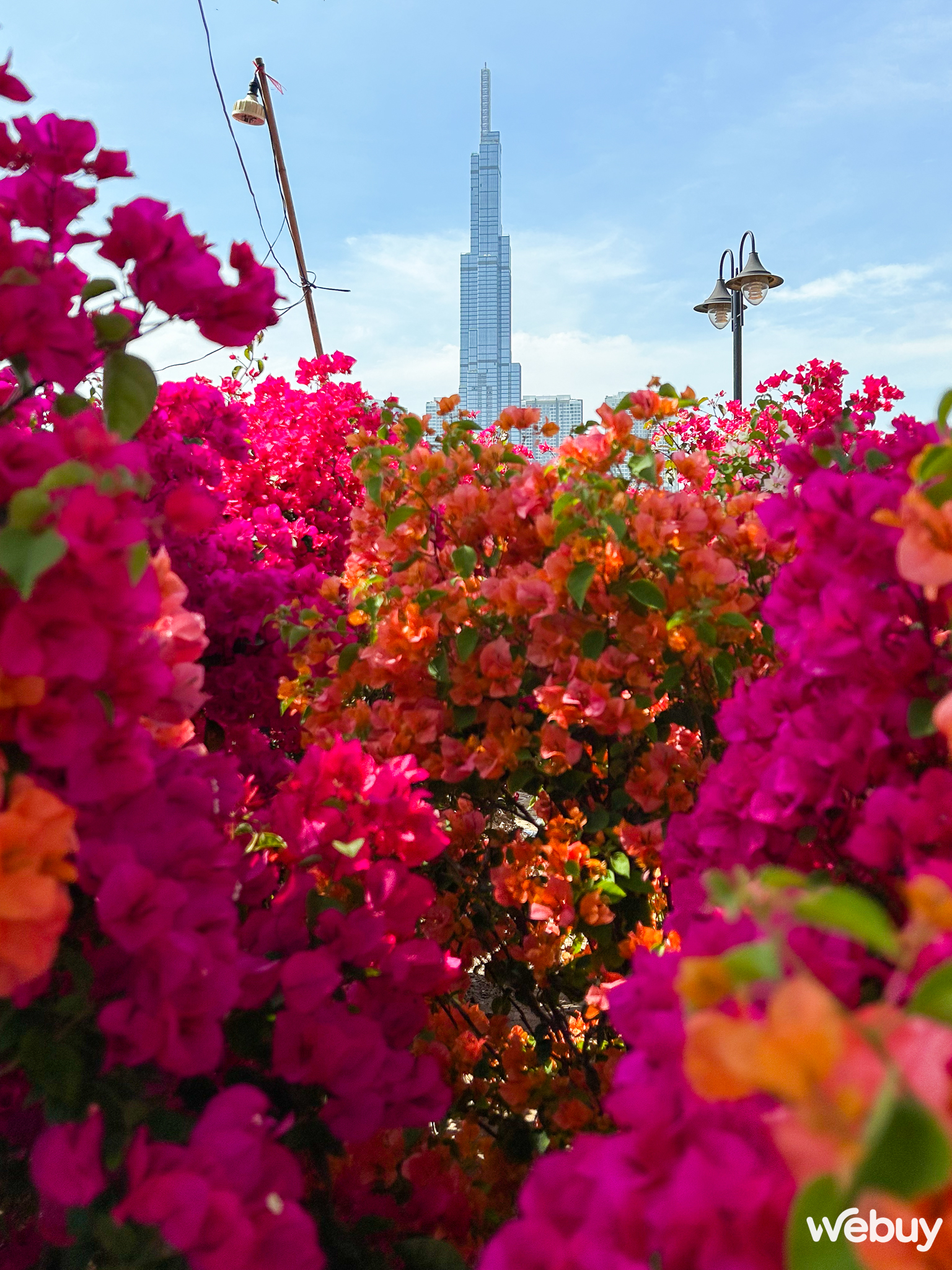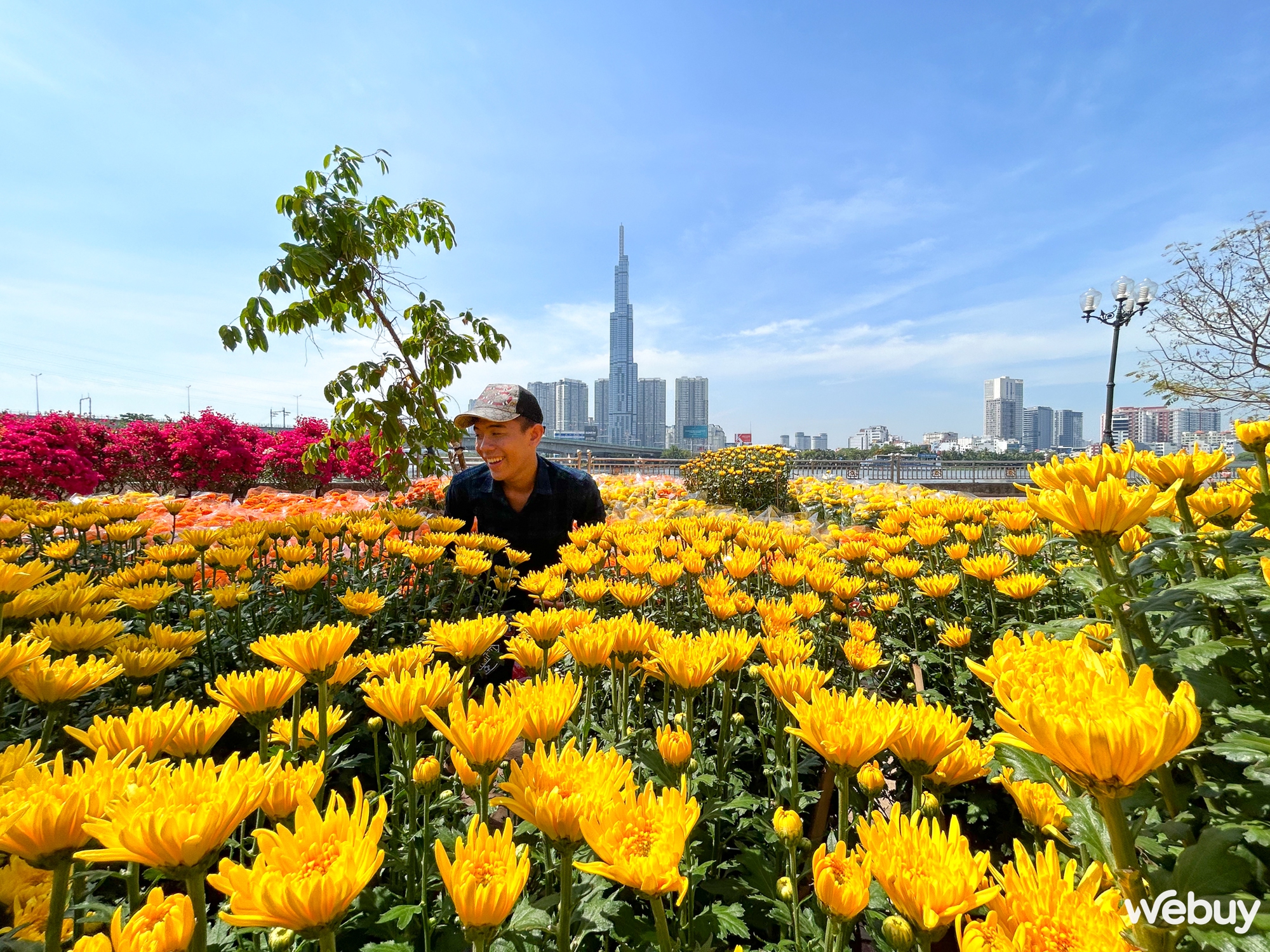 The ability to handle the HDR of the device is also very valuable, especially when shooting with backlight, the sky is "saved" in detail and the dark areas are not lost. The iPhone 14's HDR processing level is very moderate, so the picture is still completely neutral and natural, unlike some other products that will deal with details a lot, which results in the picture not being real.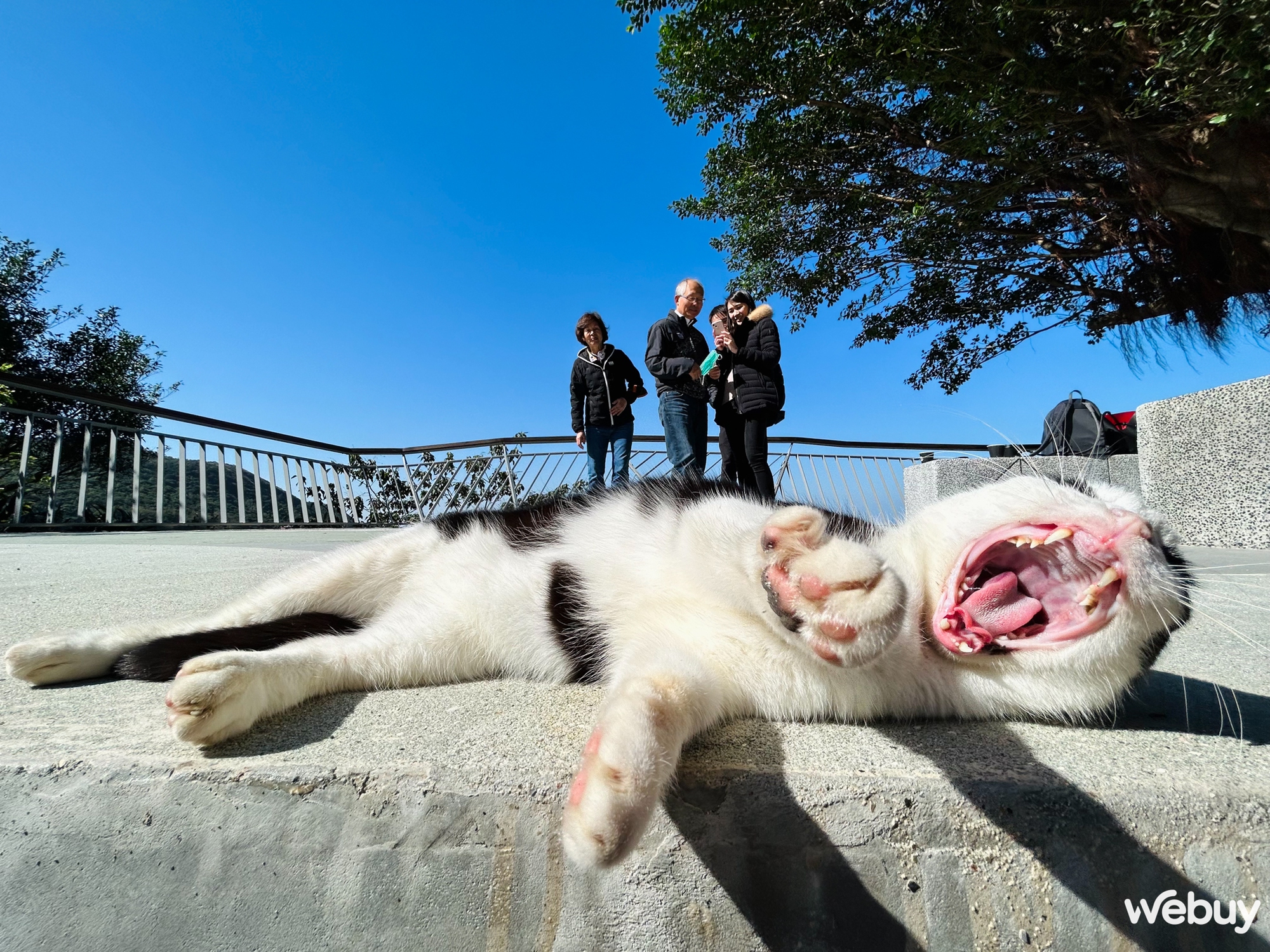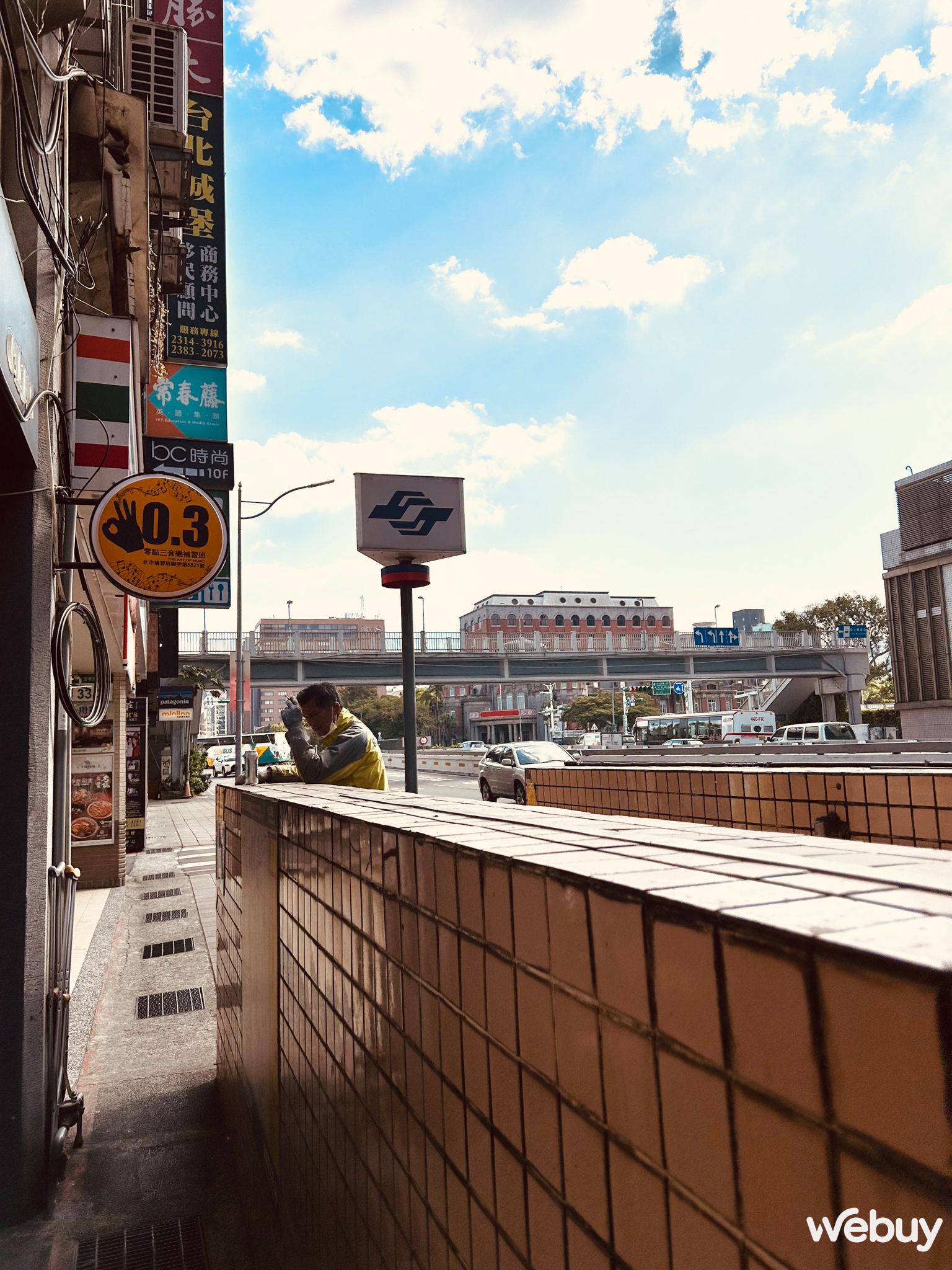 And with very good image quality in good lighting conditions, the telephoto camera doesn't become too important when cropping photos on the device is still no problem at all. There have been several photos where I have used a post-production crop to suit my intentions and the image quality is still very good. The image resolution will also decrease accordingly, but this only makes sense when you need to print in large format, and if you just share it online or upload it to social media, it doesn't matter much.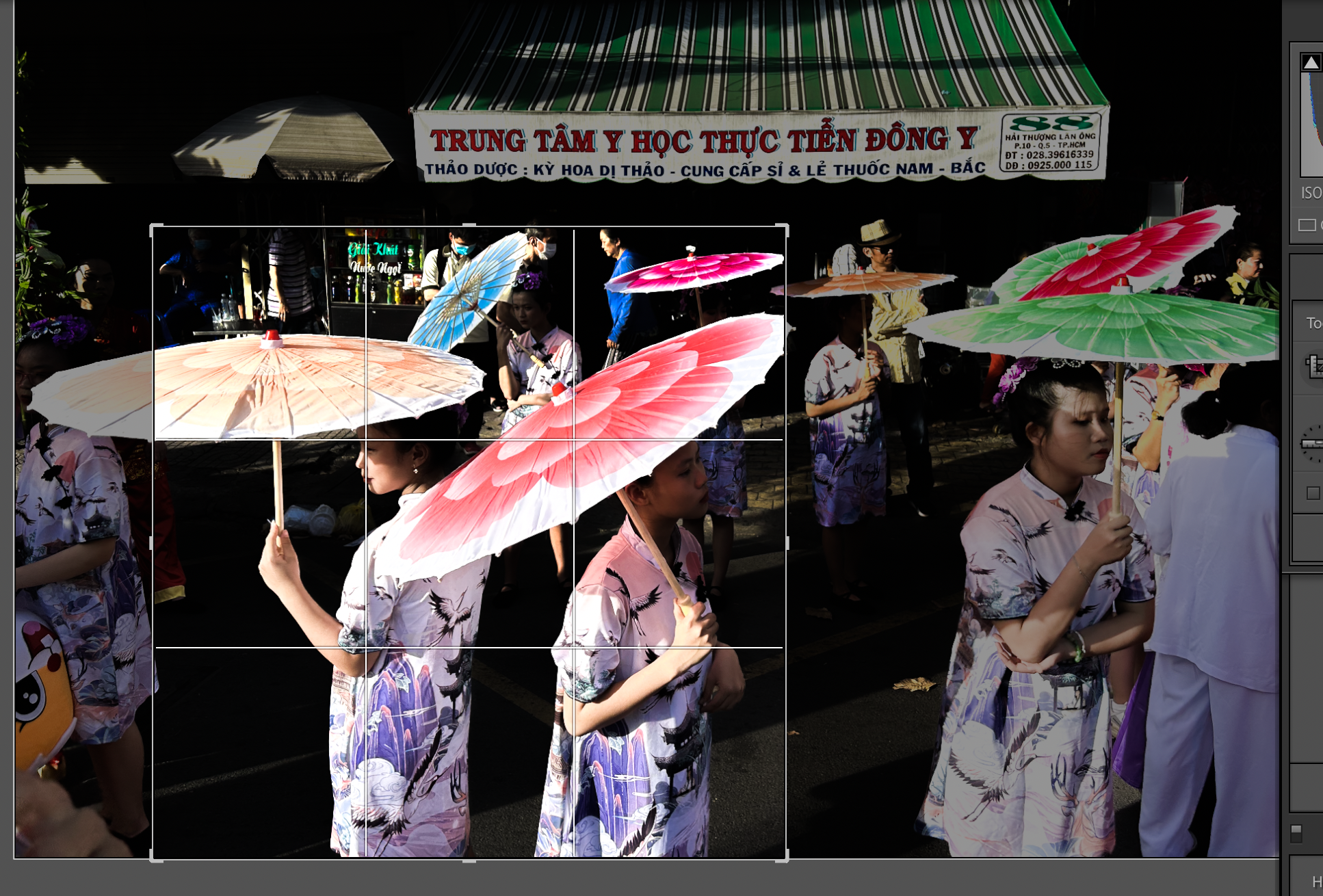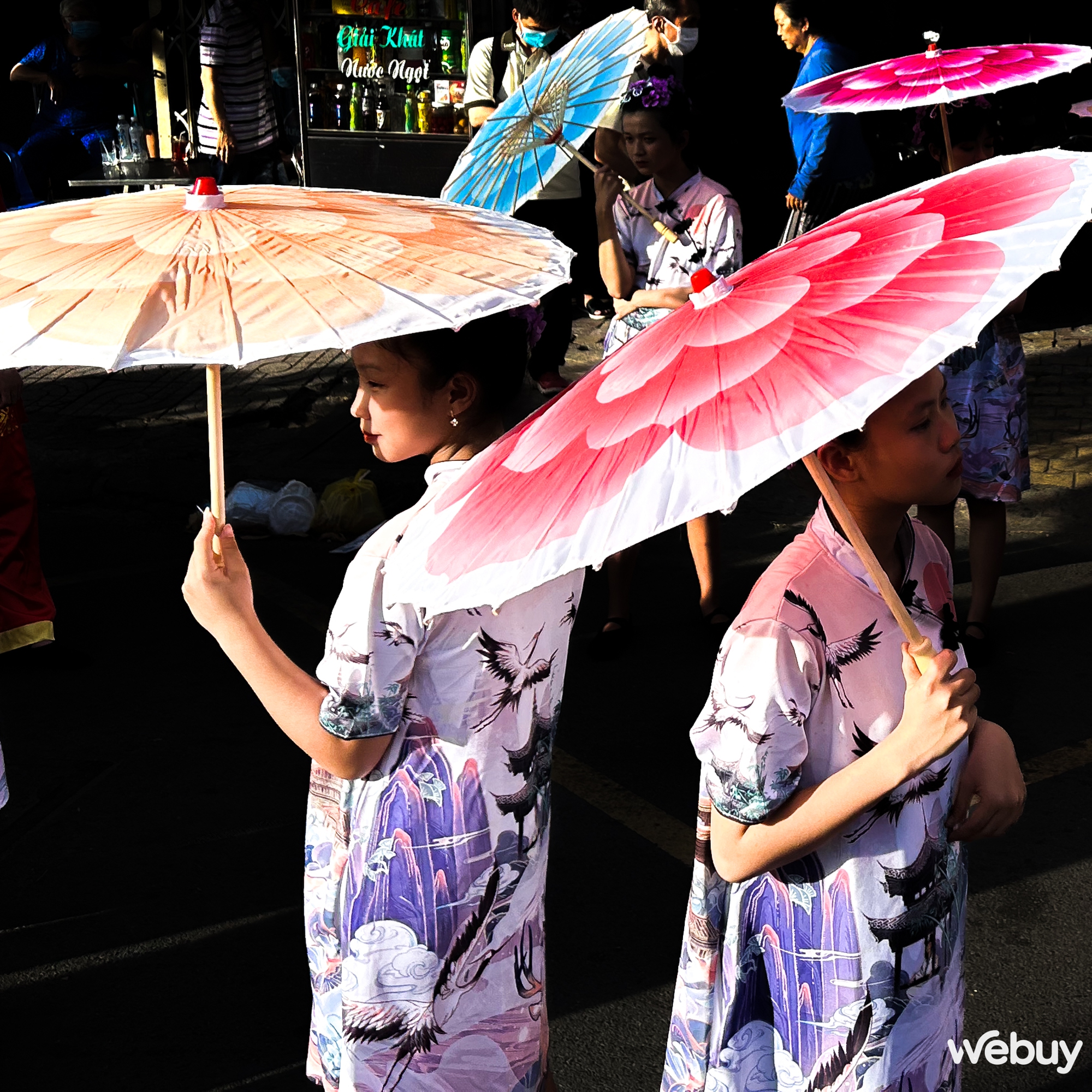 Of course, you cannot compare the iPhone 14 with other flagship releases or even the 14 Pro Max version, because it is in a different price range and has a separate telephoto camera to meet your requirements. But most importantly, don't let your hardware limitations limit yourself.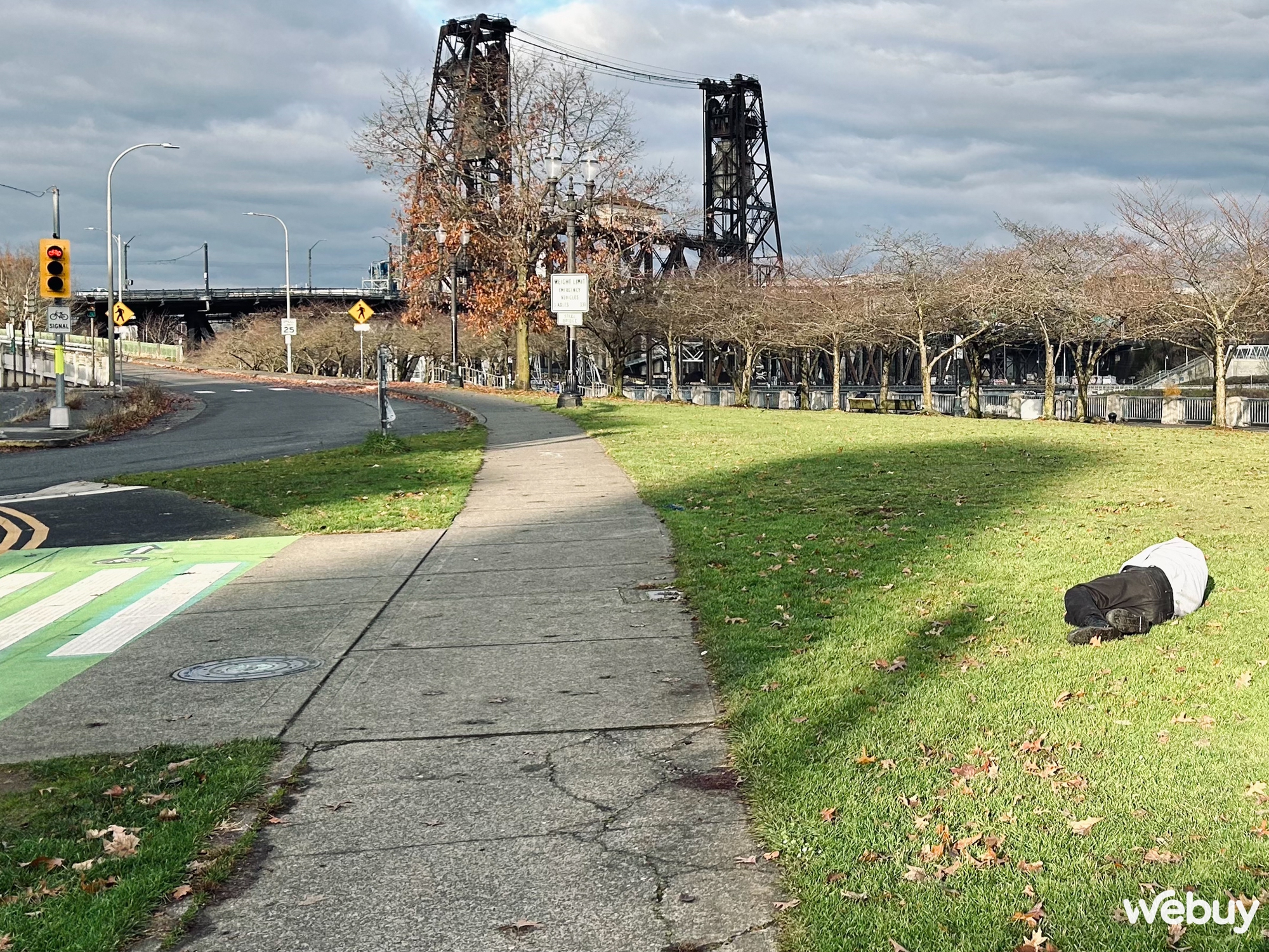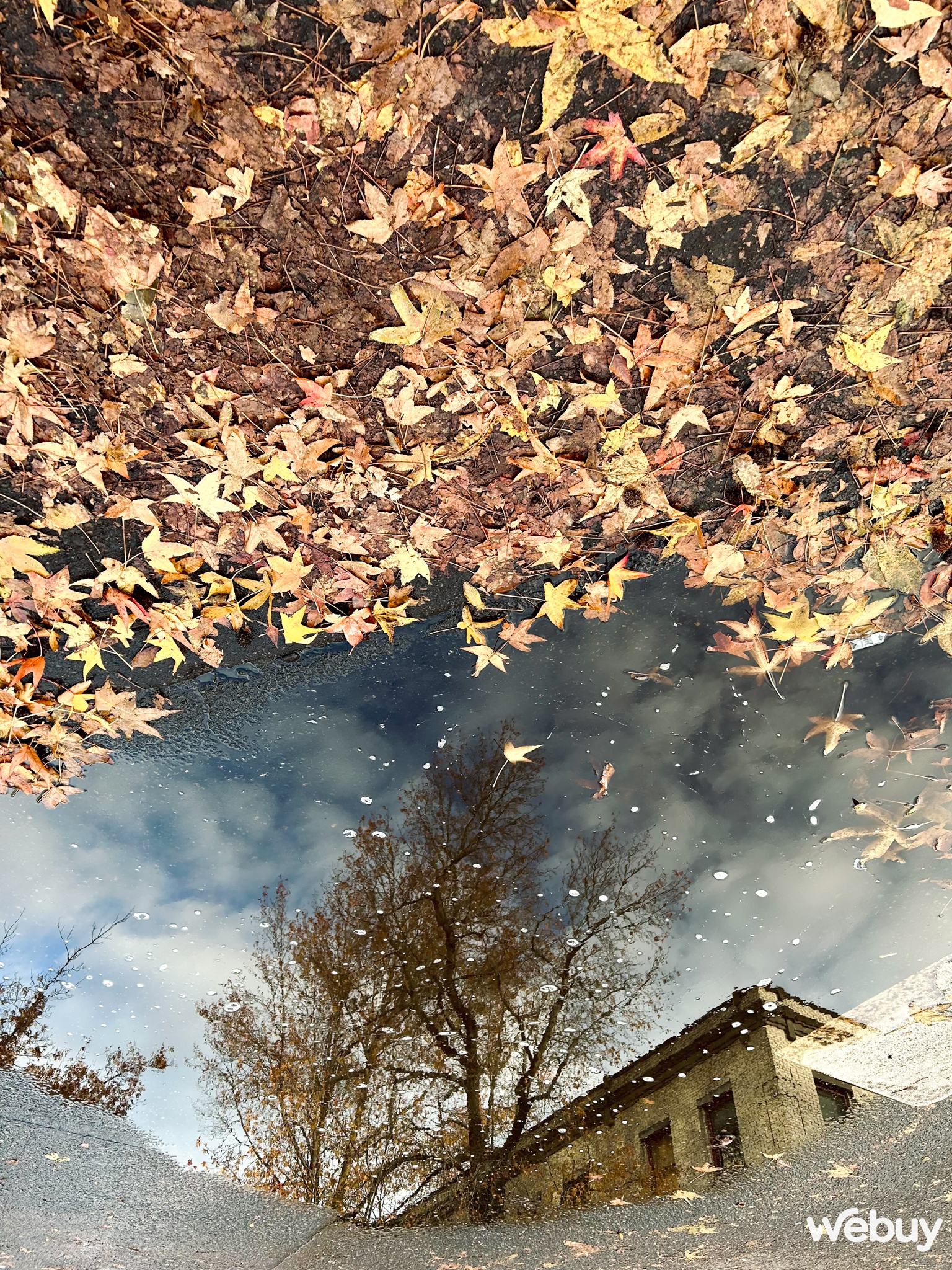 What about low light conditions, the iPhone 14 still shows an image quality that is not low. The ability to reduce noise as well as reproduce color details are very good and fully meet the needs of high-quality images.
Even in complex lighting situations like backstage at ballet recitals, iPhone 14 still displays great colours. In particular, good layer processing also helps low-light images not cast color, but separate any color into that color and have soft transitions, helping to clear the frame and enhance emotion.
With portrait mode shooting for streak removal, although the lack of a telephoto camera means there is no telephoto angle as well as supporting the ability to remove streaks, the iPhone 14 still proves to be very useful. Being able to separate the subject as well as interact with the background is quite normal, sometimes you will miss some strong backlight detail but it's not important.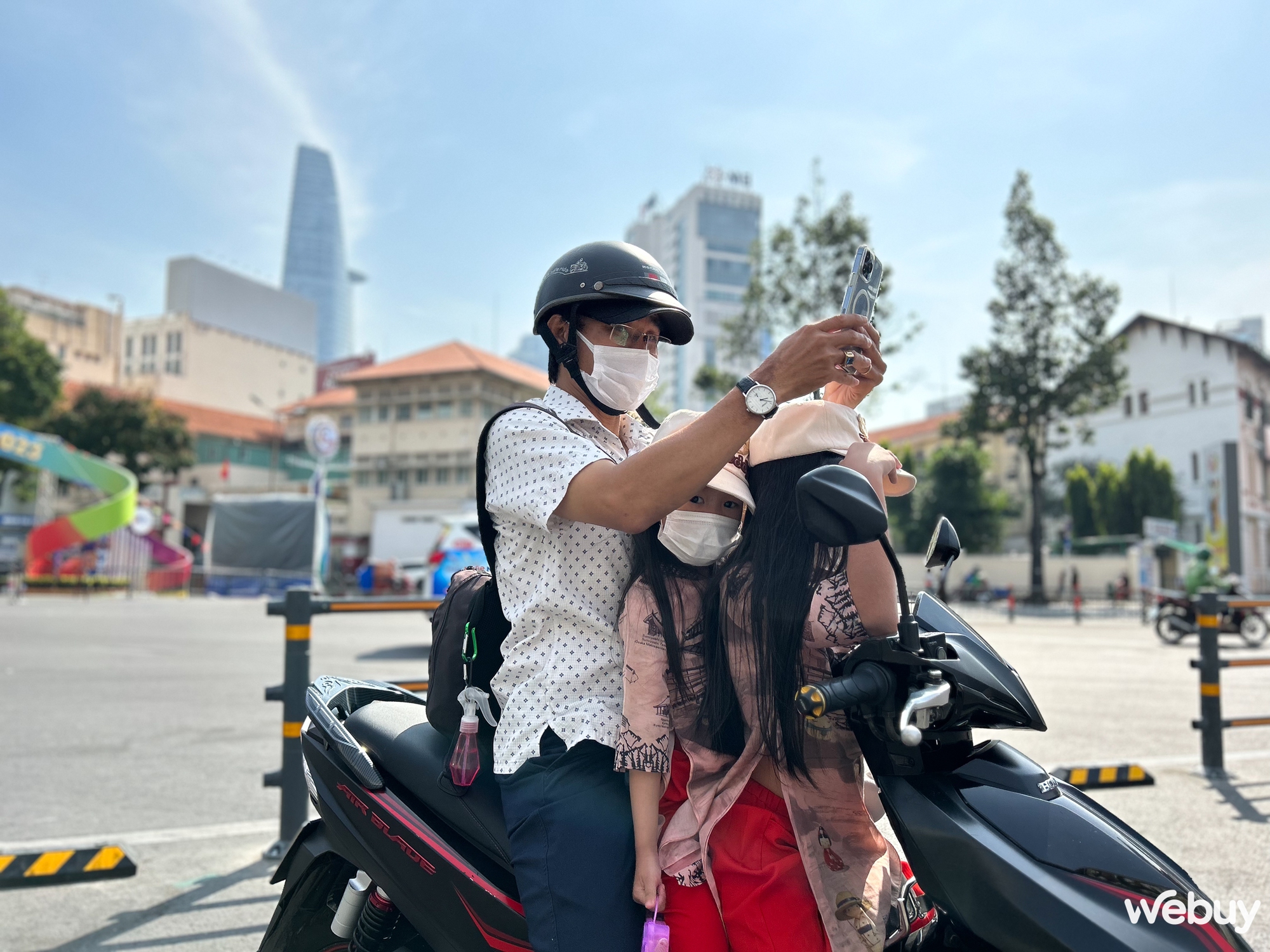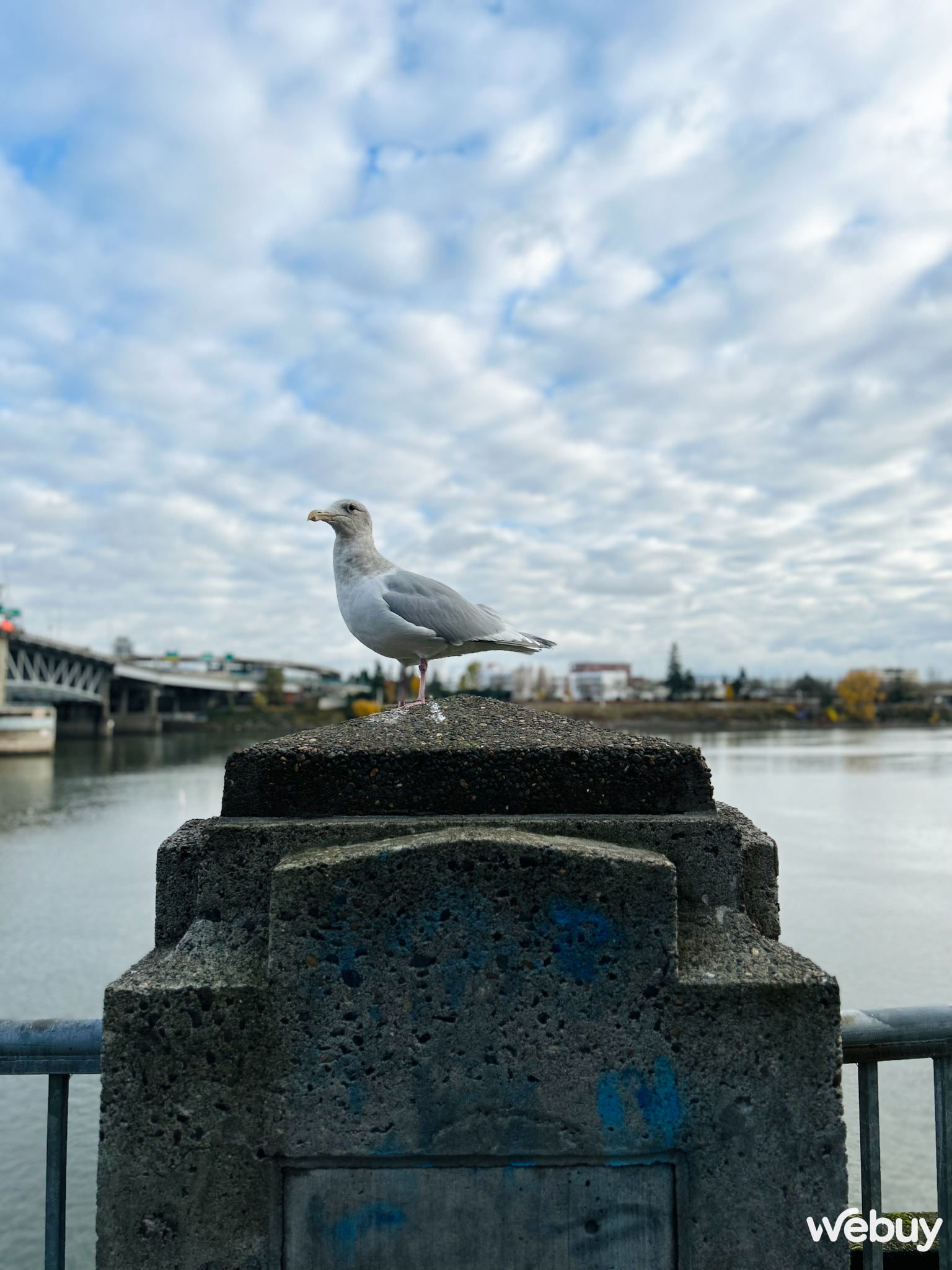 Of course, it will be difficult to compare with the Pro series when shooting with a telephoto lens to get better portrait effects, but for general purposes, the iPhone 14 is still enough to meet in many cases.
It's still a powerful photography device
One of the big advantages of the iPhone 14 is its size. The small, compact, easy-to-carry, one-handed output and shooting gave me a sense of comfort and confidence when composing. Not only that, this in addition to the ability to focus in addition to fast processing reduces blur in the image, so the quality of the captured image is also better.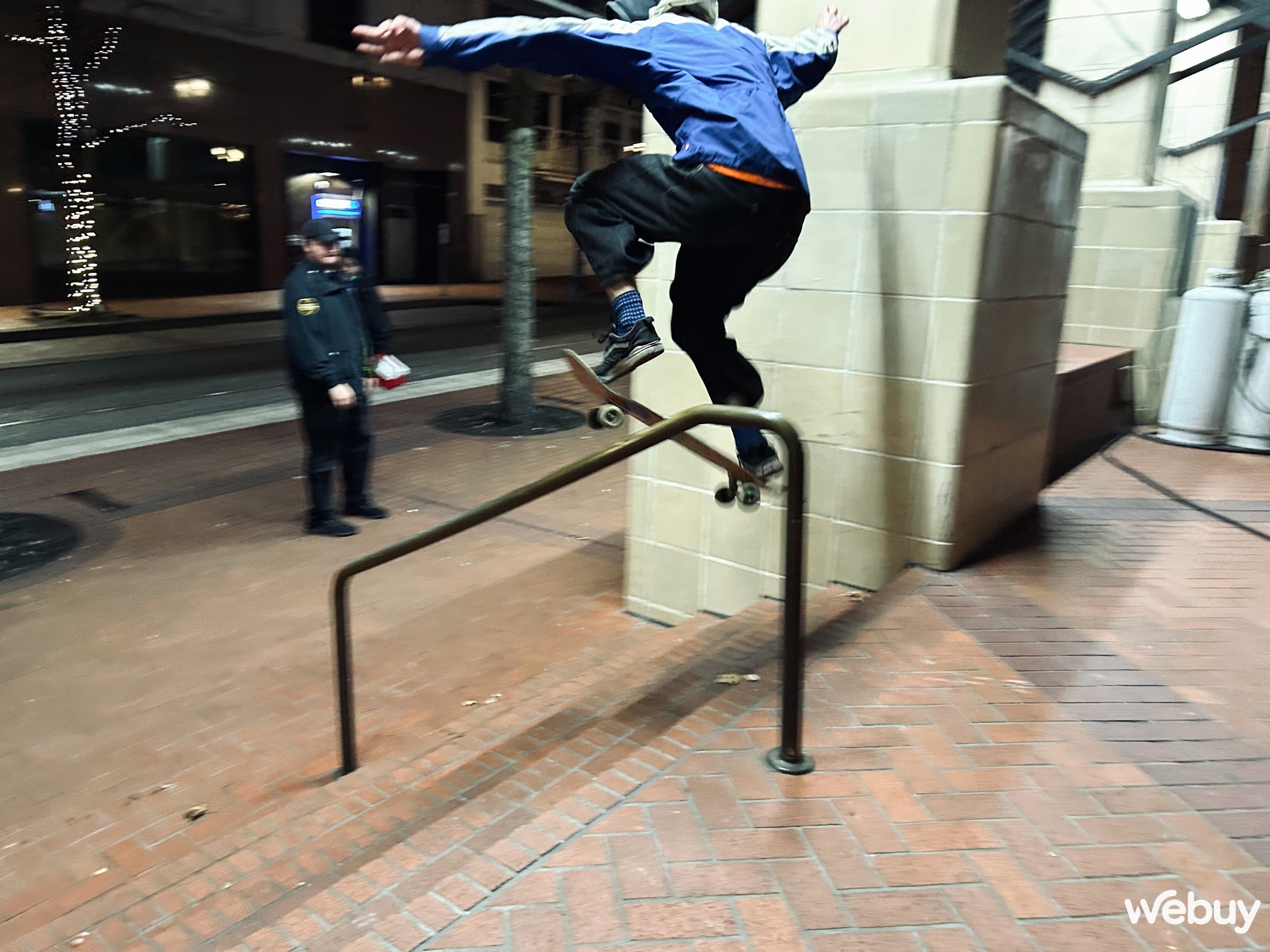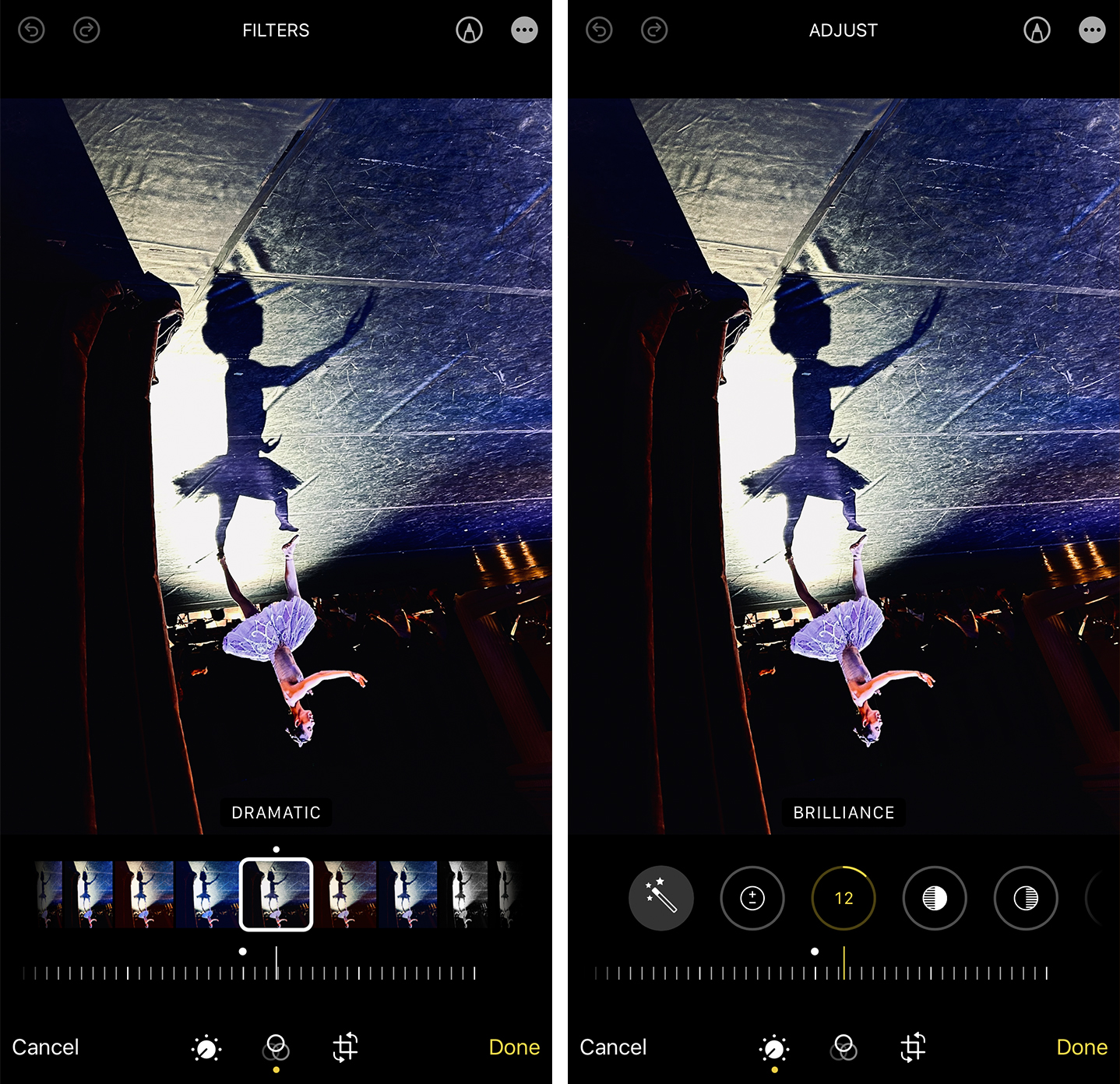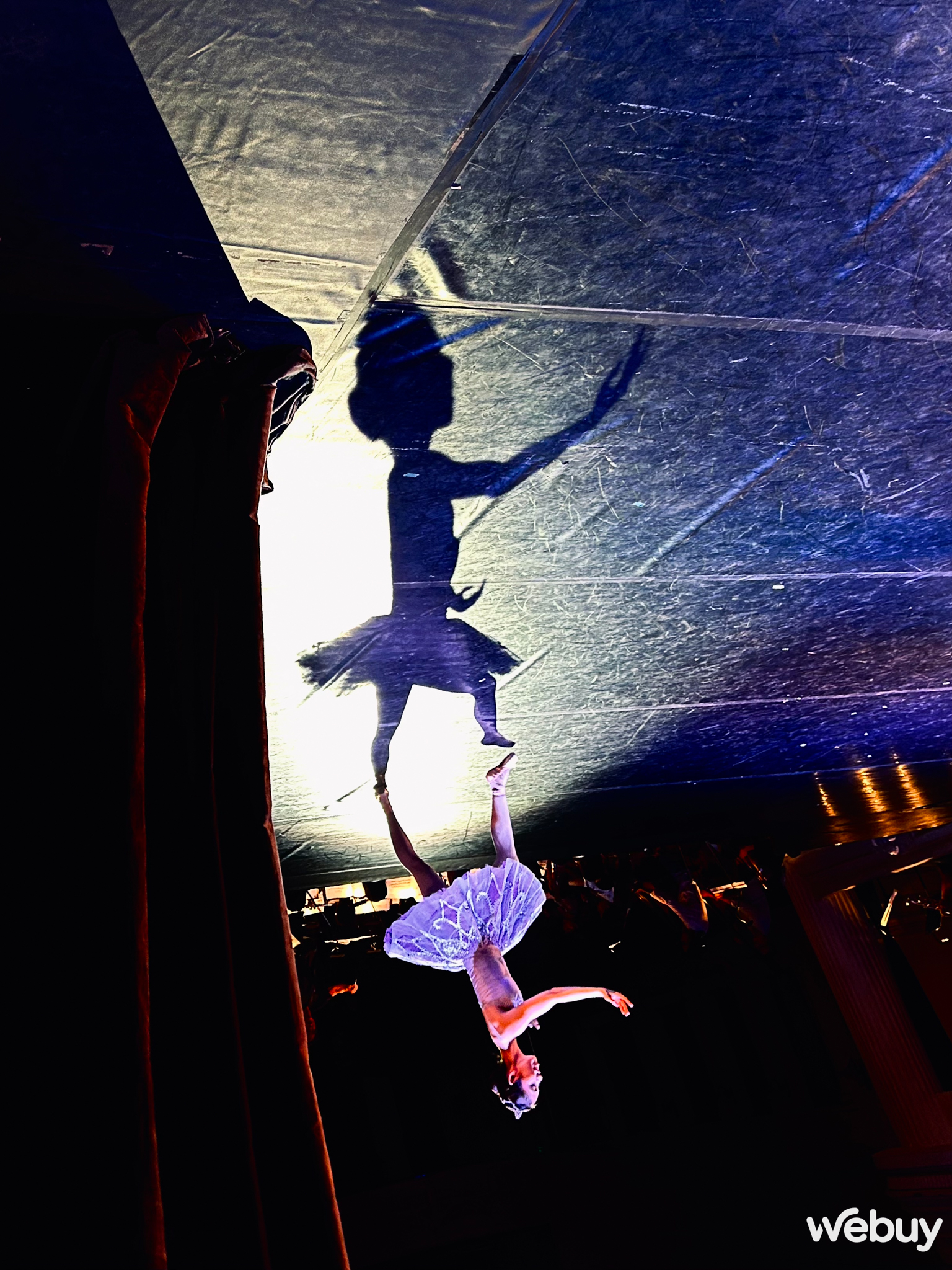 In addition, with the iPhone 14's photo quality, post-processing capability is also a concern. With a large amount of data, the device is powerful enough for you to easily edit, lighten, darken or blend colors with little loss of quality. Moreover, 3 years ago, I always used a third app like Snapseed or VSCO to edit photos, but now I have to admit that Apple Photos has good post-processing capabilities, and fulfills all user purposes. Available filters. This adds more value to the camera.